TripAdvisor's Top 10 Ryokan of 2017
For many travelers in Japan, a night in a ryokan, or traditional Japanese inn, is the highlight of their trip. However, ryokan are often small, family-run operations, and picking one can be difficult. Fortunately, the users of travel website TripAdvisor are here to help, with the following list of their 10 highest-rated ryokan in 2017.
10. Ryokan Biyunoyado (Nagano)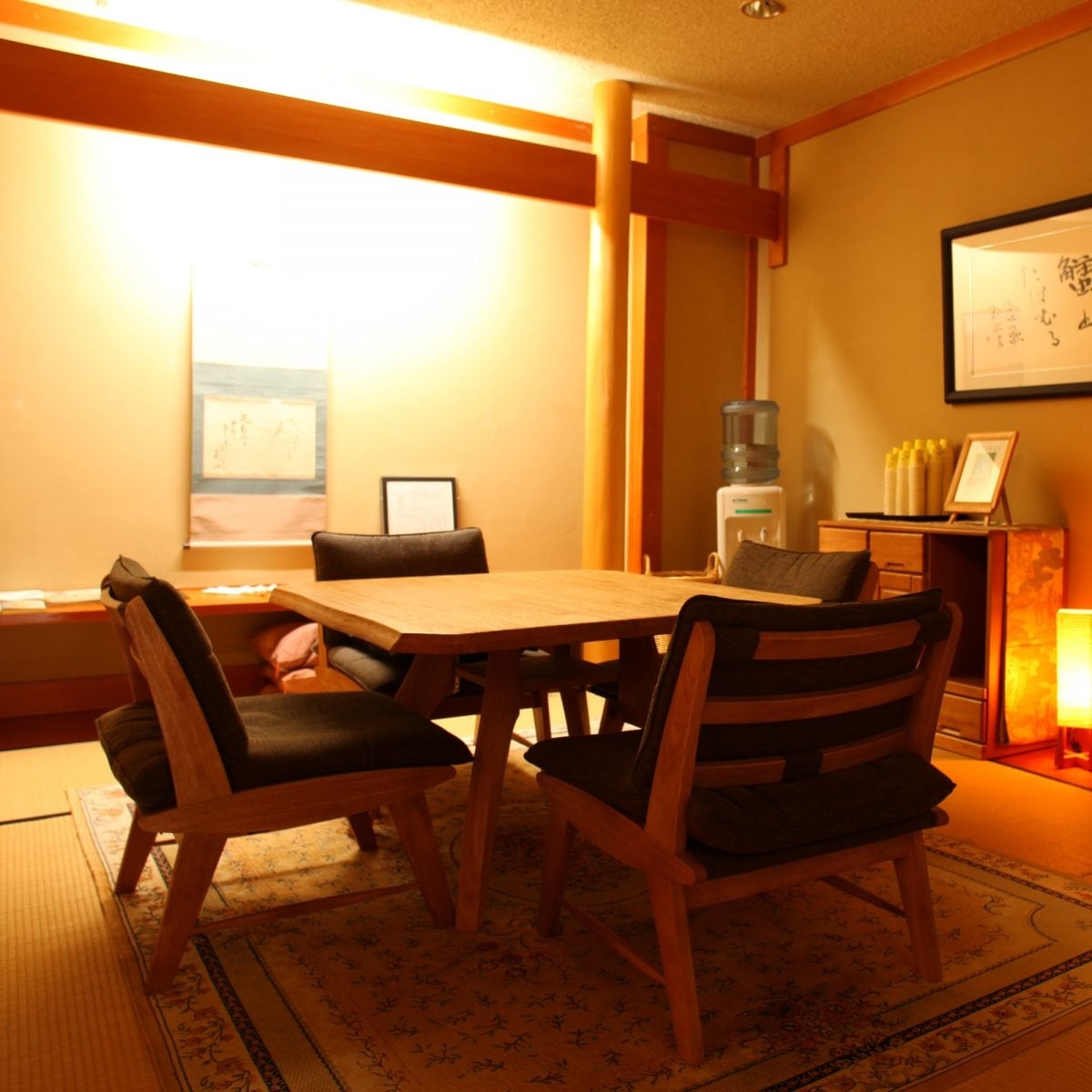 We're going to be seeing a lot of onsen (hot spring) resort locations on this list, including this inn found in Nagano Prefecture's Yudanaka Onsen community. Come hungry, one guest recommends, saying: "food here is theater, and they do it well."
9. Oyado Yamakyu (Gifu)
This ryokan is located in the town of Takayama, with its well-preserved historical downtown and delicious wagyu beef, was always worth a trip, even before it started getting extra attention as the inspiration for the rural setting of anime hit Your Name. Oyado Yamakyu's multiple outdoor hot springs are a great way to soak away the tiredness of a full day of multi-faceted sightseeing.
8. Jinpyokaku Honten (Nagano)
Back to Nagano, this time to the town of Kanbayashi Onsen, Jinpyokaku has been in business since 1901, and offers intimate accommodations with only six rooms to the facility and outdoor baths where guests can warm their bodies while gazing at freshly fallen mountain snow.
7. Hinodeya (Shizuoka)
Foreign travelers often breeze past Shizuoka on their way between Tokyo and Kyoto, but this ryokan, located in the Izu Kogen highlands, got high marks from those willing to go off the beaten path, with one satisfied reviewer saying: "The staff was extremely friendly and we felt pampered during our entire visit."
6. Arashiyama Benkei (Kyoto)
嵐山 辨慶 に泊まったんだね
京都 行ったら泊まりたい
料理も美味しそう~#ジェジュンhttps://t.co/8xoddzIkuI pic.twitter.com/QosJbRdCV8

— うてな (@utenajj) October 21, 2017
Beautiful rooms, elegant baths, and a riverside location in the Arashiyama district on the western outskirts of downtown Kyoto, one of the most refined neighborhoods of an already refined city. Just remember that you get what you pay for, as per-person rates (even without meals) regularly climb past ¥25,000 (US$223).

For the rest of the Top 10 Ryokan of 2017 be sure to check out the full story at Rocket News 24 below!