Stay in 'Real Japan' at this Traditional Home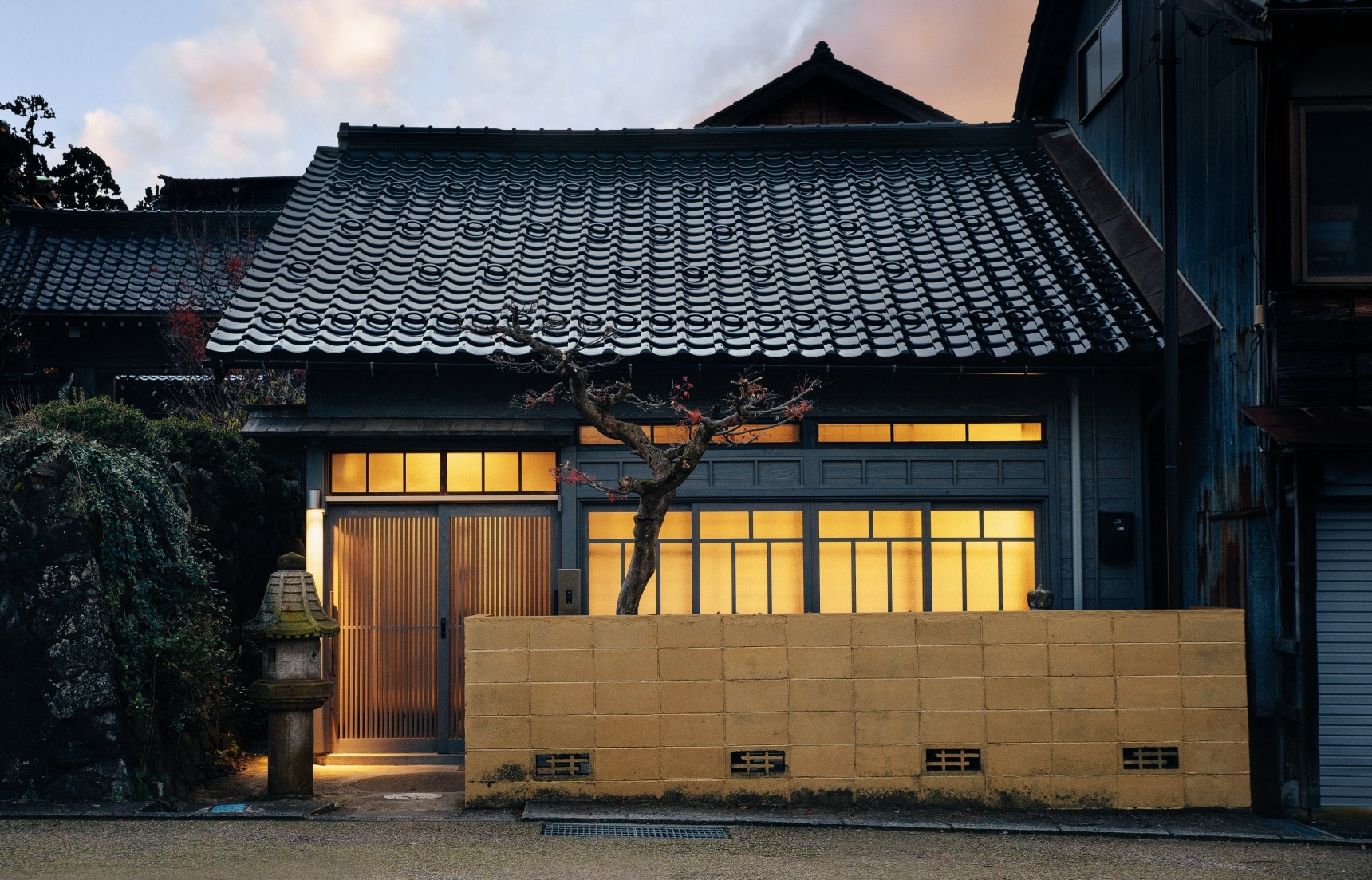 A British traveler once said Kyoto and Kanazawa were nice but artificial; that they wanted to set foot in "real Japan!" If you're already well experienced with the cities of Japan and have the similar feeling, the ideal accommodation might be waiting for you in Inami, a small rustic town in Toyama Prefecture known for its talented woodcrafters.
Long-term vacation rental: BnC Taë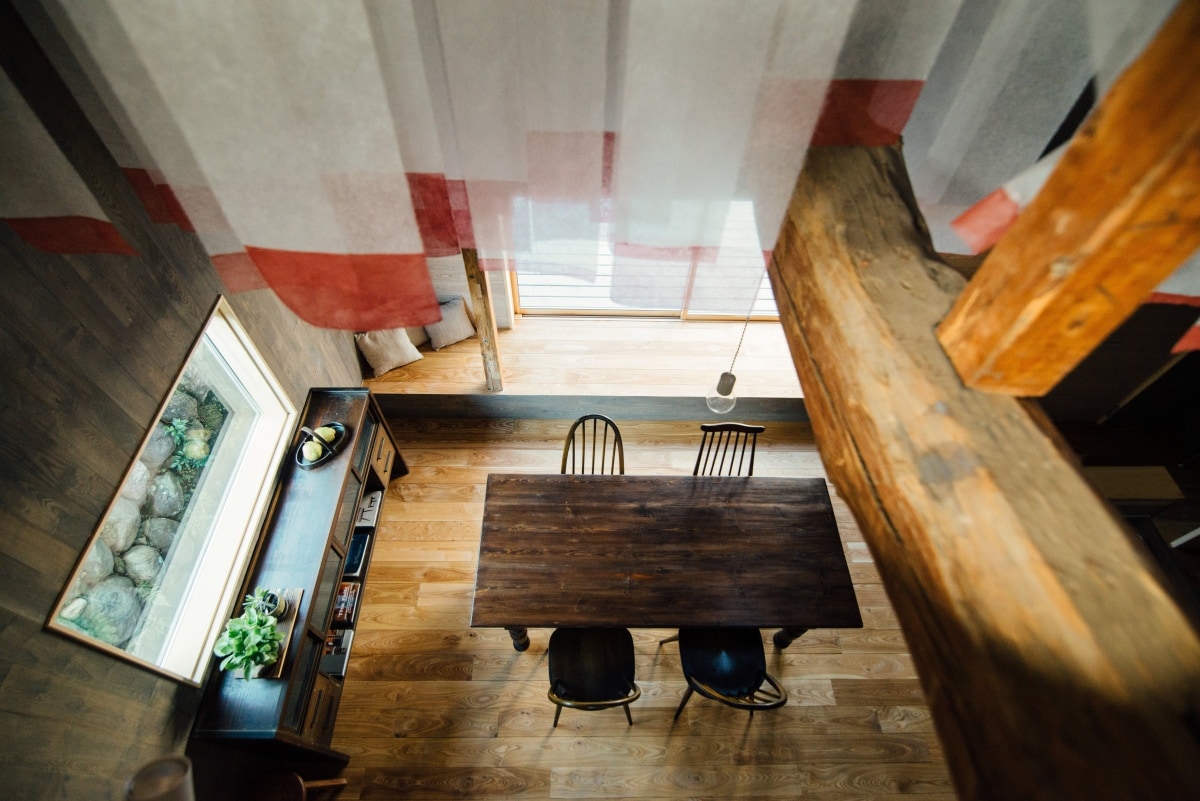 Hotels and Japanese-style inns are undoubtedly wonderful choices for your Japan trip. Often, they might be, however, too sophisticated and commercial for your mood. Self-catering rental houses, instead, can provide an everyday-life experience in a foreign country and provide you with unforeseen encounters and happy accidents. Bed and Craft Taë (or BnC Taë), a kominka guest house that opened in January 2019, is the ideal accommodation for you to enjoy "real Japan" through temporary abodes.

BnC Taë, an old, renovated house that once belonged to a local wealthy merchant, can provide visitors with a bed and craft experience through collaboration with local artisans. Displays in the kominka guest house are rented works, however, you are also able to purchase some of them from Japanese lacquer artist Sanae Tanaka. In fact, a portion of the accommodation fee supports her artistic work. BnC Taë encourages encounters between guests and the local artist with an open invitation to visit her studio, which is co-managed with her woodcarving husband, and you can try your hand at being a craftsperson for a small experience fee.
BnC Taë is the third guest house in Inami run by Corare Artisans Japan, Inc. Since the first vacation rental opening in 2015, more than 1,000 guests have made the effort of paying a visit to the very rural town of Inami (remarkably, as there isn't a railway station there). Most of the guests are international travelers from Western countries who enjoy the one hour drive from Kanazawa Station by local bus, a route that passes a mighty mountain.

According to Corare Artisans Japan, Inc. representative and architect Tomotsugu Yamakawa, an international guest evaluated his attempt to run guest houses in Inami as "crazy" with open admiration. Deciding to stay at the vacation rental in a rustic town having no railway station and being really far from major cities such as Tokyo, Osaka, Kanazawa or Toyama might be unfathomable for some tourists. However, such a "crazy" travel style may just offer the splendid pleasure of discovery and give a glimpse of "real Japan."
About BnC Taë
BnC Taë
Address: Fujihashi 31, Nanto City, Toyama Prefecture

Accommodation fee: One night ¥14,000 (US$126), additional fee ¥4,000 (US$36) per person
Access: Take a Kaetsuno Bus from JR Kanazawa Station West Exit to Koutsuu Hiroba or Inami, about 70 minutes. A one-way ticket is ¥850.
Or take a Kaetsuno Bus from JR Tonami Station to Koutsuu Hiroba or Inami, about 20 minutes. A one-way ticket is ¥480.
Tel: 81-(0)763-82-5585