Timber Slats Catch the Light on Awaji Island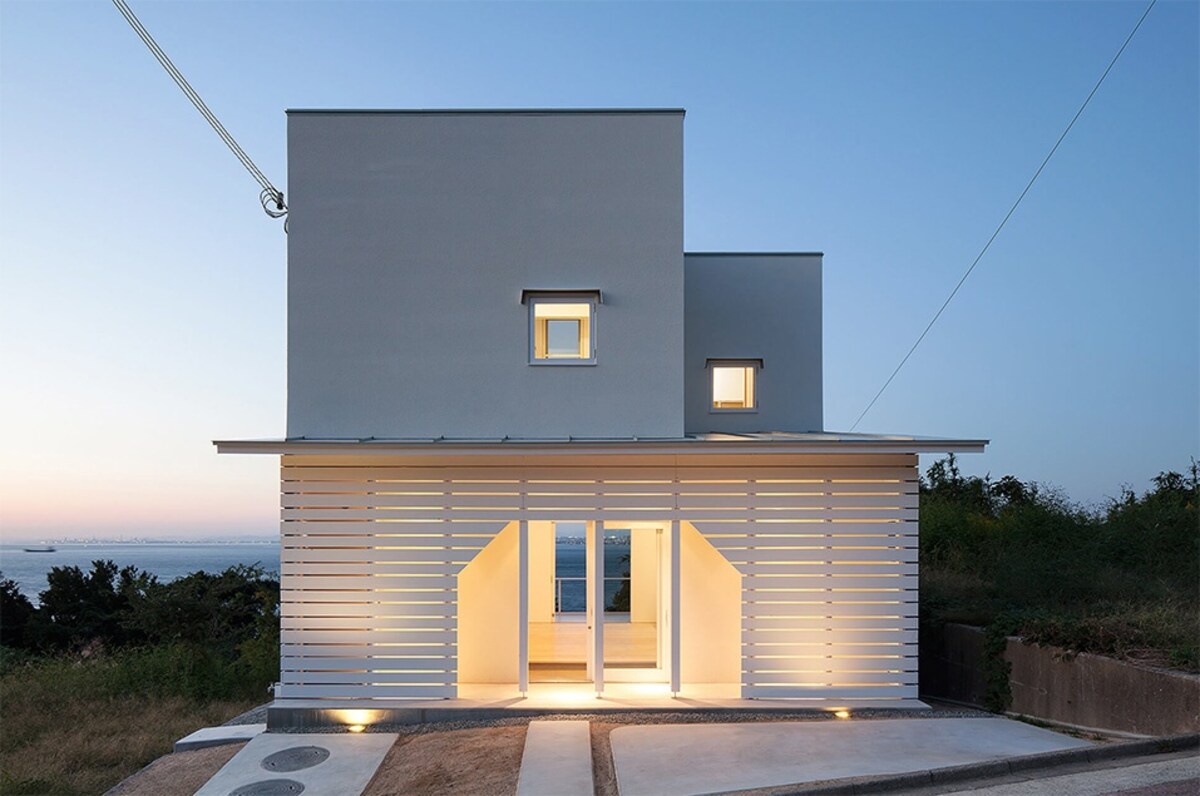 Awaji Island, located in Japan's Seto Inland Sea, is renowned for its bountiful flowers, sandy beaches and aromatic incense. The island boasts relaxing hot springs, the world's longest suspension bridge and a fish market where you can stop and nibble on delectably fresh octopus dumplings.

Who wouldn't want to live on this island paradise? And thinking about ways to filter the island's gorgeous light throughout the house, the IZUE architecture firm, powered by three talented architects, decided to construct the perfect island getaway, designed for a small family.