The Ishinomori Manga Museum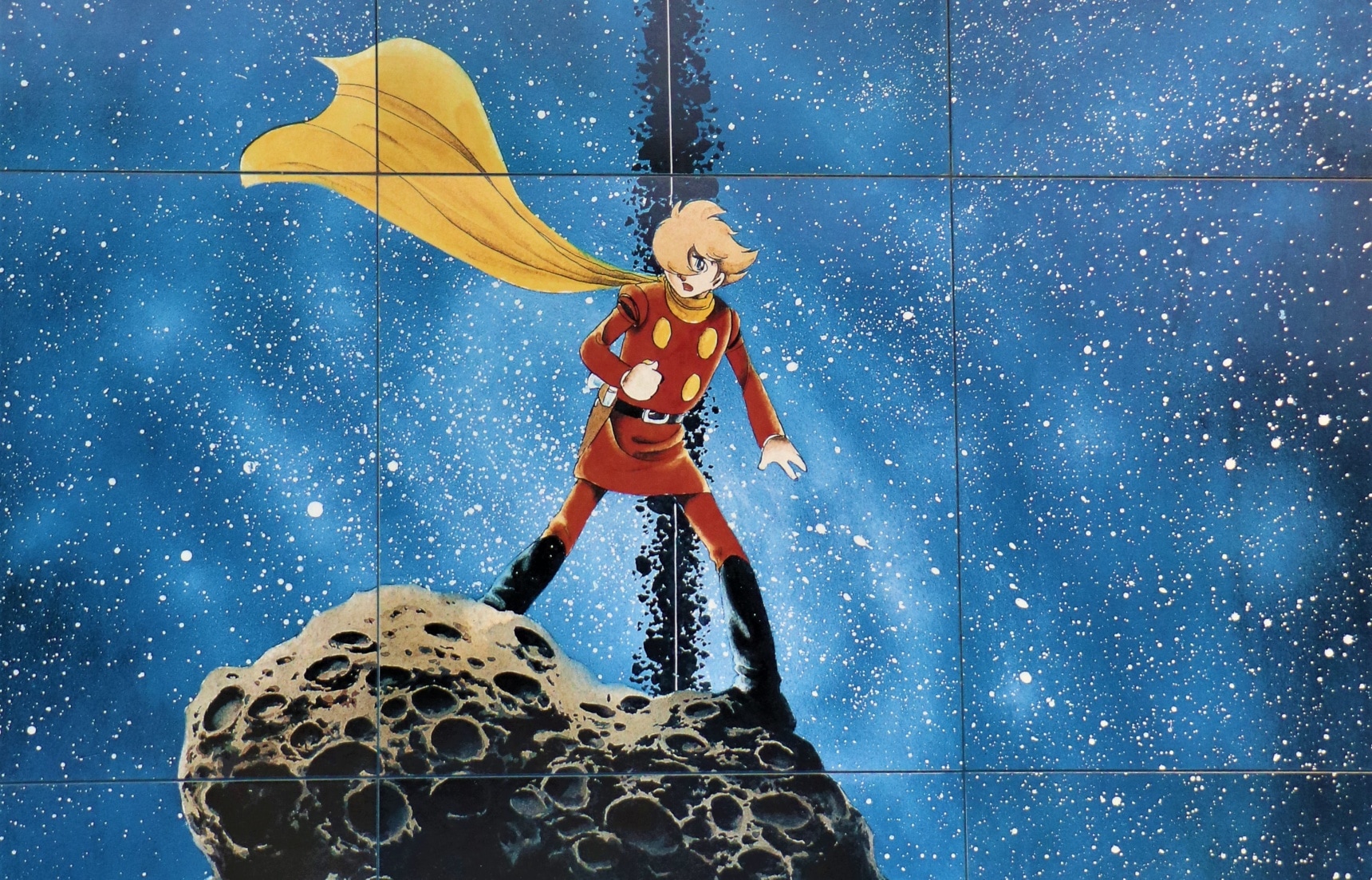 The Man Behind the Curtain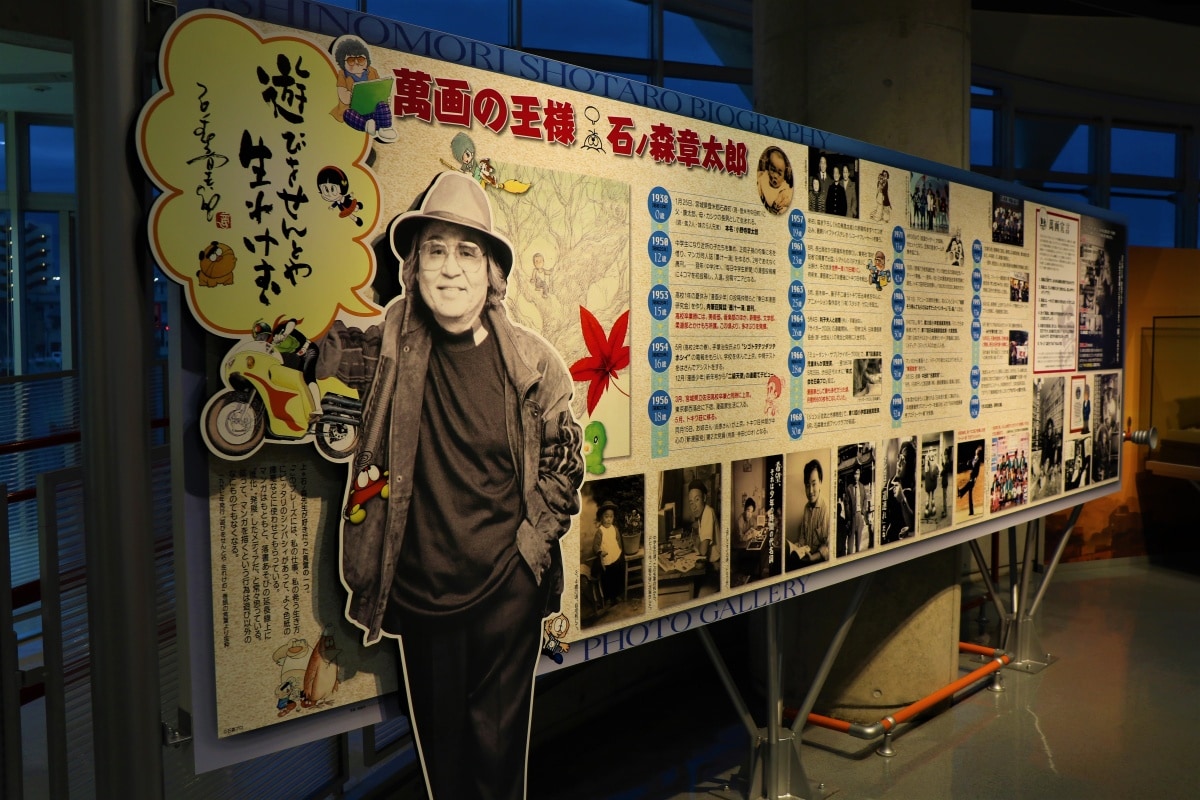 Shotaro Ishinomori was born in Miyagi Prefecture in 1938. From 1964 he began creating his most famous works, such as Cyborg 009, a series featuring nine cybernetic superheroes with distinct personalities, and Kamen Rider, which gave birth to the now-classic transforming superhero. On top of his major commercial successes, he spent a lot of his work trying to push the genre forward, especially when it came to the perception of manga as a true way to express artistic ideas. While he sadly passed away in 1998, Ishinomori's work has maintained its popularity in Japan even today, and the manga museum is an interactive love letter to his legacy.
Special Exhibitions
One cool thing about the museum is the temporary exhibition, which changes about four times a year. This time they had the work of Moyoko Anno, who is famous not only for her exaggerated, sensual art style but also for marrying Hideaki Anno of Neon Genesis Evangelion fame. Even if you've visited before, the prospect of seeing an entire gallery filled with the work of some of the most prolific contemporary manga artists makes it worth repeat visits.
Becoming Your Hero
Another great thing about the museum is that it isn't only a showcase of Ishinomori's amazing work, but also an interactive playground. There are puzzles involving trivia for some of his favorite characters as well as a collection of Kamen Rider games.
One game had me transforming into the masked hero himself and then testing out my martial arts skills by punching and kicking as the on-screen prompts commanded.
Another was a simple but fun arcade-style motorcycle race where I had to speed past bad guys and save a damsel in distress.
Take a Load Off
If you wear yourself out playing games, they also have short films that can only be seen in the museum. On the top floor, there's a café with drinks and dishes themed after Ishinomori's series. There's also a manga and video library where visitors can curl up with their favorite comic and do some reading. One of my favorite parts of the library was the wall of sketches from other industry greats singing the museum's praises, detailing how Ishinomori's work influenced them and wishing the town of Ishinomaki well in its reconstruction efforts following the earthquake and tsunami in 2011. For true otaku, it's a veritable wall of fame!
Exit Through the Gift Shop
Once you've made your way through the museum, be sure to stop by the extensive gift shop on your way out. There are tons of figures, apparel and other goods. I picked up a couple of Cyborg 009 keychains the first time I visited and it was a struggle not to hand over my entire wallet! They say the third time's a charm, and I can't wait for another opportunity to go back and reacquaint myself with Ishinomori's legendary work.

For more information on the Ishinomori Manga Museum, visit the link below.