Necessary Japanese Jargon for Dating Apps
What Brings You Here? — 募集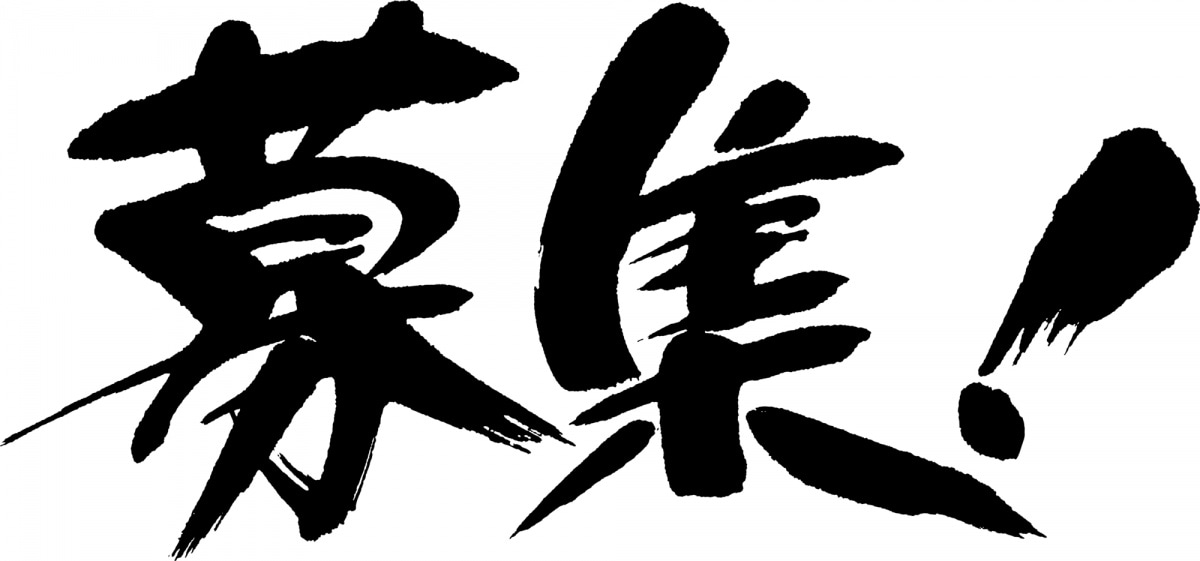 募集, pronounced boshu, means recruiting, or, in this case, "looking for." The profile writer is identifying the goal of using the app—seeking dates, friends, hiking partners, or more. Here are some of the examples of how it appears:

~募集 Looking for (something)
恋人募集- Looking for a lover
友達募集- Looking for friends
デート募集- Looking for dates

After seeing these examples, which of the above applies to you?
Single or Taken? — 相手 & 相方
相手 (aite) and 相方 (aikata) both mean partner. On apps, they are usually used in the following two ways:

相手募集 or 相方募集- currently look for a partner
相手あり or 相方あり- currently has a partner

While navigating the dating app world, these two are quite important. Make sure you don't mix up the two and make a huge mistake.
Looking for Fun? — やり目
Say you're looking for something simpler than a boyfriend or girlfriend. やり目 (yarimoku) is a combination of the words やり (yari, "to do something") and 目 (moku, from mokuteki, 目的, or goal). When both come together, it means the user's aim is to do "some action." We're sure you can imagine what we mean here.
Your Place or Mine? — 場所あり
場所あり, basho ari, comes from 場所 (basho) meaning "place" and あり (ari), which basically means "available." So, in this context, it means the profile writer is suggesting they have a place that's capable of hosting a guest. The implication is wide, ranging from inviting company over for a chat, a drink or meal, a Netflix-and-chill session, or any other thing imaginable.
What's Your Position? — タチ, ネコ & リバ
These three terms usually appear on LGBT+ dating apps, though they can also be used in the BDSM community. タチ (tachi) literally means standing erect, which can be symbolized by a sword. ネコ (neko) literally means "cat." リバ (riba) comes from reversible. In terms that are more internationally recognized:

tachi: top, or active/dominant partner
neko: bottom, or passive/submissive partner
riba: versatile

You might also come across the symbols 凸 (deko, convex), 凹 (boko, concave) and 回 (kai, a counter for a number of occurances or rotations). Perhaps these are a bit more obvious, but they also stand for top, bottom and versatile, respectively.