A 'Lovely' & Effective Way to Learn Japanese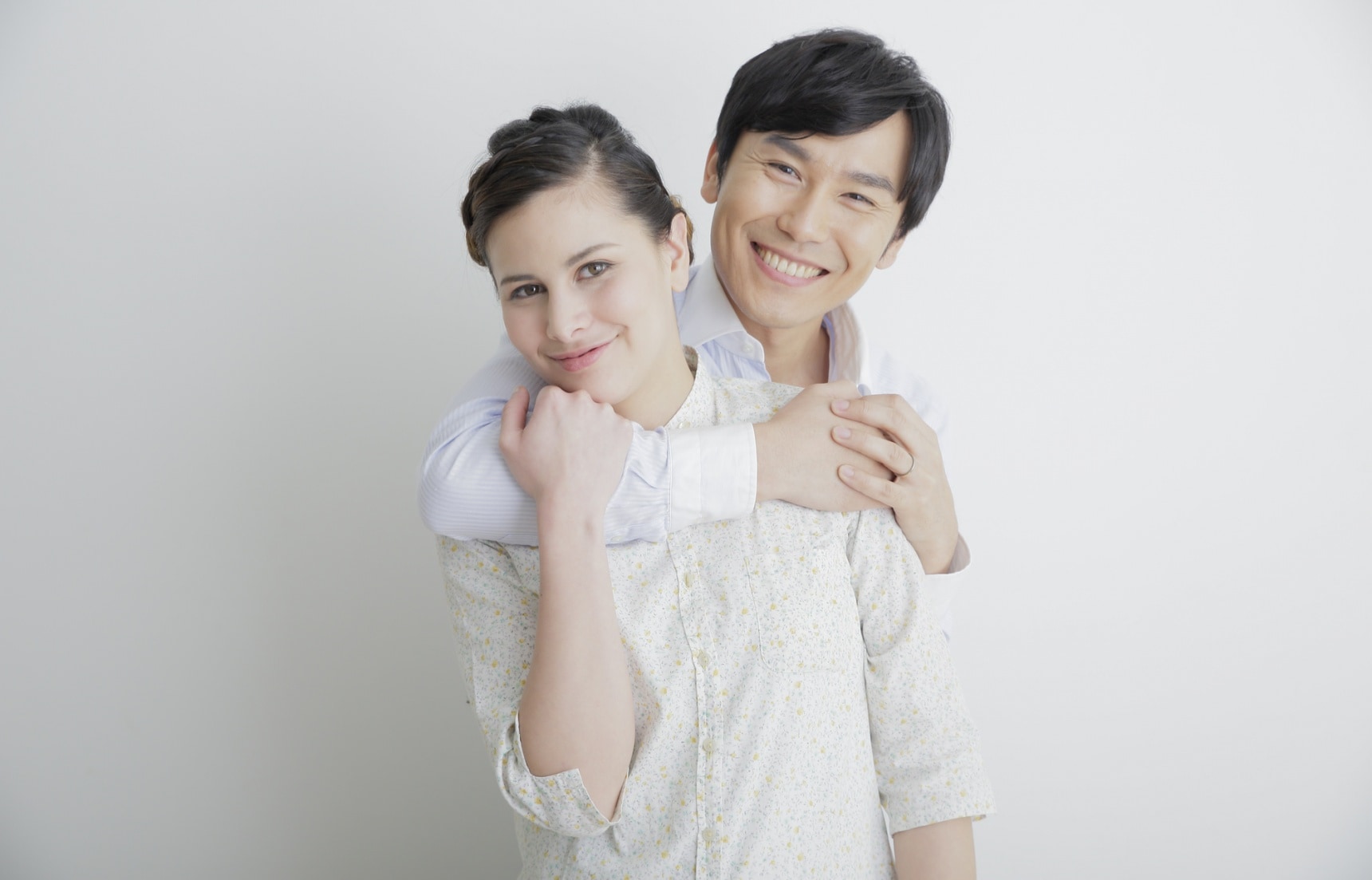 If you're planning to stay in Japan for a while, or permanently, you should learn Japanese to enjoy your daily life. As there are lots of ways to learn a foreign language, you may be unable to make up your mind which is best for you. This article will propose one surefire way of learning that just may be helpful in your everyday life.
Find your true love in Japan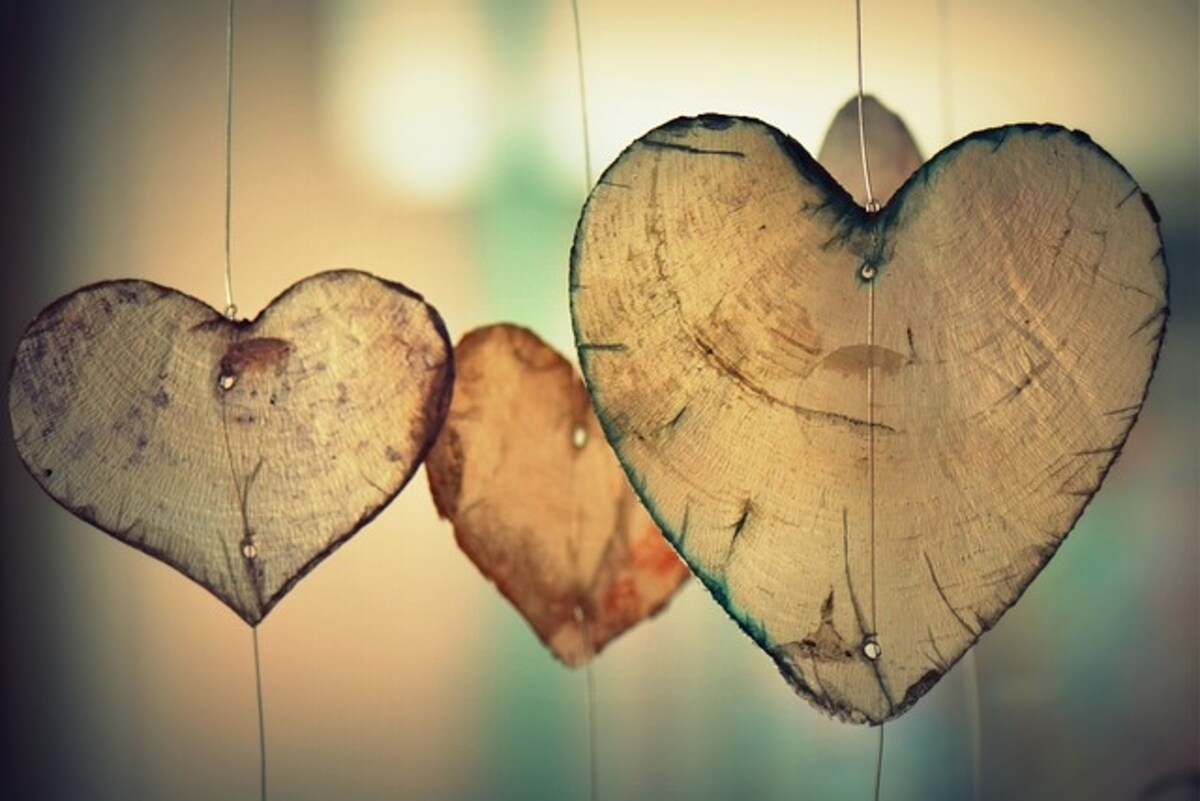 We at All About Japan, unfortunately, cannot see your face. We don't know your name, address, occupation, hobbies, gender or preferred pronouns. You may be a cisgendered male or female, gender fluid, a member of the LGBT+ community, the list goes on and on. However, after removing your preferred labels, there is a simple technique of learning Japanese that's definitely helpful and useful for anyone regardless of your diverse background: find your true love in Japan.

Fostering a relationship with a native, spending many months or years with your sweetheart, is a fantastic way to learn Japanese, in addition to the benefit of making a true love in a different country. Your Japanese flame can guide you to the depths of Japanese culture and language, helping you make wonderful and continuous discoveries.
Just be yourself
You may feel worried about developing a relationship in Japan if you're not good at speaking Japanese at all. Your dictionary and travel guidebook will probably not have cool Japanese pickup lines. You don't know the area well and you may not have a single Japanese friend. You, however, have no need to falter as, in Japan, you are undoubtedly special. People coming from other countries to Japan might feel like stars when they meet local Japanese residents. Just being yourself will clear the way for finding love in Japan. From the viewpoint of some local residents, a foreign lover like you can mostly be a big impact on their lives.
Join group activities or free Japanese language classes
You may visit Japan as an English teacher or be transferred as a company employee. Whoever you are, just after starting your life in Japan, find a bulletin board recruiting for members near your place such as in a city hall, civic center or local community center. Go ahead and join some exciting group activities such as sports, language exchange and cultural activities, or even free Japanese classes held by municipalities, international associations, non-governmental organizations or volunteer groups. These groups will offer you encounters with local Japanese residents. You may be worried that you cannot read the information on the bulletin boards due to poor Japanese proficiency but some advertisements have English descriptions for international visitors and residents.
Love sincerely
When you finally get acquainted with a local, keep being yourself. Your words, motions, gestures and behavior may well provide a breath of fresh air and fascinate him or her in a refreshing and new way. You know, some Japanese people living in Japan rarely have the opportunity to converse with international people. In smaller cities, you might feel like a celebrity in Japan with just being yourself. To avoid any troubles, you should never hasten to build a relationship. But, by following these steps, you just may have the chance to find your true love in Japan. So, love him or her sincerely and be sure to practice your Japanese with them every day to improve far quicker than just taking classes alone.