Offbeat Japan: Water & Greenery in Kumamoto
Mount Aso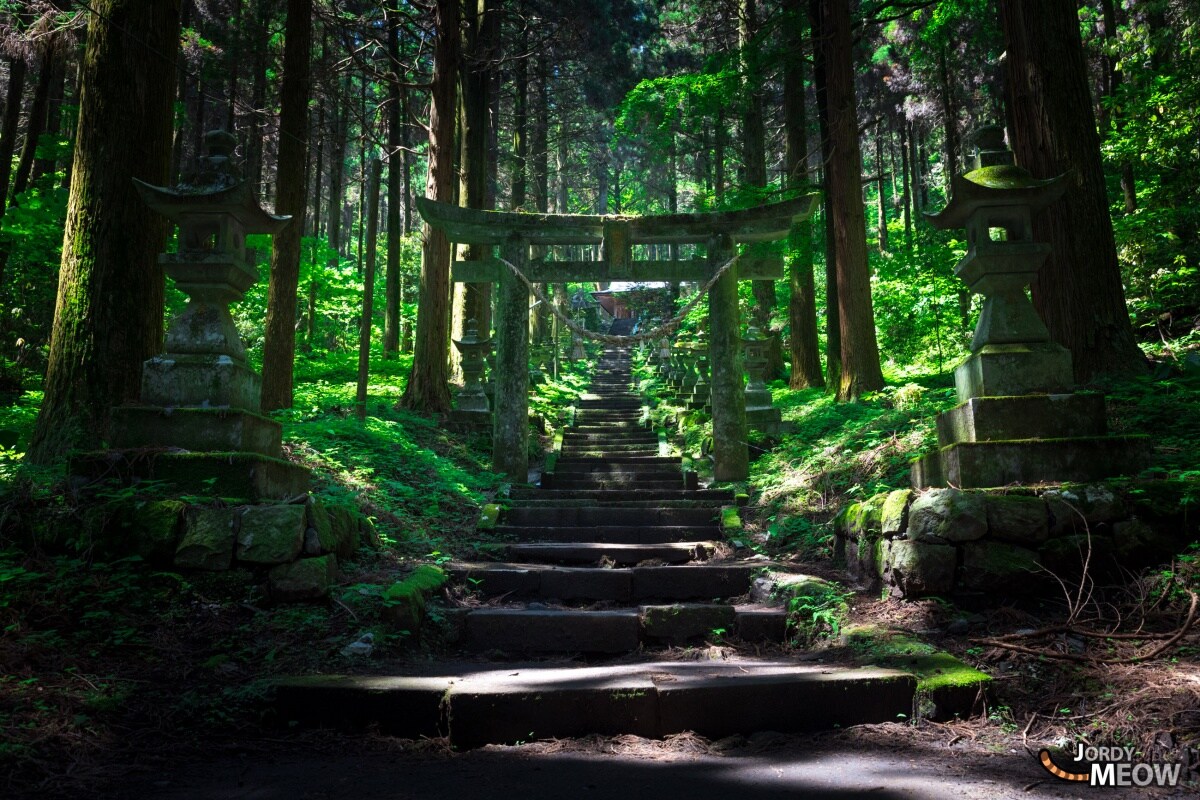 One of the most beautiful sanctuaries in Japan is located near Mount Aso. Is it forgotten? Ignored? With so much history, I'll definitely revisit it in a future article.
But wait: why do visitors come to Kumamoto usually? To visit Aso and its volcano of course! Which makes perfect sense as the volcano and its surroundings are stunningly beautiful.
The volcano is often active so the small path that leads to its crater is closed most of the time. It should re-open soon, but it is advisable to inquire beforehand through the official website. In the meantime, you can take a lovely helicopter tour.
On the way back, along the road to the small town of Aso, lies another volcano, Kome Zuka. Legend says it's where God decided to create an abundance of rice on a whim, which was stored in the crater before being distributed to the poor.
On the other side of the plains is the Daikanbo Observatory. From there, you can take in a stunning view of the Aso Caldera, the city of Aso and its surrounding farms, as well as the volcanic chain on the horizon.