Can You Solve the Tokyo Metro Mystery?
Real escape game pioneers SCRAP and Tokyo Metro have teamed up to offer the popular puzzle game The Underground Mysteries, which combines elements of scavenger hunts and lateral thinking challenges and sends you across the city in search of clues.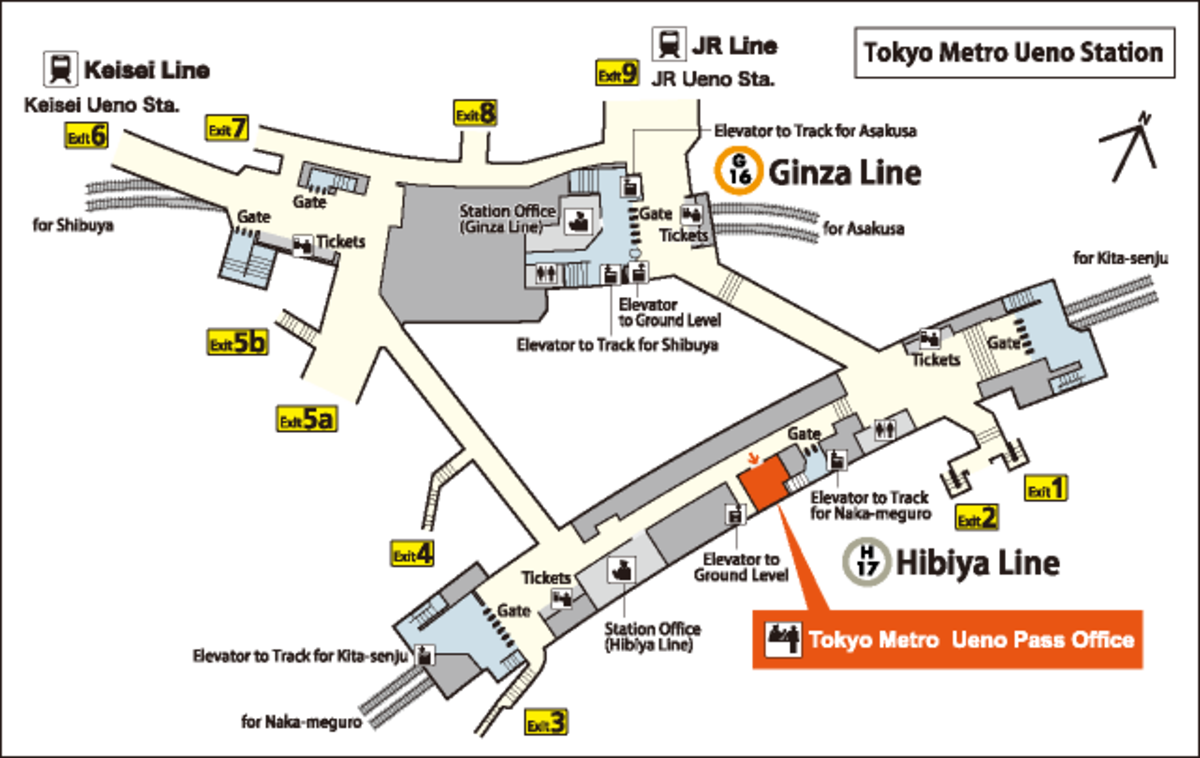 The game kits officially went on sale on October 1 and will be available until January 31, 2018. Each kit includes a 24-hour Tokyo Metro train pass in addition to the puzzle materials, and the handy carrying kit can be turned into a plastic file to keep as a souvenir. The kits cost ¥2,160 (about US$21.16) and can be purchased in Japanese or English at the commuter pass office at Ueno Station from 7:40 a.m. to 8 p.m. every day.

New this year is a choose-your-own-adventure element, where you get different puzzles depending on the stations you choose to go to. There's also a super cool new special effect that we, unfortunately, can't tell you about without giving away too much, but we personally guarantee you will love it. Organizers have also made a few concessions to social media this time too, providing some fun photo spots along the way that don't give away any hints for future players.
The game takes 4-6 hours to complete, but you are free take a break or do some sightseeing if you want to go at a more leisurely pace. Or if you are the competitive type, you can race another group to the solution for bragging rights or the night's bar tab.

Travel time isn't downtime either. Sometimes you don't have a destination, just directions you have to follow to know when to get off the train. Other times, you have to hunt for particular visual clues while on board.

If you get stuck along the way, SCRAP has a dedicated website that will give you hints. It's also where you upload the solution to the final puzzle to see if you've gotten it right.

And if you just can't get enough of this kind of thing, check out SCRAP's head-scratchingly difficult escape rooms, also available in English.