The Truth About Toilet History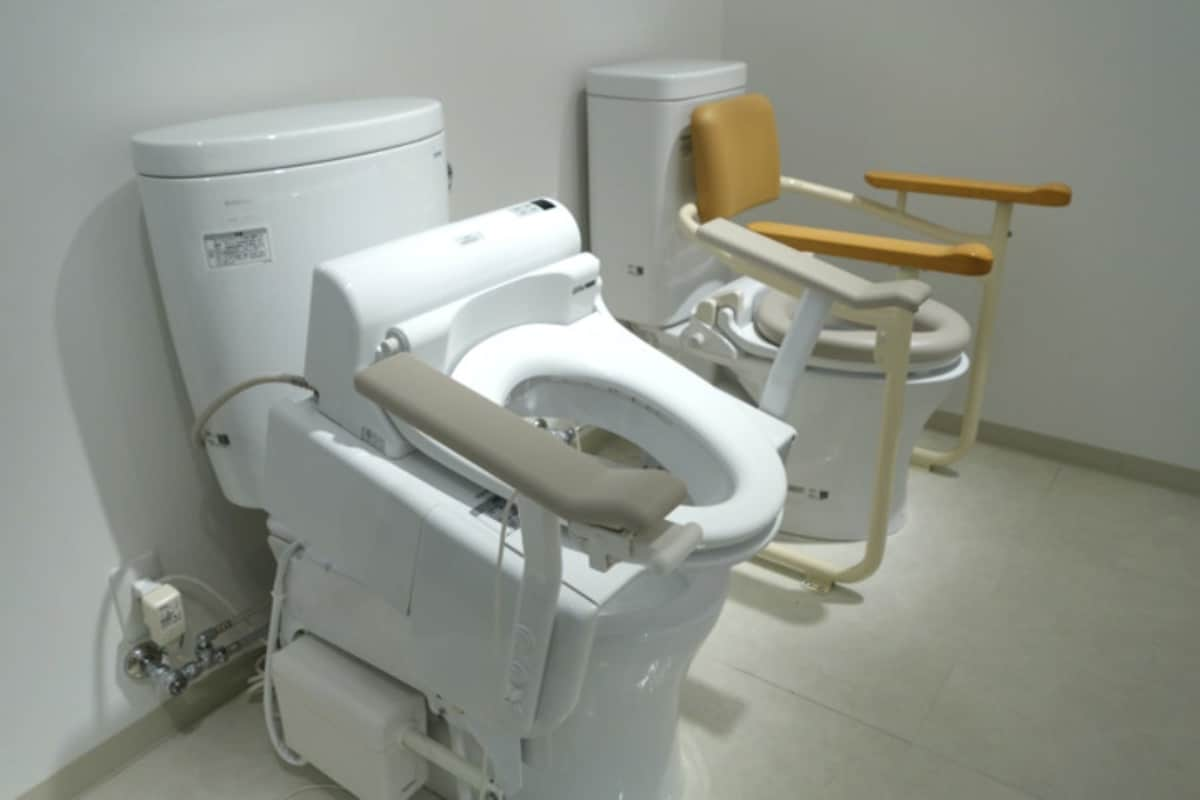 Tech in Asia took a tour of Toto's Tokyo showroom to learn about the serious side of toilets. The result is the most comprehensive outline of Japanese toilet history you'll find anywhere, from the advent of sanitary ceramics in 1912 to present-day lifting systems for the elderly.

It starts with a chuckle, but ends with a somber reflection on the real importance of personal sanitation.