TIA's Top Picks from the Tokyo Motor Show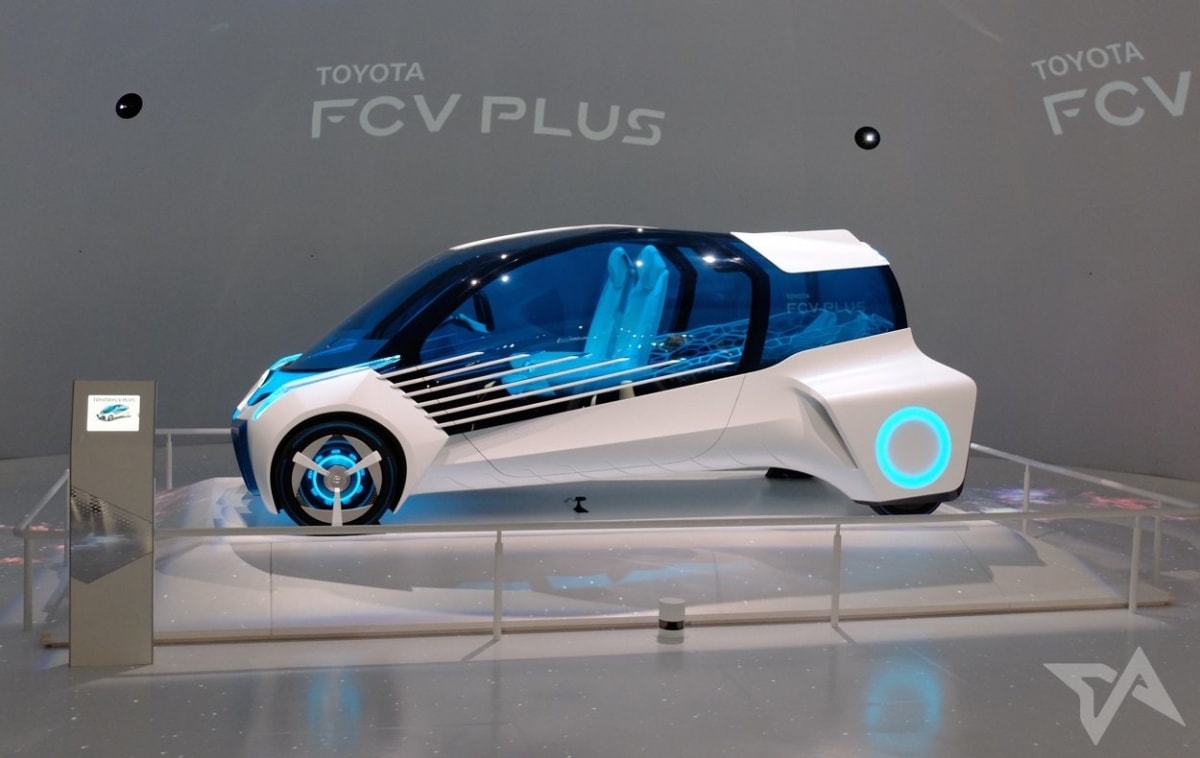 Tech in Asia reports on its top five innovative picks from the 2015 Tokyo Motor Show. The idiosyncratic lists includes a submarine-styled virtual power generator on wheels, a two-person mini-vehicle with an end-to-end windshield heads-up display, and a hydrogen-powered concept car that replaces buttons and touch panels with a hand-gesture recognition system.

Want to know more? Check out Tech in Asia below!