The Perks of Joining a Volunteer English Camp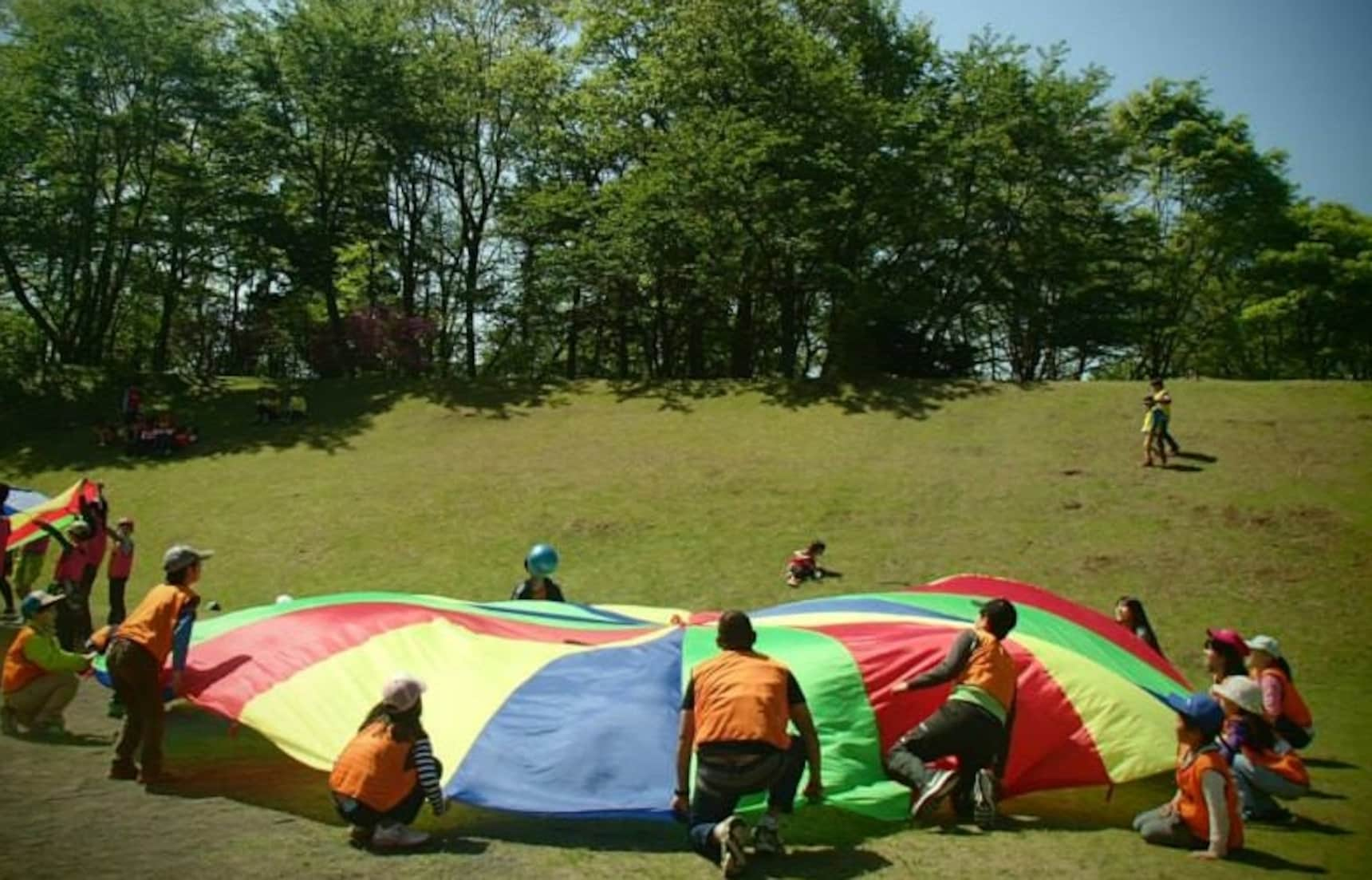 Let's say you've decided that you want to stay in Japan and you've realized you need a job to do that. Teaching English is a viable option, but you don't know where to begin. Why not start as a volunteer teacher next summer to see if you're up to the task of educating young minds? You're sure to enjoy the perks while doing it!
Explore a New City or Prefecture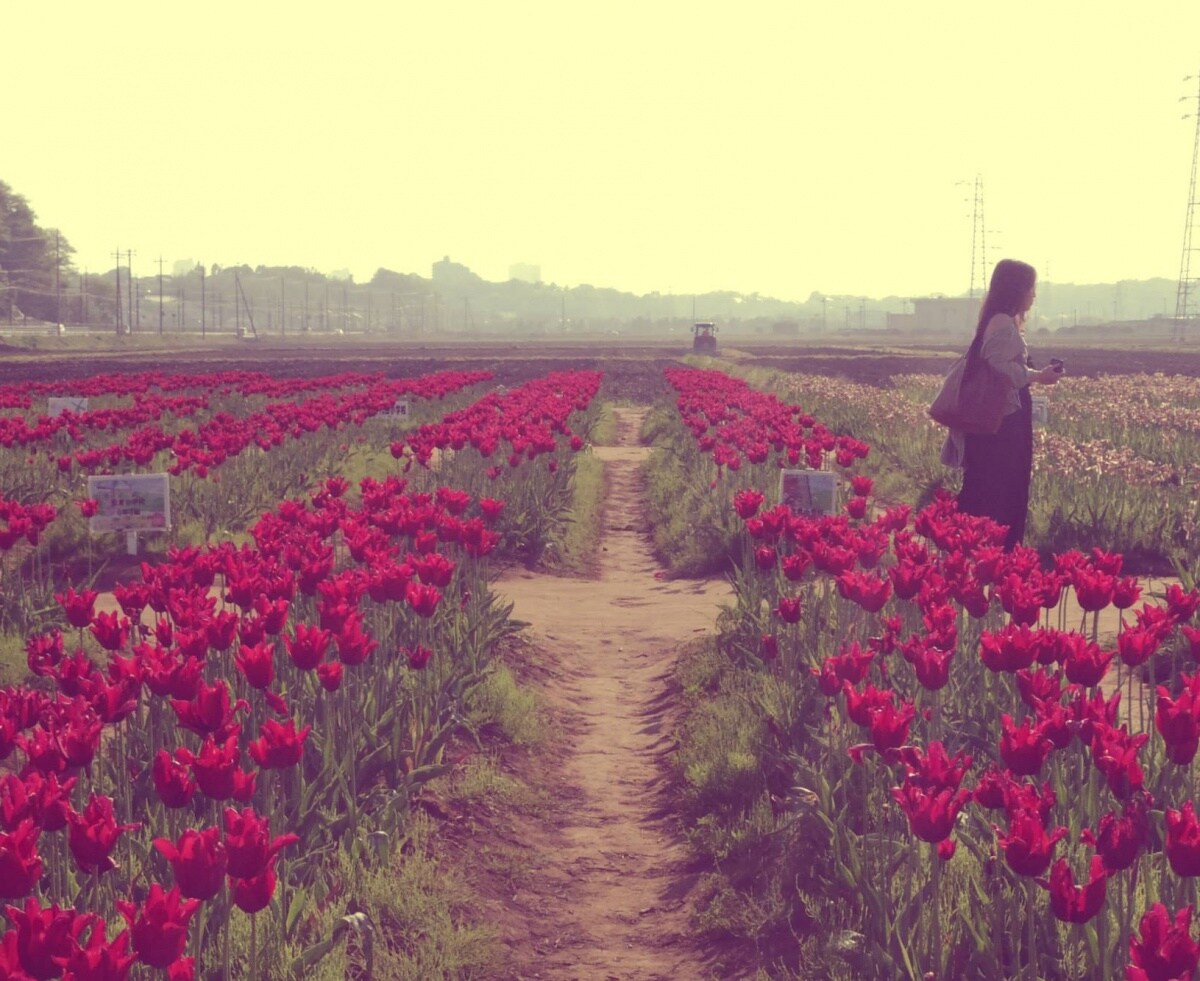 Most English camps take place in the inaka, or countryside, away from Tokyo. When I volunteered for an English Camp, I ended up in Chiba, which is near beaches and beautiful fields of green. Because it was springtime, our trip to Chiba (with transportation covered by the organization), allowed us to do a side trip to Furusato Square, the site of stunning tulip fields.
Get Immersed in the 'Japanese Way'
Through volunteer teaching opportunities you can learn things textbooks never teach you. As you eat, play and slumber with the children for a few days, you will see how they wait for everyone to have his or her food tray before saying itadakimasu ("let's eat"), before dining on traditional or local dishes like natto. They will also "teach" you the Japanese way of cleaning up the dishes, fixing the bed and cleaning toilets. It's refreshing to see Japanese children do their chores. In Japan, this is how self-entitlement is discouraged, and discipline encouraged.
Overdose on 'Doraemon' or Sleep All You Can
English camps usually pay for the teachers' transportation costs, accommodation and food. Some camps even offer a small stipend. Sounds good? Well, the bus ride alone to the camp venue would already allow you to catch up on sleep or whatever Doraemon episodes you haven't seen yet as the video monitors will show them throughout the trip.
Make New Friends with Fellow 'Gaijin' in Japan
You'd be surprised to find out that those who volunteer in English camps are not all teachers by profession. Many volunteers have varied and interesting backgrounds: some lawyers, some students from Ivy League schools, some licensed professionals. As you volunteer in teaching camps, you get to extend your network as you meet other internationals living in Japan.
Build Connections for Future Perks
Exchanging business cards or meishi is part of Japanese culture, even kids do them as you meet them for the first time. So, joining as a volunteer teacher may just give you the chance to meet future leaders of Japan. But if you want benefits to claim at the present time, stay connected to the teacher volunteer network. You will often receive invites for group-discounted activities within Tokyo. Because of the connections gained from the camp, we got to experience our first Halloween aboard a cruise ship.