Tackling Cultural Isolation through Rugby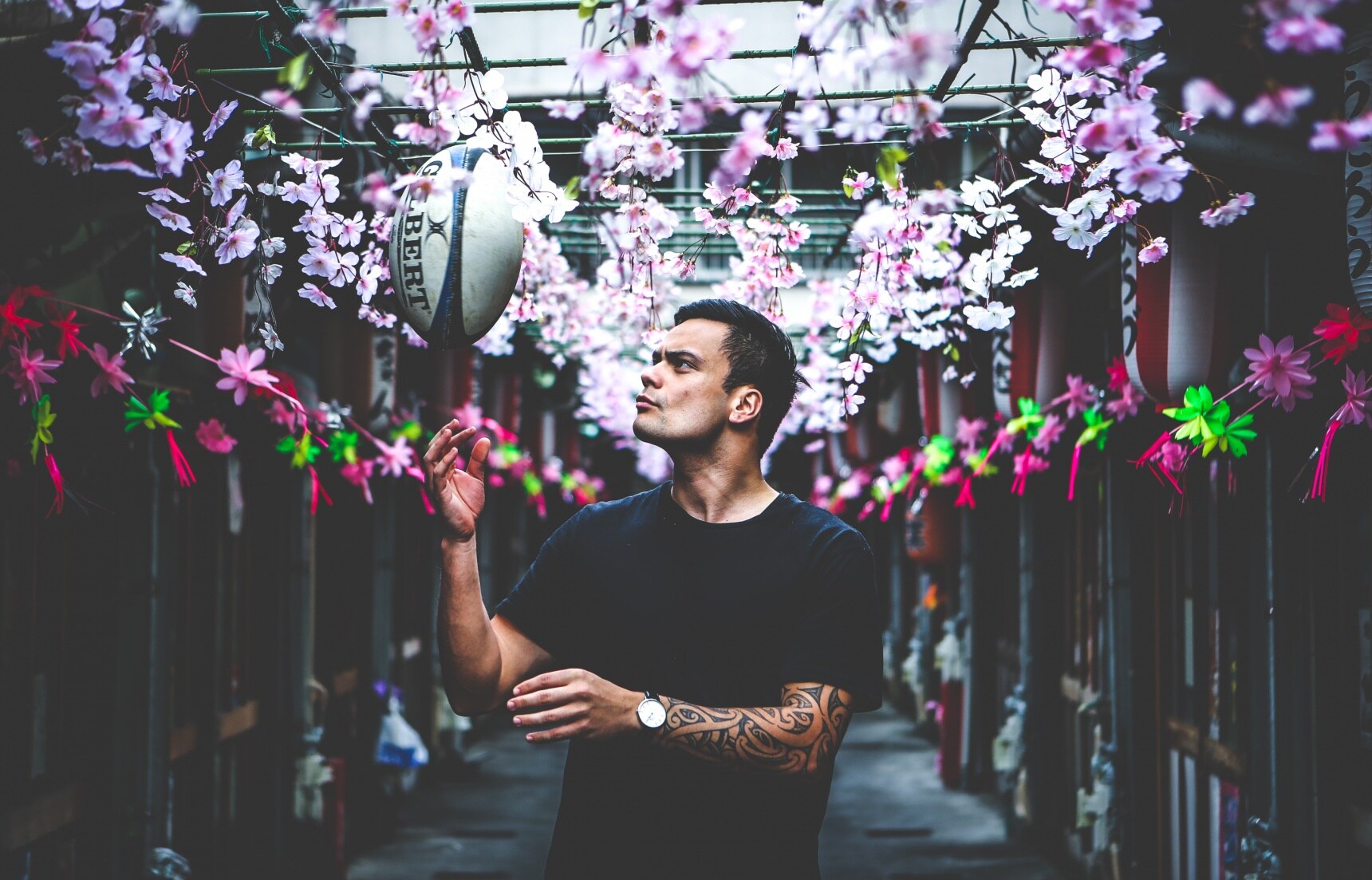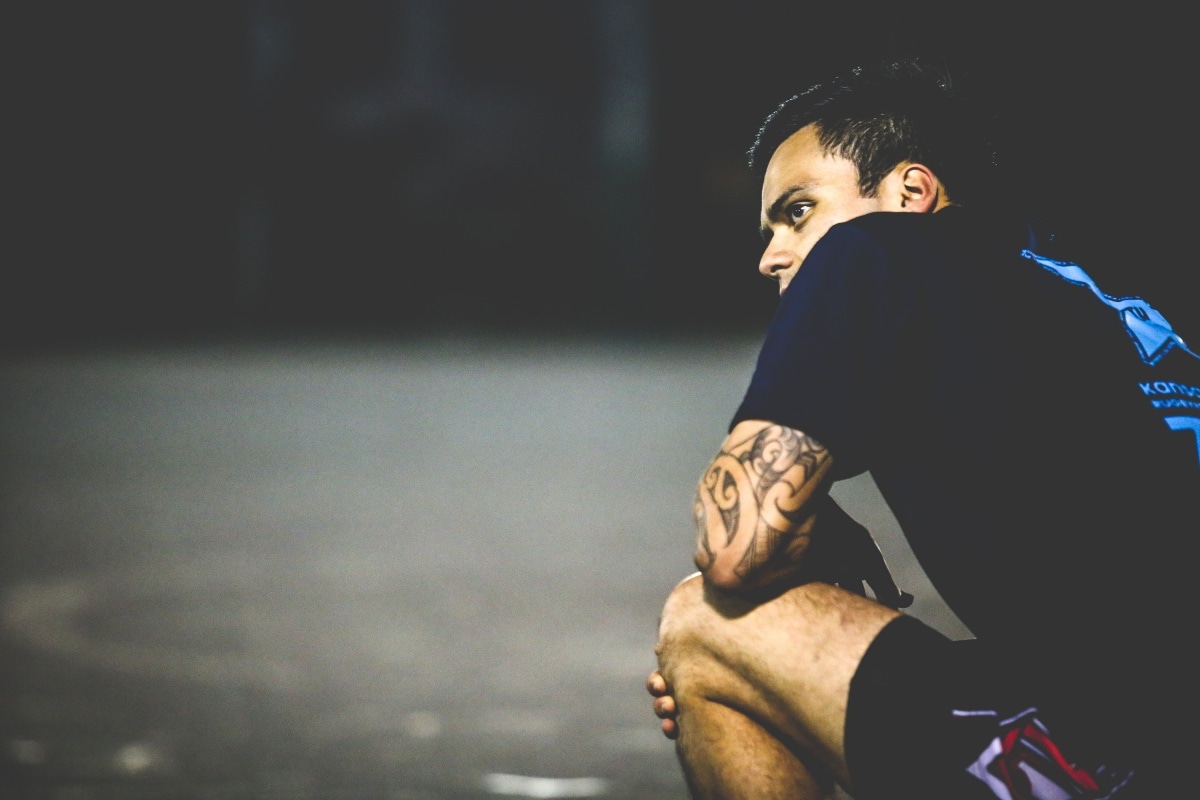 He was placed as an ALT (Assistant Language Teacher) in a high school in Shizuoka City, roughly 60 minutes by bullet train southwest of Tokyo. However, with minimal understanding of Japanese, he also found himself isolated from the people around him. The tattoo covering his left arm—a representation of his family and a sign of his Maori heritage—made him feel even more alone: tattoos are associated with the Yakuza in Japan, and he found himself denied entry to gyms and hot springs as a result.
Jericho Rock-Archer's Union examines how James overcame his isolation using the universal language of rugby. While James had only played the sport in his school days back in New Zealand, he found a place for himself by joining Shizuoka RFC, an amateur team whose members ranged from teachers to construction workers. "There is a real feeling of community within the team," James says. "Most of the Japanese I know I've picked up by communicating with them during practice and at social events afterwards." The team has since gone on to win the Prefectural Cup, and hopes to pull out a win at the Western Japan tournament in Osaka.
While rugby has long held a place in the heart of New Zealand, as its popularity grows around the world, Rock-Archer feels it's important to share the benefits of embracing the sport in places like Japan as well. "We want to share the ways it builds communities while at the same time tearing down barriers of culture and race," he says. "We want to show that rugby is a universal language, a sport which, at its heart, draws people together and encourages self-improvement."

Check out the video above and see for yourself if he's achieved his goal!