Let Them Eat Kit Kat Gateau Chocolate Cake
Nestlé has given its Japanese customers a huge variety of limited-edition Kit Kats over the years including gold-covered chocolate bars, but now it's time for a truly special treat featuring an all-new ingredient they've never used before: gateau chocolate.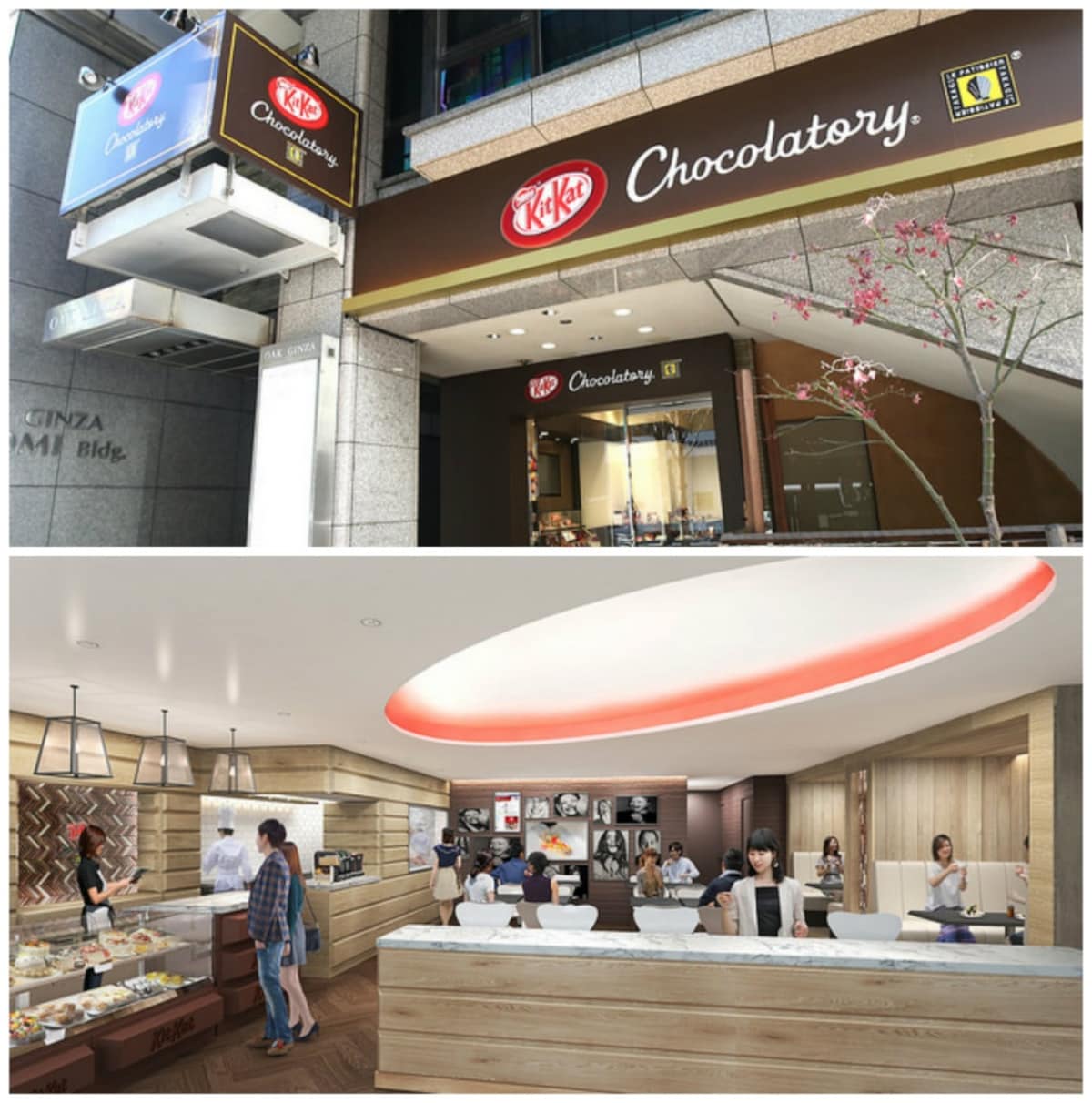 The Kit Kat Chocolatory Gateau Mignon has been created to mark the re-opening of the flagship Chocolatory store and café in Tokyo's upmarket Ginza district. The new chocolate is one of a number of treats that will be available for sale exclusively at this branch only.

Kit Kat Chocolatory stores are known for their high-end chocolate offerings, and the café at the Ginza branch will be upping its game with an exclusive menu, featuring some new treats that customers will love.
First up is the Below Freezing Chocolatory, which contains a selection of single-bar Moleson Kit Kats, cooled to sub-zero temperatures with dry ice, along with a matcha-topped ice-cream filled monaka wafer bar, served in a chilled glass to create a perfect summer treat.

Also on offer will be the Kit Kat Chocolatory Parfait, which combines a special chocolate fondant and pieces of fresh fruit with three types of ice cream and three fruit-flavored Kit Kats for a creamy and refreshing dessert.