The Goose that Laid the Golden... Candy Bar?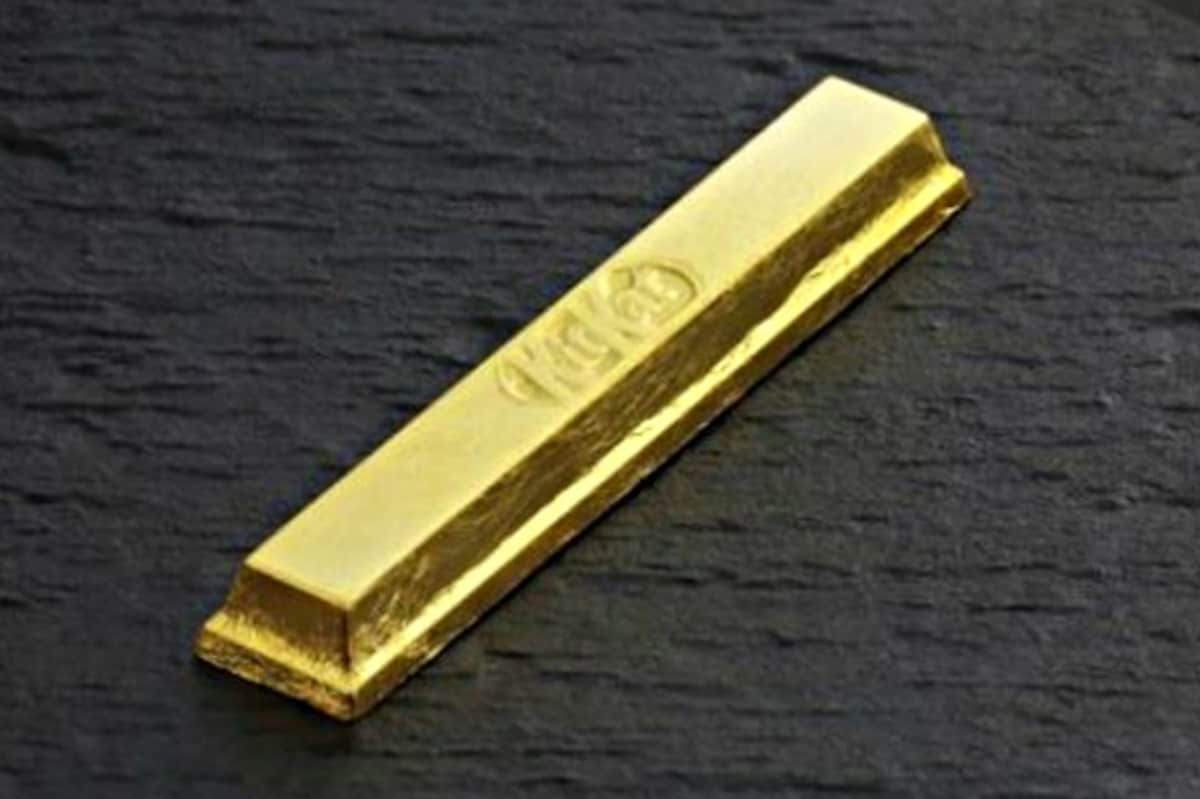 Nestlé Japan is famous for producing unusual Kit Kats, but this December they're set to release their most unique version yet: a Kit Kat encased in real gold.

The golden chocolate is being released to commemorate more than one million visitors to Nestlé Japan's Chocolatory stores—located in Tokyo, Kyoto, Nagoya, Osaka, Sapporo and Fukuoka—which are entirely dedicated to selling exclusive varieties of premium Kit Kats.

Called the Sublime Gold Kit Kat, the unusual offering will be available as a single piece starting at the end of December 2015, retailing for ¥2,016, to coincide with the upcoming New Year's celebrations. Using a premium, rich bitter-flavored chocolate Kit Kat as its base, the gold leaf layer is added by hand, ensuring that these individually-crafted chocolates are among the most sought-after sweets of the holiday season. Only 500 bars will be made, and they will be sold exclusively at the nation's eight Chocolatory boutiques.

Kit Kats glistening in gold can only mean one thing: there will be long lines at stores on the day of the release!