Our 6 Favorite Veltra Discount Packages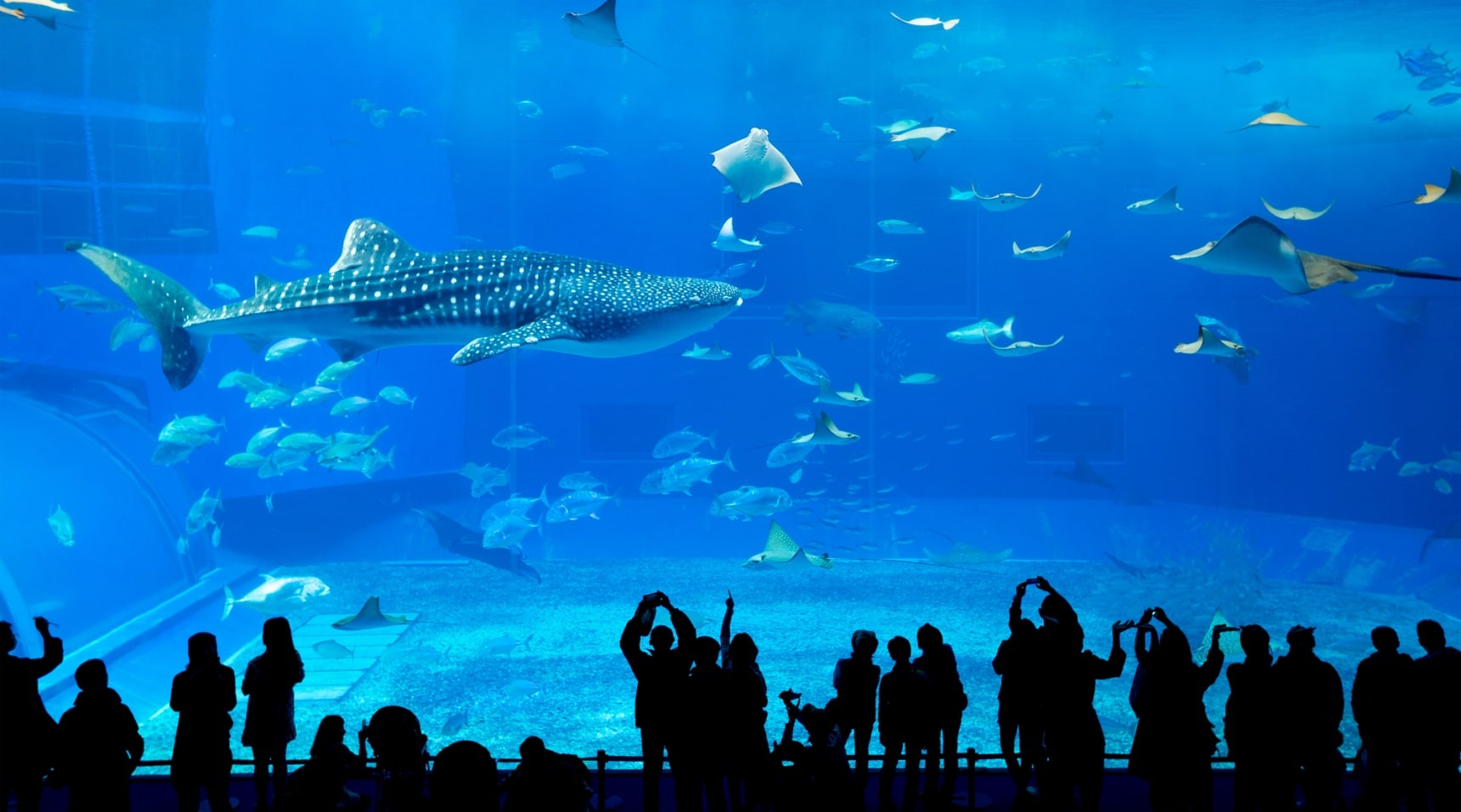 6. Full-Day Car Rental Service with Churaumi Aquarium Ticket from Naha Airport
Enjoy convenient transport from Naha Airport to the rental shop, then make your way around Okinawa in comfort. Visit the famous Churaumi Aquarium with an included entry ticket. (From ¥5,400)
5. Discount Admission Tickets for JR Tower Observatory in Sapporo
Step into Hokkaido's highest observatory, a full 160 meters (525 ft) above the ground. From the 38th floor you can see the city of Sapporo spread out around you while viewing Mount Teine or the flowing Ishikari River. At night, the sparkling lights create a magical view. Stop by the T' Café and relax in a calming daytime café or sophisticated nighttime bar, the perfect way to recharge for the day or wind down into a gentle evening. (Discounted to ¥620 until March 31, 2018—not to be confused with Sapporo TV Tower!)
4. Round-Trip Bullet Train & One-Day City Pass to Kagoshima City from Fukuoka
Take the bullet train to Kagoshima, where sightseeing will be a breeze with a one-day ticket for unlimited rides on the city trams, buses and City View buses (including the nostalgic retro-style trams). Whether it's shopping or going to historic sites and other tourist spots, you can just hop on and off the city's transport systems. Ride the Sakurajima ferry or see Kagoshima City Aquarium using included discount coupons! (¥12,000)
3. Mount Koya One-Day Train Tickets, Bus Pass & Lunch Package from Osaka
Set out on a self-guided journey to Mount Koya, a UNESCO World Heritage site. Once at the mountain, you can enjoy lunch at Henjokoin Temple, Ekoin Temple or Tentokuin Temple, where you will dine on authentic Buddhist vegetarian cuisine. Then, enjoy learning about the temples on a tour with an English-speaking guide (¥9,500).
2. Nikko Area Discount Train Pass with Theme Park Entry
Travel to Nikko and make your own self-guided tour along the designated train and bus route from Tokyo. Along with famous places like Toshogu Shrine or Kegon Falls, you can visit the famous theme parks Edo Wonderland and Tobu World Square, as the entry fee to the parks is included when you purchase this convenient pass! (¥8,010)
1. Robot Restaurant Tickets for the Live Neo-Futuristic Show in Shinjuku
Reserve your tickets for the hit show that is an out-of-this-world barrage of lights, sounds, robots and dance! Incredibly popular with audiences in Kabukicho, the heart of Shinjuku, this show is a sensory overload in the greatest way. Once you enter the Robot Restaurant you will be transported to a different world filled with a mix of futuristic robots walking and dancing to the music along with the "Josen," an army of gorgeous warriors who play traditional Japanese wadaiko drums. After the show, take pictures with the cool robots to show off back home. (Free drink ticket available to July 31, 2017; package price reduced to ¥5,000 until August 31, 2017).