Dad Turns Daughter's Art Into Edible Bento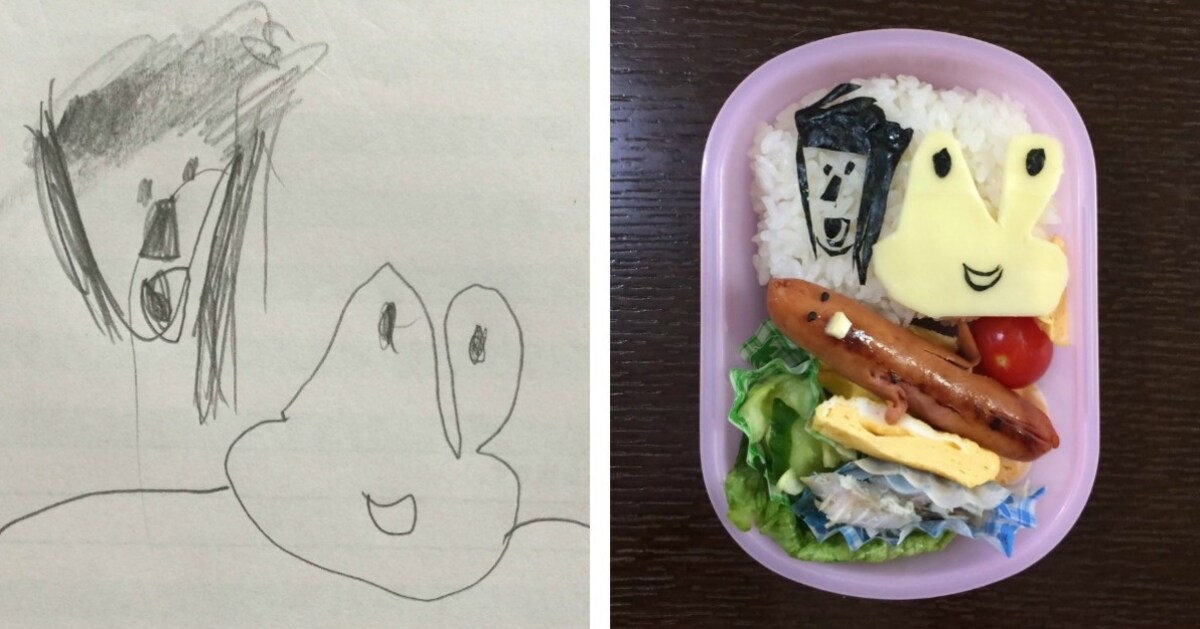 Takafumi Ozeki, the taller half of comedy duo The Geese, is definitely a contender for the "2017 Dad of the Year Award." Ozeki often makes bento box lunches for his daughter to take to preschool, attempting to create adorable kyaraben (character bento) that feature his daughter's verbal requests for some of her favorite TV characters or animals. But recently his daughter created a drawing and asked her dad to turn it into a bento box.

The full story behind Ozeki's sweet tribute to his daughter's masterpiece can be read by clicking the link to Spoon & Tamago below.