4 Non-Club Nightlife Options for Tokyoites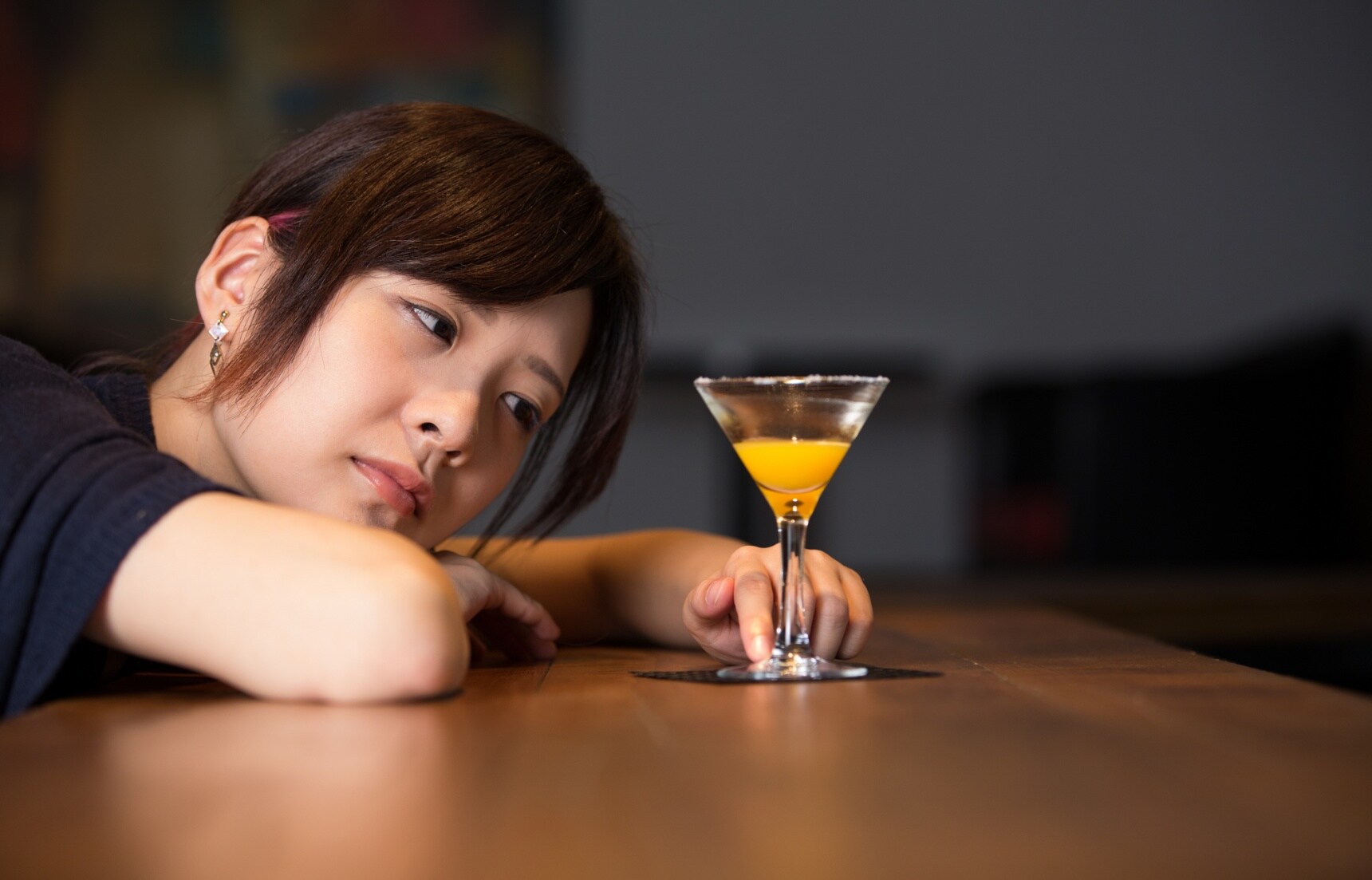 Many places in Tokyo might not stay open 24/7 but there's always something fun and exciting going on at any time of day in the city. If you're a late night soul needing a brief break from clubs and bars, we've got a few other options, from dining in Shibuya, singing at a karaoke bar in Akihabara or shopping in Shinjuku, to help you pass the time.
4. Sing Karaoke with the Maids & Anime Characters in Akihabara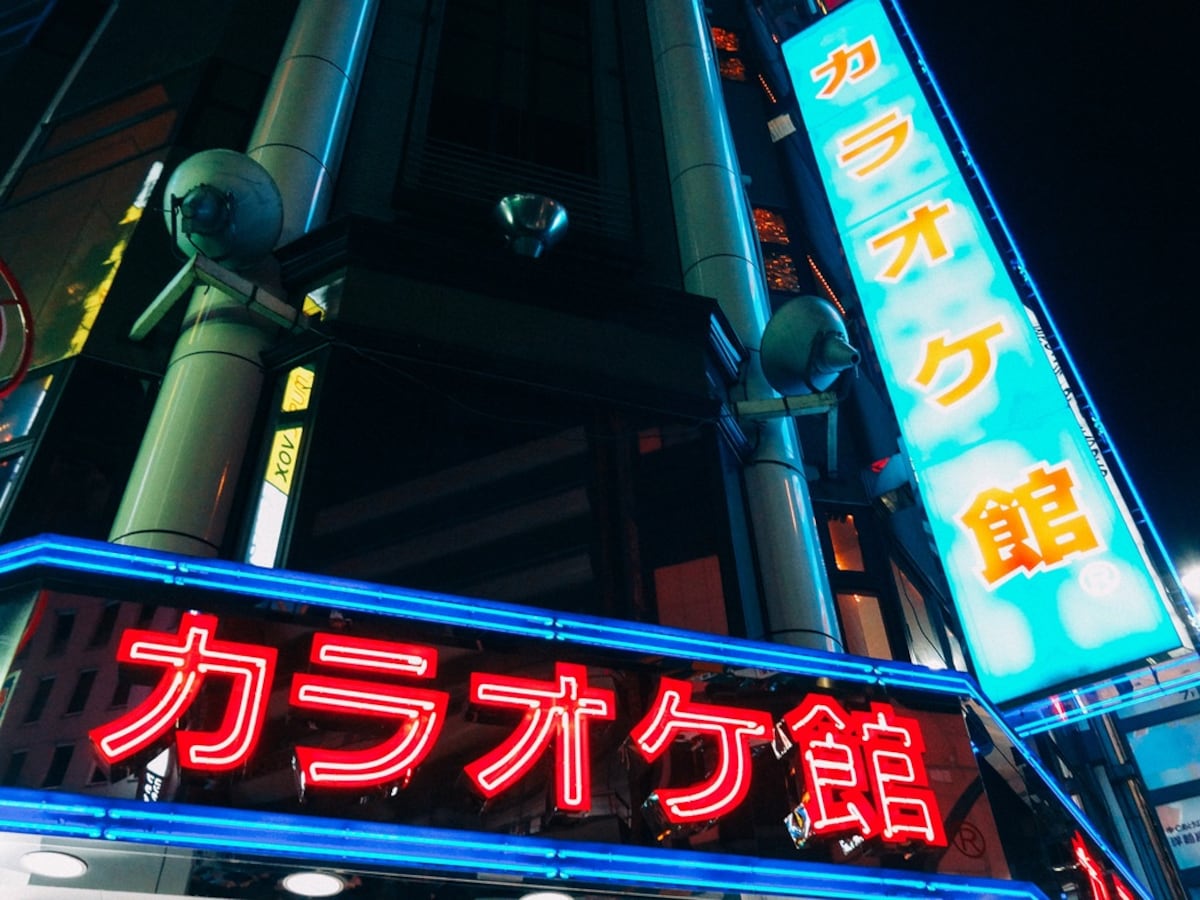 For all you singers out there, from the professional belters to the shower crooners, karaoke is a brilliant invention. Invented in Japan during the 70s, karaoke has gradually become part of Japanese lives over the years, and one that had spread far beyond the tiny island nation. Singing at a karaoke box is popular with all walks of life, especially students, who gather there on weekend nights. In Tokyo, you can find karaoke shops practically every 10 steps and they're all open 24/7. Karaoke is definitely a good nightlife choice as you can spend the whole night there for about ¥2,000-3,000 (US$18.02-27.02), with many offering all-you-can-drink deals and even food.
3. Eat, Drink & Be Merry in Roppongi or Shibuya
Tokyo may be humble about its delicious food, but, in fact, it's surely an internationally recognized food paradise. Oishii (delicious) cuisine is available all night long in the Japanese capital. Day or night, you can find good food anywhere in the city. Tokyo boasts world-renowned clubs and bars like Womb and Ageha as well as hotel lounges with stunning views like Rooftop Bar at Andaz and The Bar at Royal Park Hotel The Shiodome. After drinking, Tokyoites like to enjoy comfort food like ramen and gyudon beef bowls, which are available 24 hours everywhere!
2. Get Some Light Night Shopping Done in Shinjuku
Yes, you heard that right: shopping! While not all Tokyo shops are open 24/7, many branches of one of our favorite discount chain stores, Don Quijote (often just called Donki based on the Japanese pronunciation of donki hote) are generally open all year round in Tokyo. As all locals know, Donki sells most anything you can imagine, from food, clothes and stationary to electronics, furniture and appliances. If you have jet lag, why not wander around one of the many shops across the metropolis. That's much more exciting than just lying in your bed wide-eyed and waiting for sunrise.
1. Grab a Book (or Maybe Catch Some Z's) at a Manga Café in Ikebukuro
Perhaps after a light night stroll you still can't sleep, but want some quieter options to pass the night away. You should consider visiting a manga kissa (or manga café). Like karaoke boxes, you can find a manga kissa (short for kissaten, or café) every 10 steps no matter where you are in the city—open 24/7 year-round! These convenient spots provide a myriad of manga, or Japanese comic books, along with magazines and novels (some even have English versions if you're lucky). Besides reading to your heart's content, you can get unlimited soft drinks and, if you opt for the overnight plan, you can get a booth comfortable enough to finally get some sleep. These plans are usually less than ¥2,000 for six hours, a much better option for budget travelers and those who missed their last train. If you want to try the typical Japanese nightlife experience, you should venture to a manga kissa for at least one of your sleepless nights!