Snack on Geisha-Shaped Sweets in Kyoto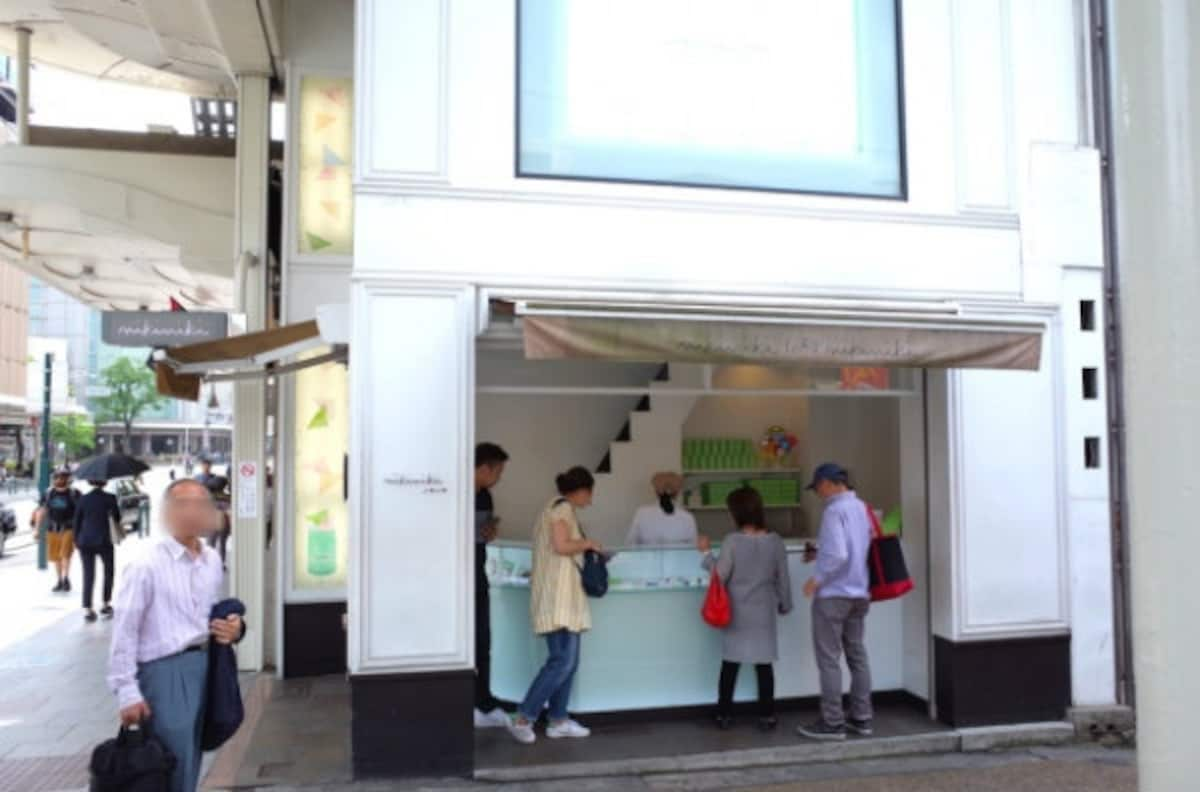 Synonymous with Kyoto, yatsuhashi sweets have long been produced in the area, and one of the oldest businesses, Shogoin, has been making the local specialty since 1689. With over 300 years of experience, Shogoin knows how to keep up with the times, and it's now created a new brand called nikiniki, which is exclusively dedicated to taking the yatsuhashi sweet out of its traditional mold and into the modern-day world of kawaii with amazing 3-D designs.
Inside, some of the unusual 3-D yatsuhashi sweets on display include the easy-to-recognize shapes of a chidori or plover, the symbol of Kyoto's Pontocho district, and a doll dressed in a twelve-layered ceremonial kimono.
When SoraNews24's Japanese-language reporter visited the store, there were two special sweet sets on offer: the Kamogawa Odori, inspired by the annual spring dance of the same name, which showcases the geisha and maiko from the Pontocho district of Kyoto, and the Aoi Matsuri, or "Hollyhock Festival," (pictured above) which is one of Kyoto's three main annual festivals.

The Aoi Matsuri yatsuhashi features a blue-and-green color combination, with hollyhock leaves and another elegant lady wrapped up in a layered kimono.
The Kamogawa Odori set has a gorgeous red-and-pink color scheme, with the kimono-clad figure on the left and the plover on the right both impeccably crafted by hand.

Each sweet is made from the same glutinous rice casing used in more traditional, flat yatsuhashi.
If you're looking for a cute yet traditional sweet to accompany your journey through the alleyways, shrines and temples in the ancient capital, this is definitely something for you to try. While the fresh nature of the sweet makes it impossible to take out of the country, it's just one more reason for us to plan another trip to Kyoto!

Find shop information at the bottom of the link below!