10 Things to Do in Hokkaido After Yuki Matsuri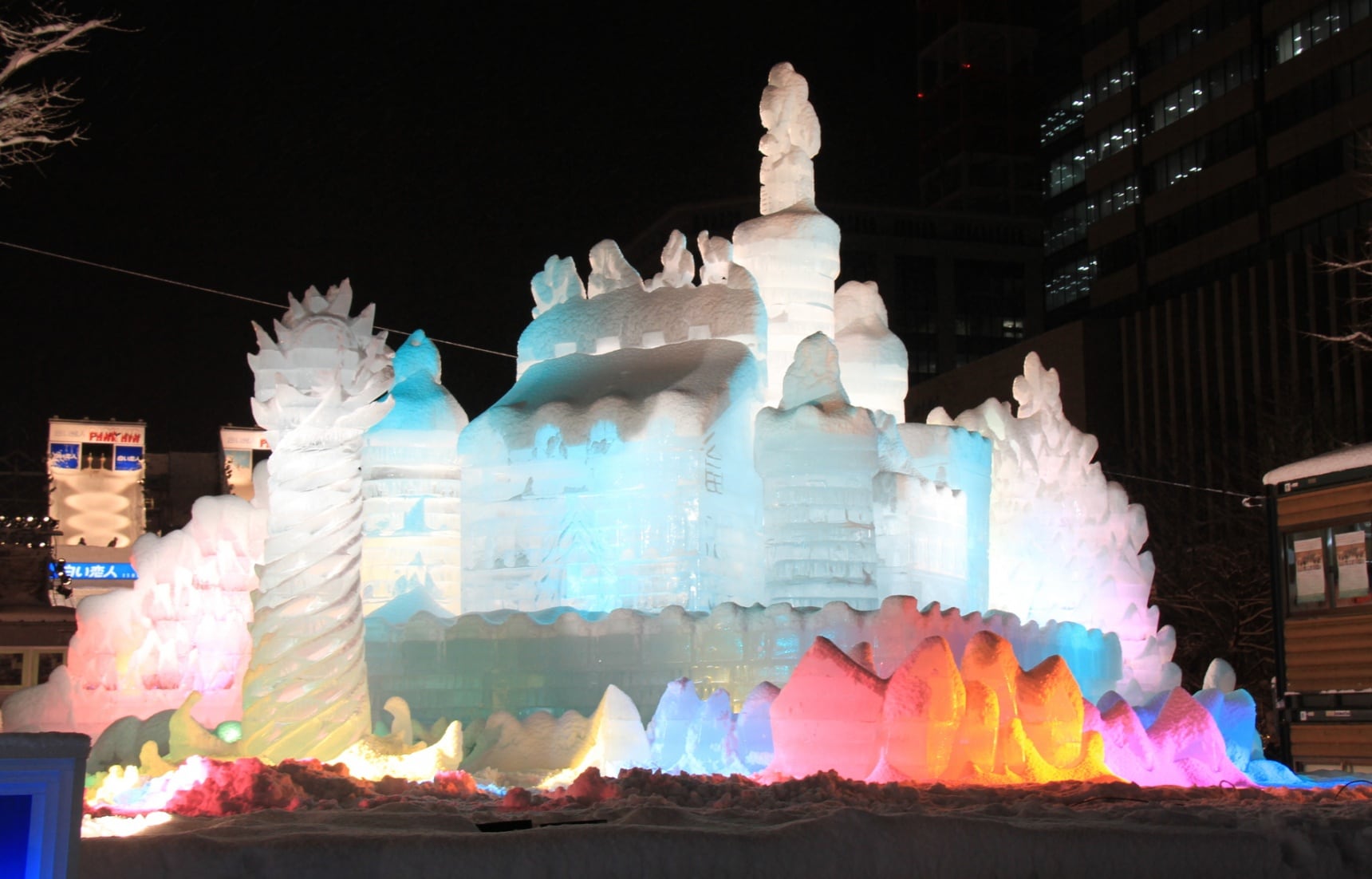 Sapporo, the capital city of Hokkaido, is the place where a snowy spectacle happens every February. Yuki Matsuri (Snow Festival) is famous across Japan because of the dazzling light shows flashing against sculptures built by ice crafters from around the world. After enjoying the festival, do yourself a favor and check out these other cool events!
10. Walk on Fields of Snow in Hokkaido's Historical Village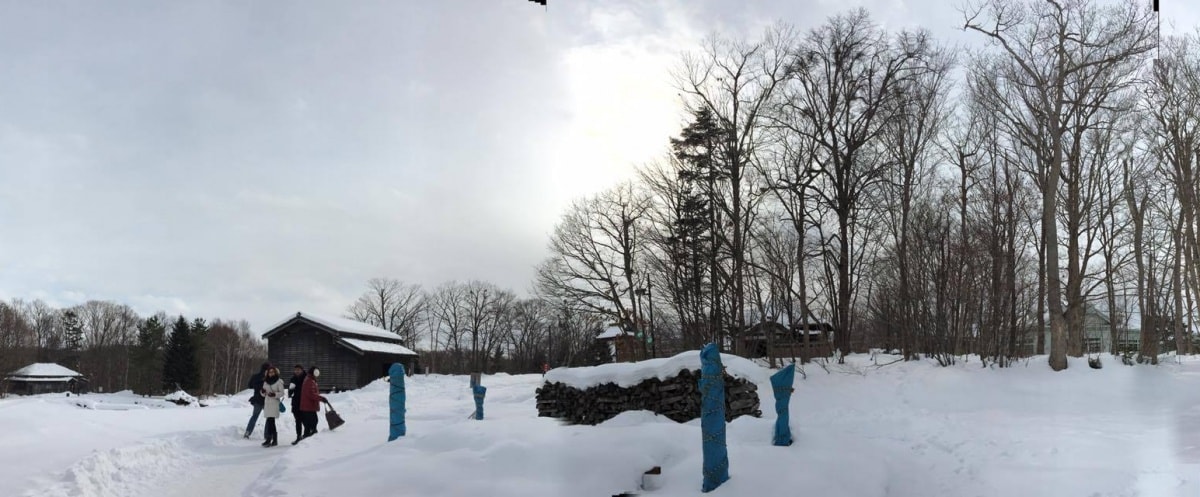 On the Sapporo streets, where the intricate ice sculptures are showcased in the Snow Festival areas, a snowball fight is not a good idea. But if you really want to play with snow, or build a snowman with Anna (or whatever your sister's name is), the Historical Village of Hokkaido would permit you to do that.
9. Ride a Sleigh Like Santa (Sans Rudolph the Red Nosed Reindeer)
Indulge the kid in you and ride a sleigh by the entrance point of the Hokkaido Historical Village. This, by the way, is for free, without a time limit, so ride as long as you can and make all your Frozen dreams come alive here.
8. Pose By 'Mount Rushmore,' Hokkaido Style
The greats are not only found in South Dakota: an alternative version of America's Mount Rushmore can often be found in Odori Park during the Hokkaido Snow Festival, usually during the first week of February. In 2015, for example, visitors got a taste of the Imperial Mount Rushmore, featuring Darth Vader and other Imperial troopers from the Star Wars series. Make a memory with the greats in Hokkaido!
7. Warm Up By Eating Lamb
When in Hokkaido, don't miss "Genghis Khan!" No, not the person, but jingisukan, a grilled mutton dish named after the famous Mongolian warlord. Eat like a madman, devour all the mutton you can with kimchi and their special sauce, and you'll just have the body heat you'll need to survive the single-digit winters in the city.
6. Discover How Beer Is Made at Sapporo Beer Museum
Beer cans do not fall from trees, even if they are in abundance in Japan. Several types of beers are carefully brewed, fermented and bottled in Japan. In Sapporo, the Sapporo Beer Museum is a great place to learn about the history of beer from a designated "Hokkaido Heritage Site."
5. Shop for Shoes Like Choos for Spring
Luckily, after winter comes spring: the best season to wear pretty clothes to parade on the streets. Even before you start your spring cleaning, you can already clear out some space in your shoe closet. Get reduced-price Jimmy Choos and Salvatore Ferragamos from the Mitsui Outlet Park in Hokkaido, only 50 minutes from Sapporo Station, or 30 minutes from the New Chitose Airport. If you're not a fan of heels, they have sneakers too, and the most number of brand name shops all in one location (in Tohoku).
4. Savor Some Soup Curry
If you think Japanese curry is all there is to the local version of this worldwide culinary favorite, you're dead wrong. In Hokkaido, they have soup curry, which pairs perfectly with hot rice. Soup curry comes with different meat options, from beef, chicken, lamb, pork or even all veggies. This just might be Hokkaido's comfort food for winter!

(Photo courtesy of Robe Paccial)
3. Hide & Seek in Hokkaido's Igloos
While hiding inside a "play igloo" is not the best idea to keep warm during winter, you can certainly strike a pose in one at the Hokkaido Historical Village.

(Photo courtesy of Robe Paccial)
2. Build a Snowman in Front of Sapporo TV Tower
If you don't wanna build a snowman, luckily you won't have to. Just look for the "picture spot" right across from the Sapporo TV Tower within Odori Park, and simply say "cheese." The photographer just might hand you his snowman for free.

(Photo courtesy of Robe Paccial)
1. Make a Retro Playlist & Bring Your Friends Along
Hokkaido is a good place to go, be it winter, spring, summer or fall. To make the most of your trip, prepare a good playlist, pack your bags well, and head to Hokkaido with fun-loving friends. Even with rough planning, you can enjoy most of the interesting spots in Sapporo. This video should give you an idea of what you can cover (and how much fun you could have) on a long weekend with good buddies.

(Video courtesy of Robe Paccial)