10 Things to Do in Gunma in Winter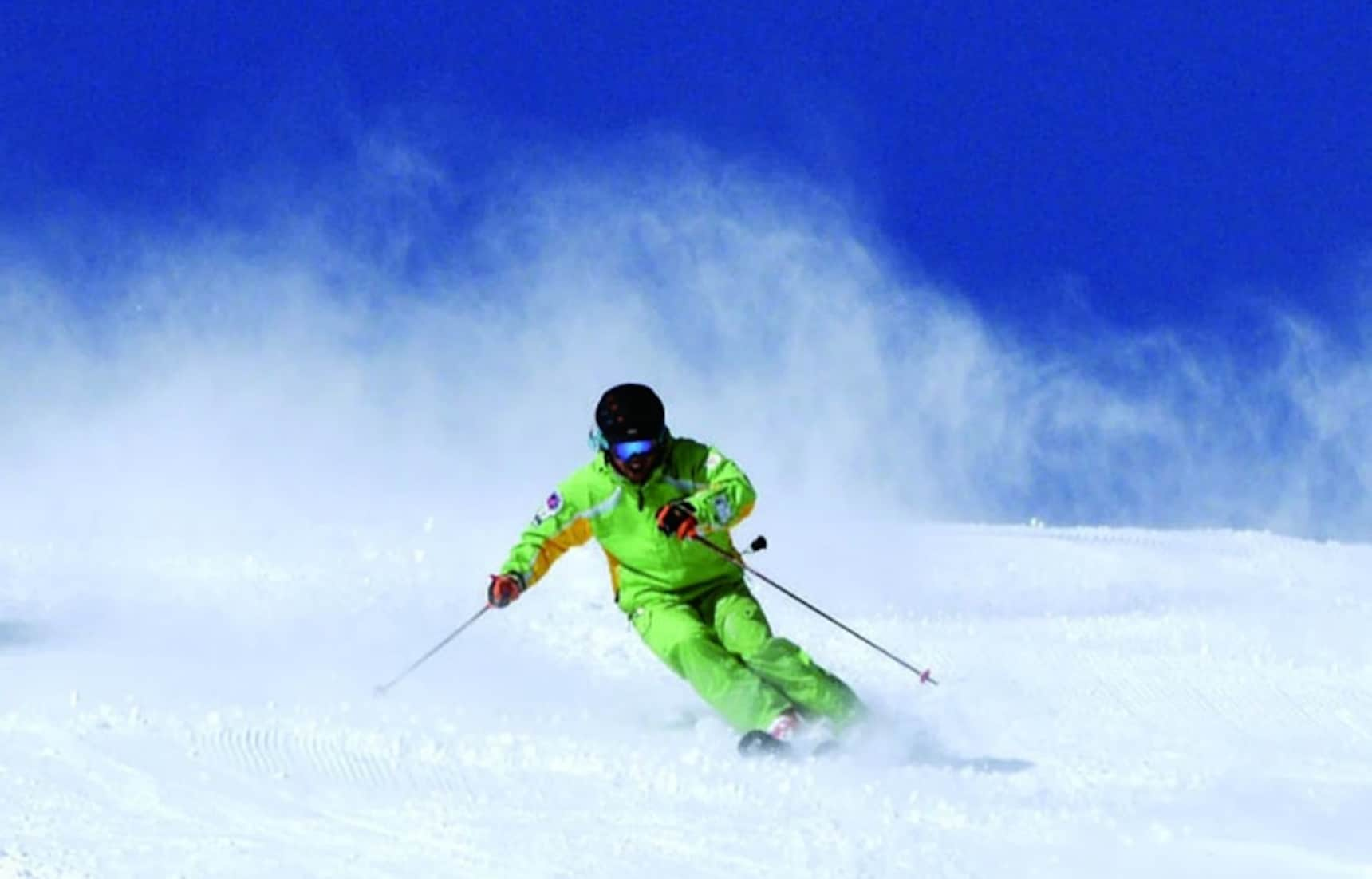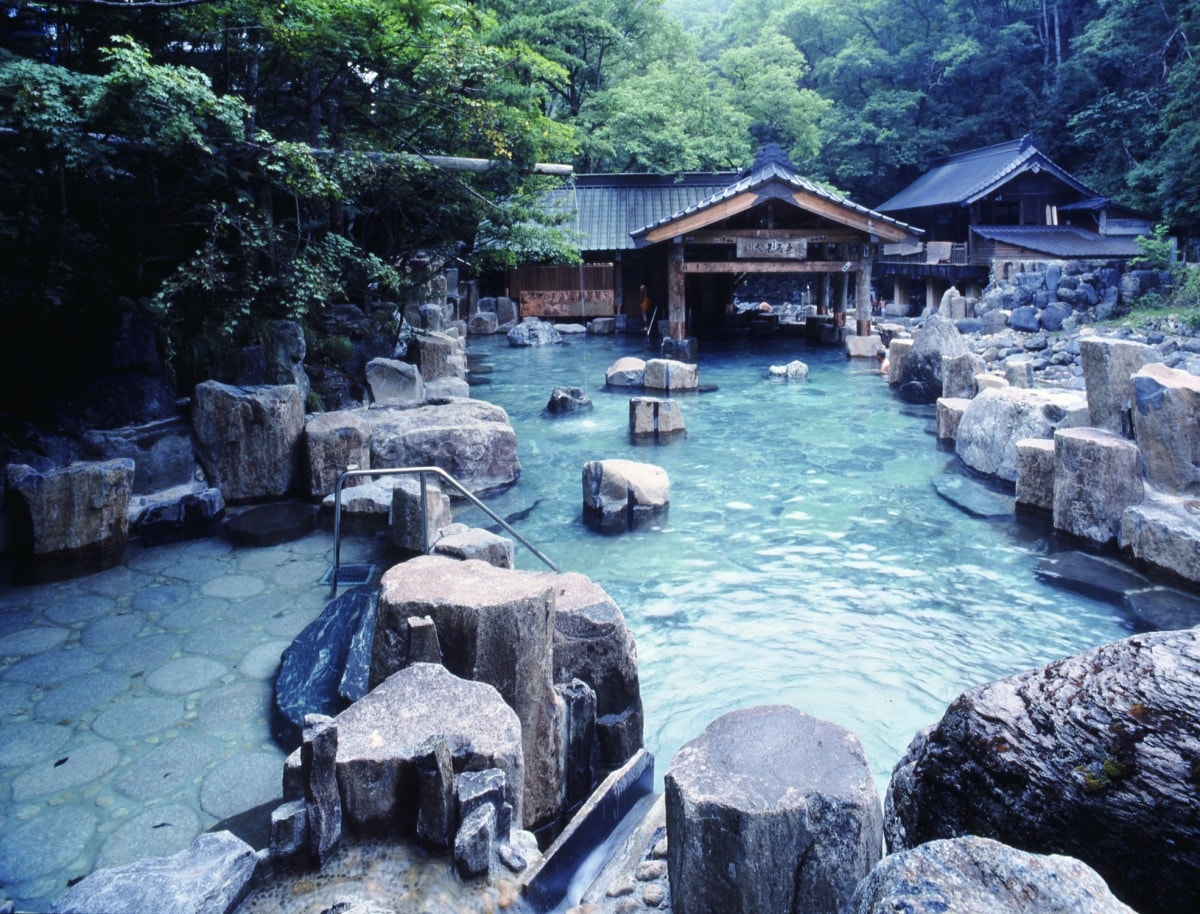 There are 18 hot springs with different characteristics in Minakami Town.

Access: Accessible from JR Jomo Kogen Station and JR Minakami Station.
At Atsunoyu, a facility at Yubatake, visitors can experience the Kusatsu Onsen tradition of yumomi (stirring hot water to lower its temperature).

Access: 25 min. by bus from JR Naganohara Kusatsuguchi Station
Akagi-jinja Shrine and Lake Onuma rest atop this mountain, where visitors can fish for wakasagi (Japanese smelts) in winter.

Access: 70 min. by bus from JR Maebashi Station.
Illumination at Gunma Flower Park
Visitors can enjoy the lights of 1 million LED lamps and projection mapping at this park.

Access: 10 min. by taxi from Ohgo Station on the Jomo Electric Railway.
Illumination at Lake Haruna
Laser beams and illumination embellish Lake Haruna.

Access: 60 min. by taxi from JR Takasaki Station.
Visitors can try decorating original Japanese kokeshi dolls.

Access: 20 min. by taxi from JR Gunma Soja Station.
Takasaki City in Gunpa Prefecture leads Japan in production volume of Daruma dolls, which have been produced in the area for 200 years.

Access: 20 min. by bus from JR Takasaki Station.
The three stelae (inscribed stone slabs or pillars) of Tago, Yamanoue and Kanaizawa are the oldest in Japan.

Access: Located within Takasaki City.
At tourism farms, visitors can enjoy picking strawberries—including Yayoi Hime, an original variety developed in Gunma Prefecture—and tasting them on the spot.

Access: Various parts of Gunma Prefecture.
Visitors can enjoy snow activities, such as skiing and snowshoeing, in areas near hot spring resorts.

Access: Various parts of Gunma Prefecture.