10 Things to Do in Gunma in Winter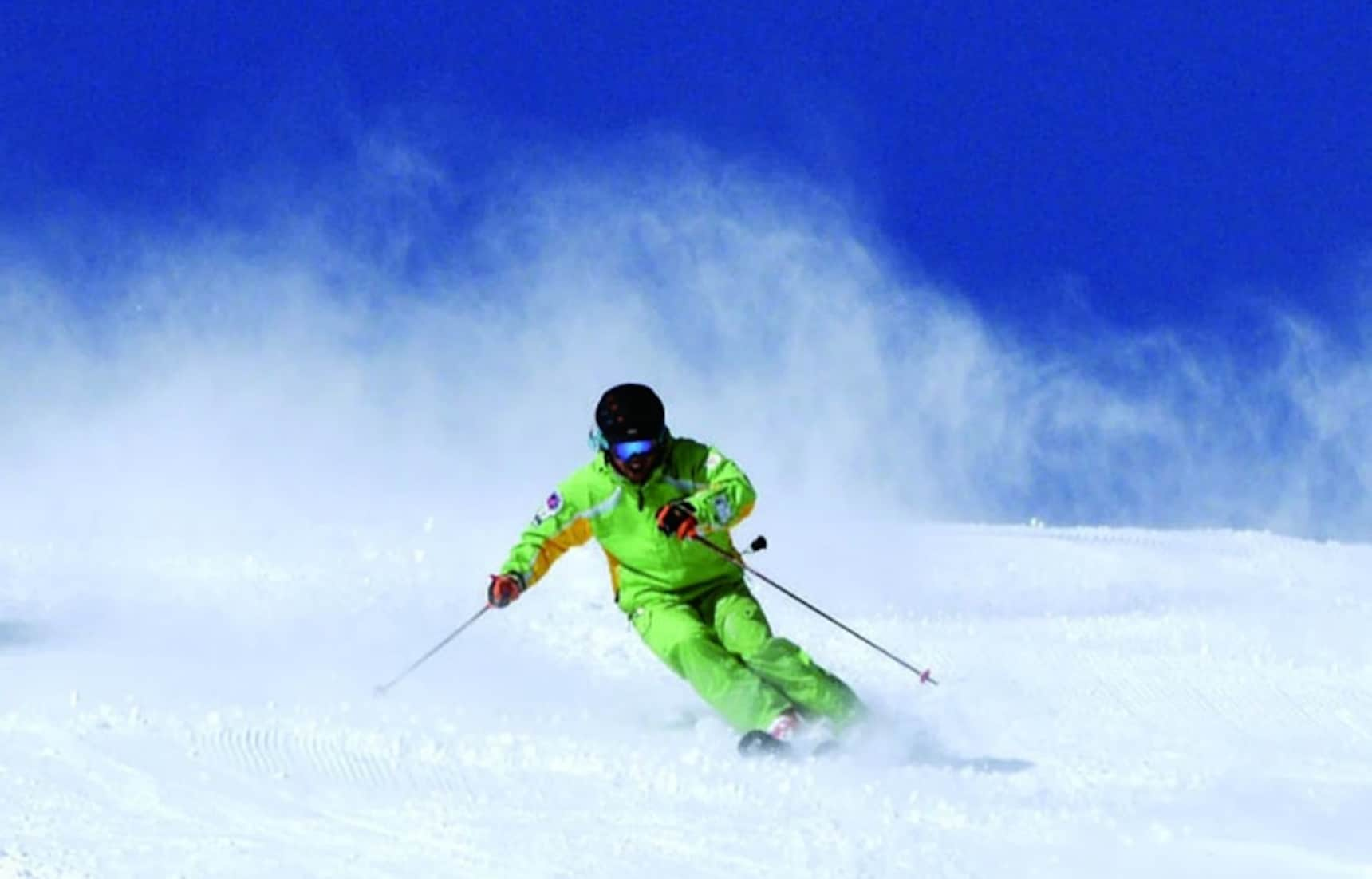 Minakami Onsen Area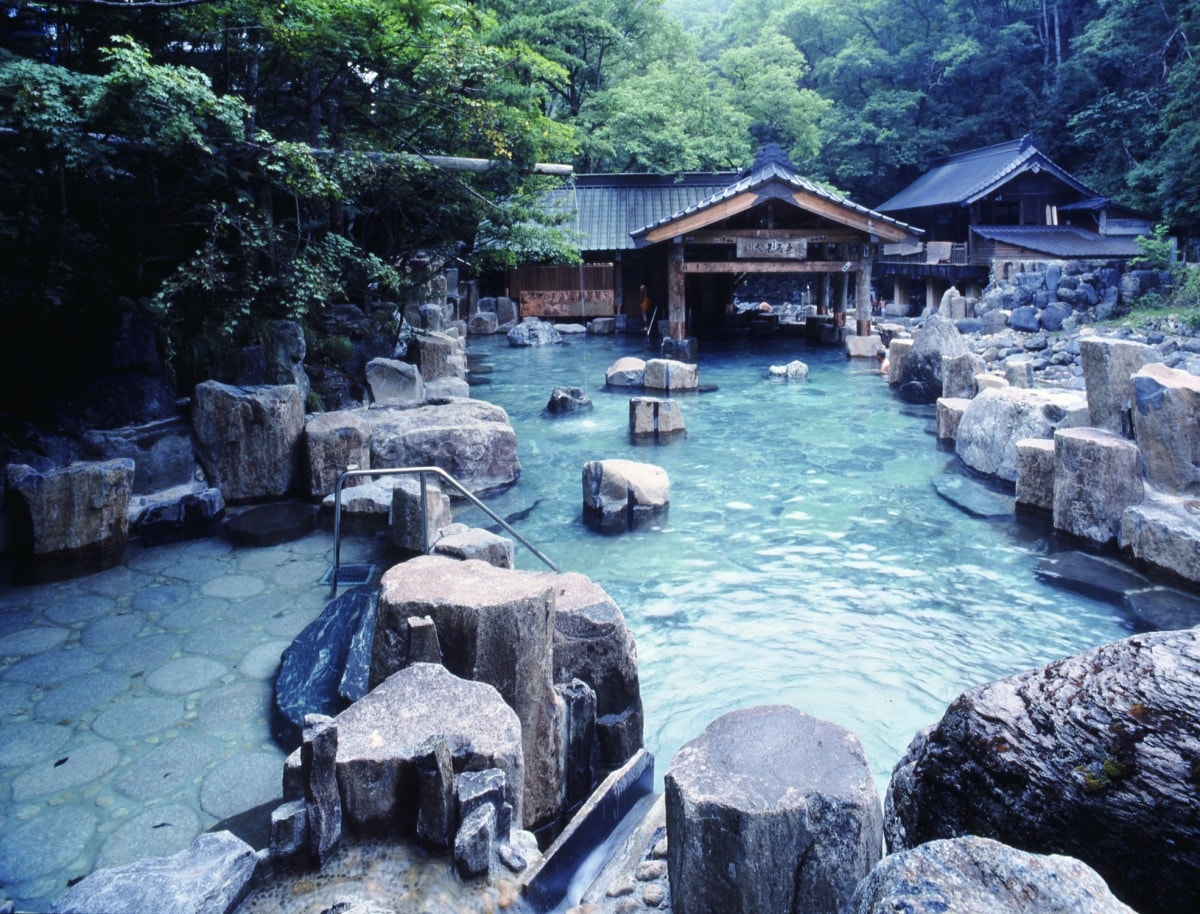 There are 18 hot springs with different characteristics in Minakami Town.

Access: Accessible from JR Jomo Kogen Station and JR Minakami Station.
Yumomi at Kusatsu Onsen
At Atsunoyu, a facility at Yubatake, visitors can experience the Kusatsu Onsen tradition of yumomi (stirring hot water to lower its temperature).

Access: 25 min. by bus from JR Naganohara Kusatsuguchi Station
Mt. Akagi-yama
Akagi-jinja Shrine and Lake Onuma rest atop this mountain, where visitors can fish for wakasagi (Japanese smelts) in winter.

Access: 70 min. by bus from JR Maebashi Station.
Illumination at Gunma Flower Park
Visitors can enjoy the lights of 1 million LED lamps and projection mapping at this park.

Access: 10 min. by taxi from Ohgo Station on the Jomo Electric Railway.
Illumination at Lake Haruna
Laser beams and illumination embellish Lake Haruna.

Access: 60 min. by taxi from JR Takasaki Station.
Usaburo Kokeshi Dolls
Visitors can try decorating original Japanese kokeshi dolls.

Access: 20 min. by taxi from JR Gunma Soja Station.
Decorating Daruma Dolls
Takasaki City in Gunpa Prefecture leads Japan in production volume of Daruma dolls, which have been produced in the area for 200 years.

Access: 20 min. by bus from JR Takasaki Station.
Three Stelae of Kozuke
The three stelae (inscribed stone slabs or pillars) of Tago, Yamanoue and Kanaizawa are the oldest in Japan.

Access: Located within Takasaki City.
Strawberry Picking
At tourism farms, visitors can enjoy picking strawberries—including Yayoi Hime, an original variety developed in Gunma Prefecture—and tasting them on the spot.

Access: Various parts of Gunma Prefecture.
Snow Activities
Visitors can enjoy snow activities, such as skiing and snowshoeing, in areas near hot spring resorts.

Access: Various parts of Gunma Prefecture.