8 National Records in the North Kanto Region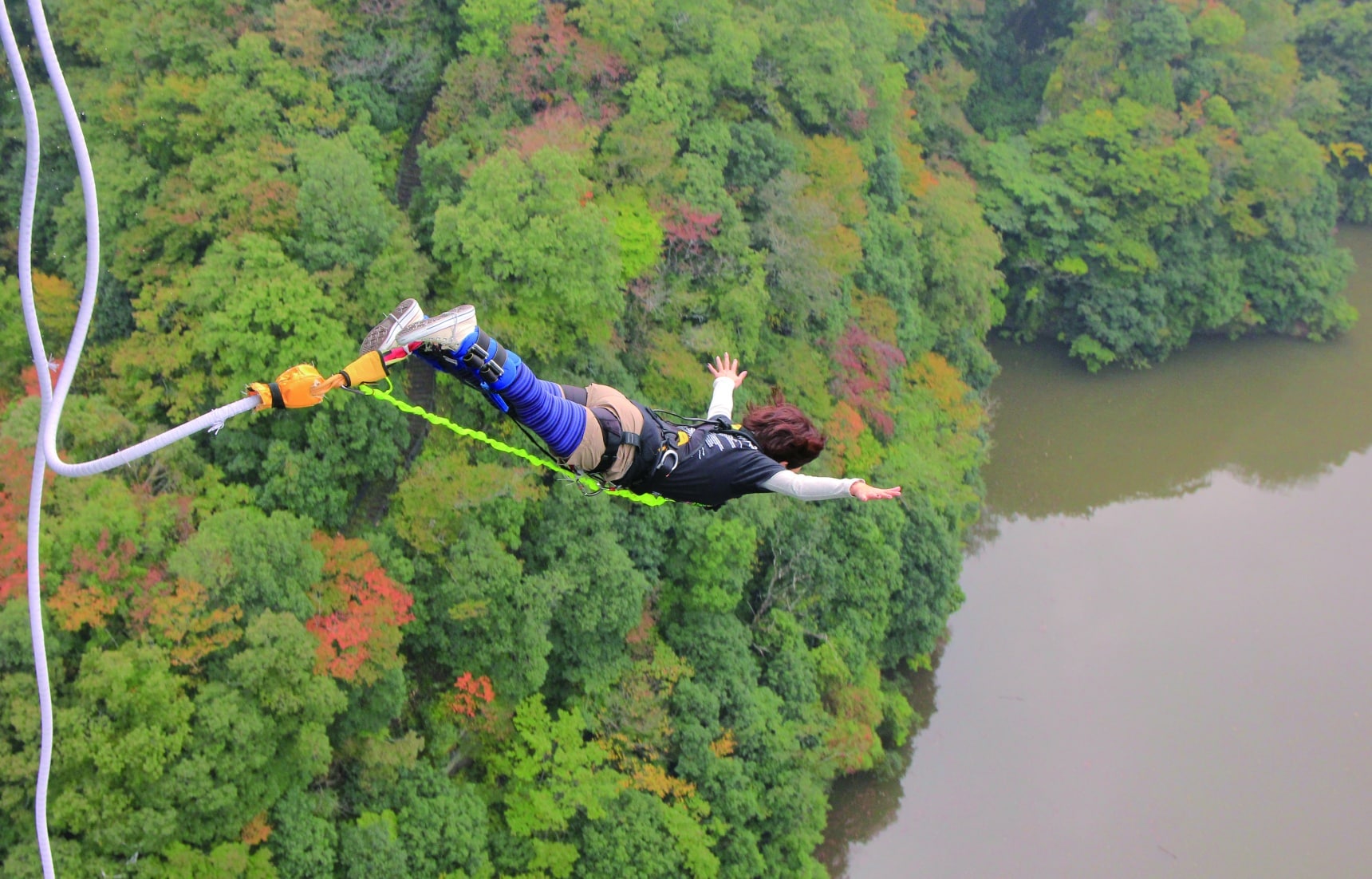 Longest in the World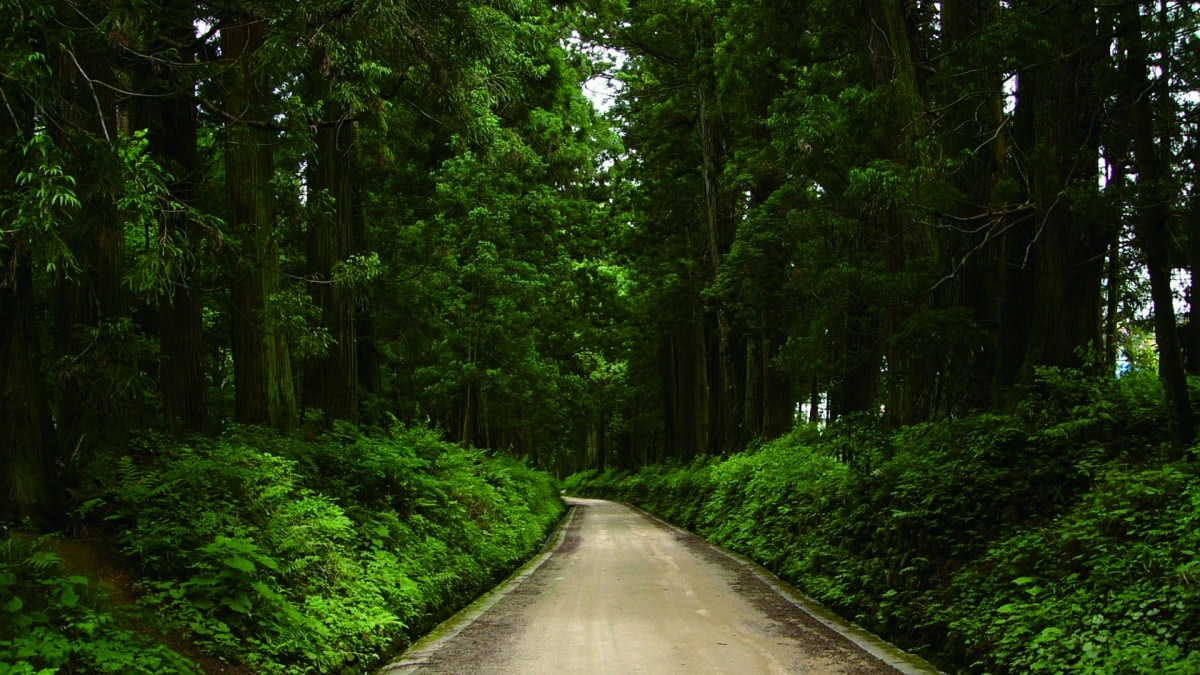 Nikko Suginamiki Kaido (Cedar Avenue of Nikko)

Rows of about 12,300 Japanese cedar trees stretch along this 37-kilometer road. It is listed by Guinness World Records as the world's longest tree-lined road. There is also a rare sakura-sugi tree, which is a Japanese cedar tree on which a cherry tree parasitically grows.
Height of Japan
Bungee jumping from the Ryujin Big Suspension Bridge

Experience Japan's most thrilling bungee jumping site from a height of 100 meters (reservations required). This 375-meter-long bridge is particularly stunning in the fall.
Most Flowing Hot Water in Japan
Kusatsu Onsen

Kusatsu Onsen is a spa resort with at least 32,000 liters of flowing hot water per minute. Regarded as one of Japan's three major spa resorts and three major medicinal bathing areas, it has been ranked first out of a selection of 100 spa resorts in Japan for 14 consecutive years.
Japan's Best Cabbage Field
Cabbage in Tsumagoi-mura Village

This village produces the most summer / autumn cabbage in Japan. An event called Kyabetsu Batake no Chushin de Ai wo Sakebu (Crying out Love in the Center of the Cabbage Field), or Kyabechu for short, takes place on Aisai-no-oka Hill.
Largest Wisteria Trellis in Japan
Ashikaga Flower Park

This park features a 150-year-old wisteria spread over a trellis as large as 600 tatami mats (about 1,000㎡)—the largest wisteria trellis in Japan. Also see the rare and spectacular double-petal wisteria. The winter illumination event is a must-see extravaganza of 3 million light bulbs, certified as a Night View Inheritance of Japan.
Biggest Standing Bronze Statue in the World
Ushiku Daibutsu

Recognized by Guinness World Records, this statue is a stunning120 meters tall—so large that the Great Buddha of Nara could fit in its palm. An elevator takes visitors to an internal observatory at a height of 85 meters.
Top Yield in Japan for 48 Straight Years
Strawberries in Tochigi

Tochigi is Japan's top production center for strawberries, maintaining its rank for 48 years, since 1968. It produces many different varieties, ranging from Tochiotome to the new variety of Skyberries.
Highest Yield in Japan
Melons Produced in Ibaraki

Visitors can enjoy picking sweet, delicious Ibaraki melons at tourism farms.