A Quick Guide to the East Tokyo Neighborhoods
As Japan's capital, Tokyo is the most populous metropolitan area in the world, with 23 central city wards and multiple towns and villages west of the city center under a singular administration. It will take you quite some time before you can proudly call yourself a "Tokyo guru." Come with us as we take you across Tokyo's eastern neighborhoods!
1. Asakusa - district with an old Tokyo atmosphere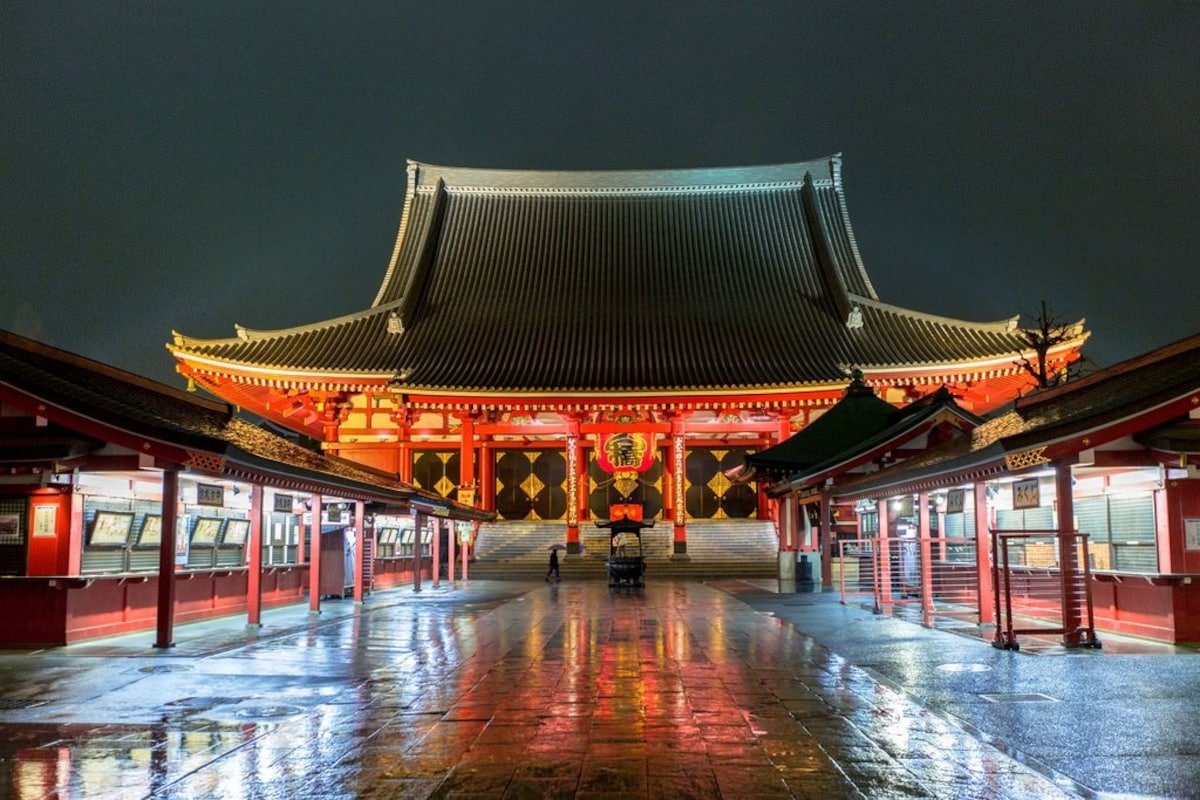 Asakusa used to be the downtown area of Tokyo during the Edo Period, where the common people lived. Soak in the nostalgic ambience as you explore the little old town on foot, with the impressive Tokyo Sky Tree in the background. The ancient Buddhist temple - Sensoji (浅草寺, also known as Asakusa Kannon Temple) is its most famous landmark with a striking giant red Kaminarimon lantern at its main gate. It is almost customary that all visitors to Asakusa will take a shot or two in front of this icon. Of course, leading up to the temple, you can shop for souvenirs along the popular Nakamise shopping street. But is that all you can do in the old town? Here's a sneak peek below!
Enjoy a therapeutic soak in the traditional bathhouse
One of the must-dos when in Japan is the traditional onsen experience. The highly-raved about onsens are usually located in the mountainous rural regions, but do you know you can hop into a traditional Japanese bathhouse just 5 minutes away from Asakusa Station? Despite the absence of breathtaking scenery here, enjoy a relaxing soak in the naturally dark brown hot spring waters at Jakotsuyu Bathhouse that locals have been enjoying since the Taisho Period!