Great Cities Made Greater with Kimono Rentals
Have you ever tried wearing a kimono? Having a chance to try on this very traditional article of Japanese clothing is sure to add to the fun of any trip to Japan! There are a number of places in Japan where you can rent a kimono and enjoy walking around town, typically centered around regions with well-preserved historical streets.
1. The Kanto Region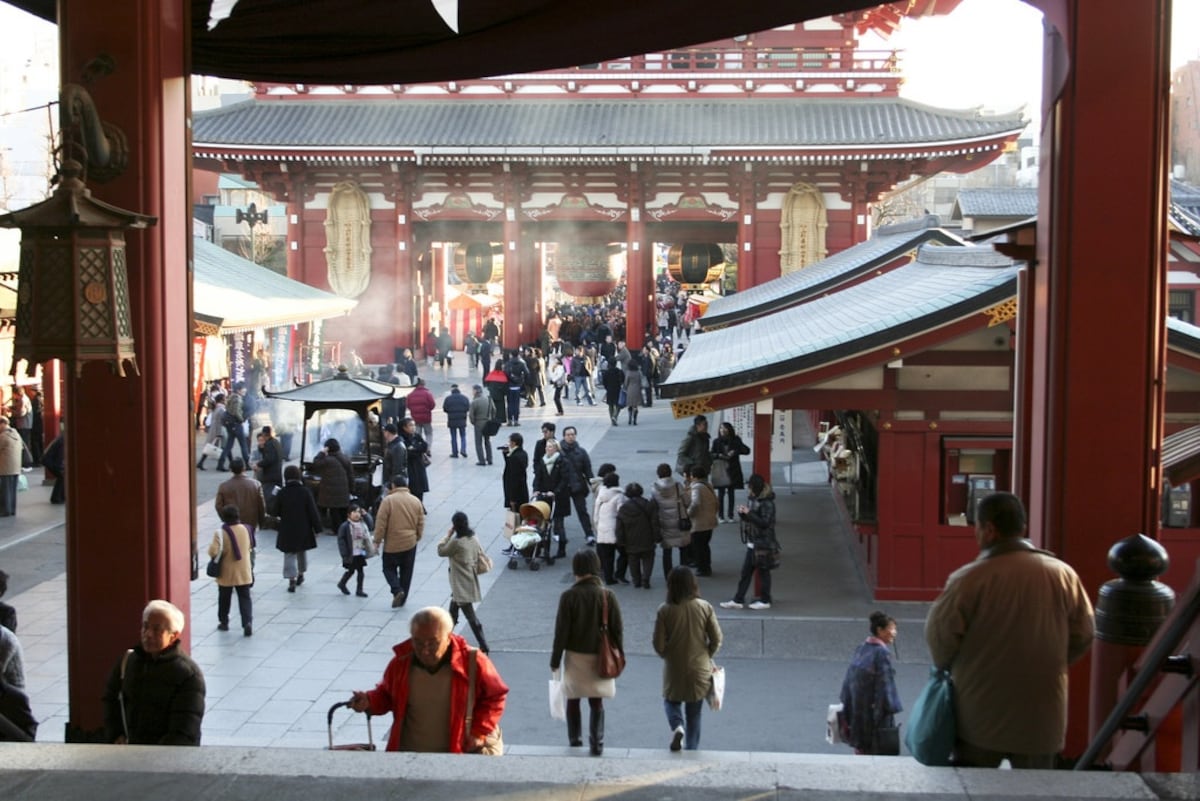 The Kanto region around Tokyo has a few quaint and historical towns such as Asakusa in Tokyo, Kawagoe in Saitama Prefecture, and Kamakura in Kanagawa Prefecture. They all feature historical spots and traditional streets that match well with kimono wearing.

Kimono rental shops include Aiwafuku and Kosode in Asakusa, Vivian and Kimonoya Sara in Kawagoe, and Ansanburu and Koto in Kamakura. Renting a kimono at any one will make your sightseeing all that much more memorable!
2. The Kansai Region
The Kansai region around Osaka and Kyoto is a huge draw for international tourists, with the ancient capital of Kyoto offering scenic views aplenty. There is no shortage of kimono rental shops in the Kyoto area, with some of the many options including Yumeyakata, Sensho Kitamura, Yume Kyoto and Kimono-Pro.

Nara, another of Japan's ancient capitals, is also popular for tourists. Many historical buildings and districts can still be found here, and the atmosphere really goes well with a kimono. Rental kimono shops such as Sakura, Miyabi and Yuusa can be found around the central part of Nara.
3. Other Regions
Many other cities and localities with historical flavor also offer kimono rental services. In Ishikawa Prefecture, the ancient city of Kanazawa has recently received a huge boost in popularity and attracted increasing numbers of international fans, largely thanks to the connection of the Shinkansen (bullet train) in 2015. A lot of kimono rental shops such as Kimono Karen, Kokoyui and Kanazawa-Kirara can help you add a kimono to your sightseeing experience!

Kurashiki in Okayama Prefecture and Hagi in Yamaguchi Prefecture are also quaint, historical cities with a few kimono rental shops to be found. In Kyushu, there are historical districts such as Maruyama in Nagasaki, Kitsuki and Hita in Oita and Imizu in Kagoshima where you can find kimono rental shops and enjoy sightseeing in a kimono.

Wherever you choose to go, a kimono will give you a great taste of Japanese tradition—and act as a great conversation-starter, too!