The Best of Valentine's Day Shopping in 2017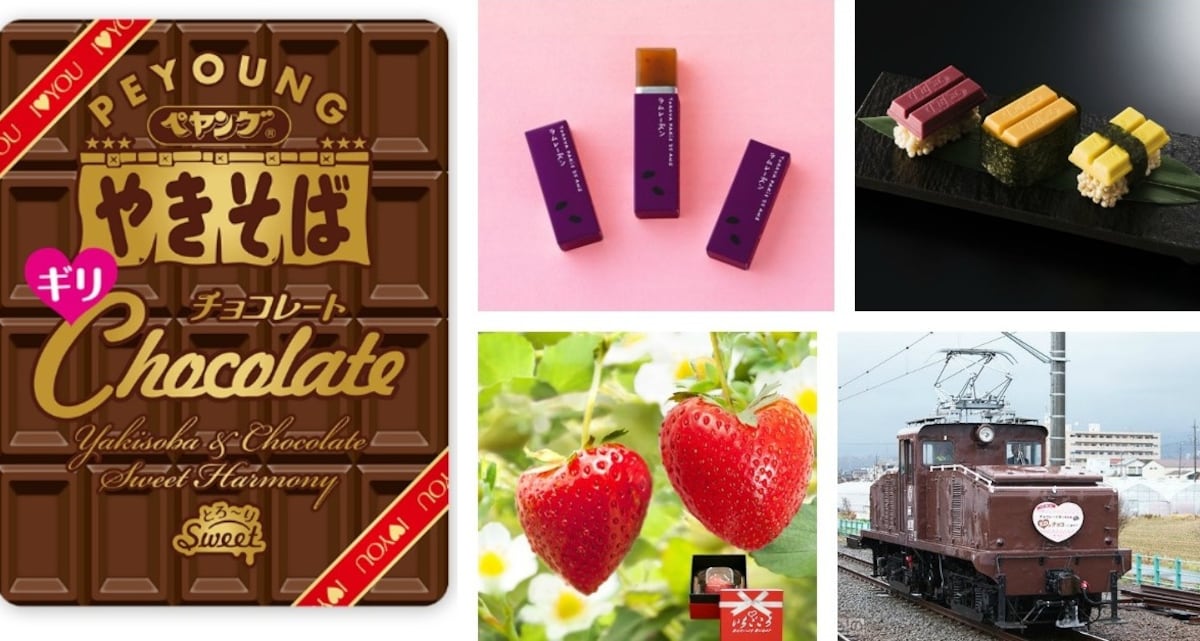 Depending on where you live, maybe you couldn't care less about Valentine's Day. In some European countries, it's just a day the flower shops are decorated with hearts trying to persuade you to buy flowers. Valentine's Day in Japan is an entirely different beast though. For starters, it's women who give chocolate to men and the men (typically) reciprocate a month later on White Day, a lot of which is homemade to fully show your affection.

But for those of you who don't have time to make delectable chocolate for your sweetheart, Japanese manufacturers are pulling out all the stops with some innovate and special gift ideas. Learn more about those awesome options by heading over to Spoon & Tamago from the link below.