Top 10 (Non-Chocolate) Valentine's Day Gifts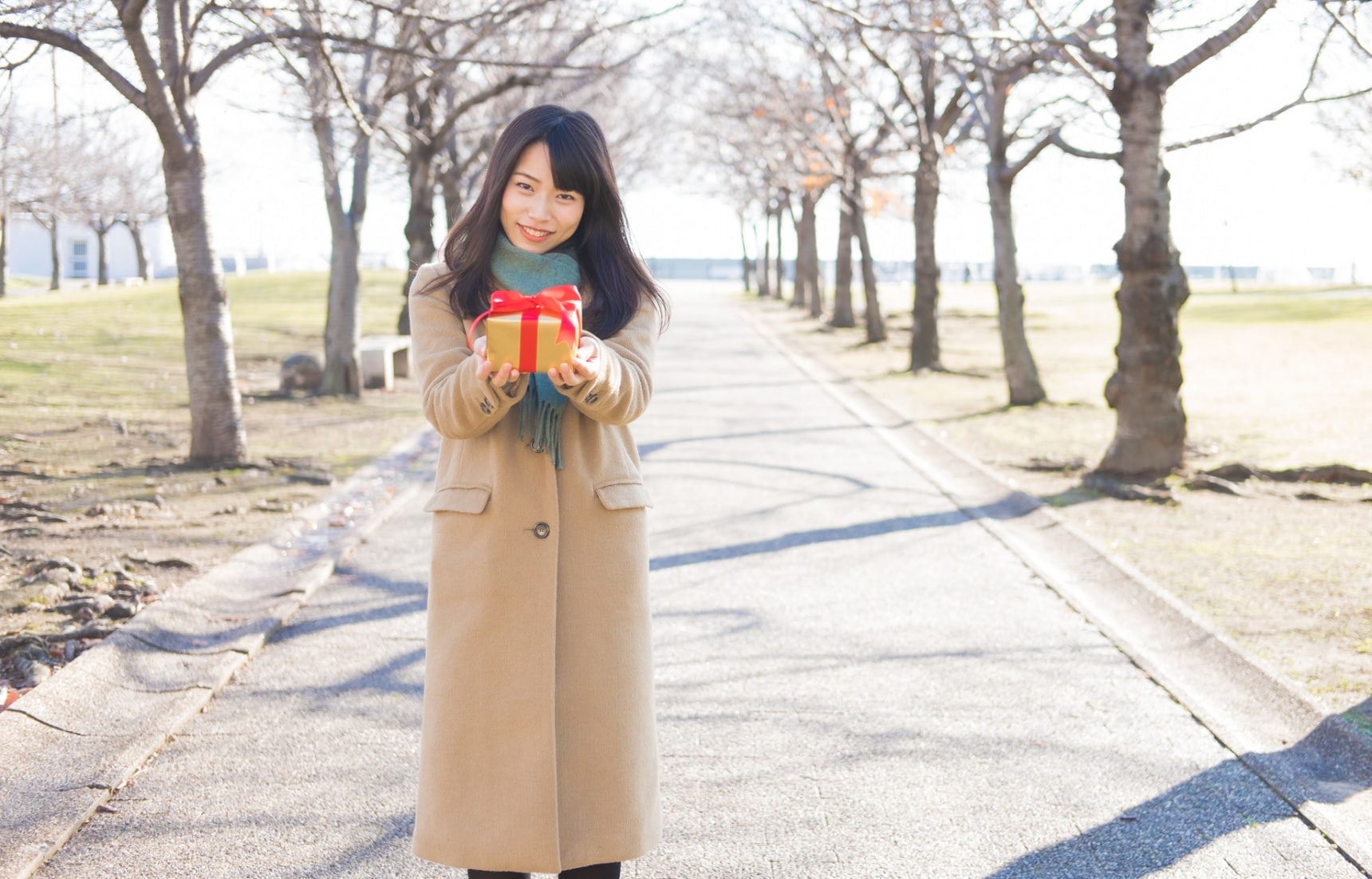 Every year, right after the New Year celebrations, stores in Japan begin to decorate in reds and pinks for Valentine's Day shopping. In Japan, usually girls (especially students) give chocolate to their crushes. Besides chocolate, can you think of any other options to gift your favorite guy? Check out our ranking and see if your idea made the list.
10. Homemade Cake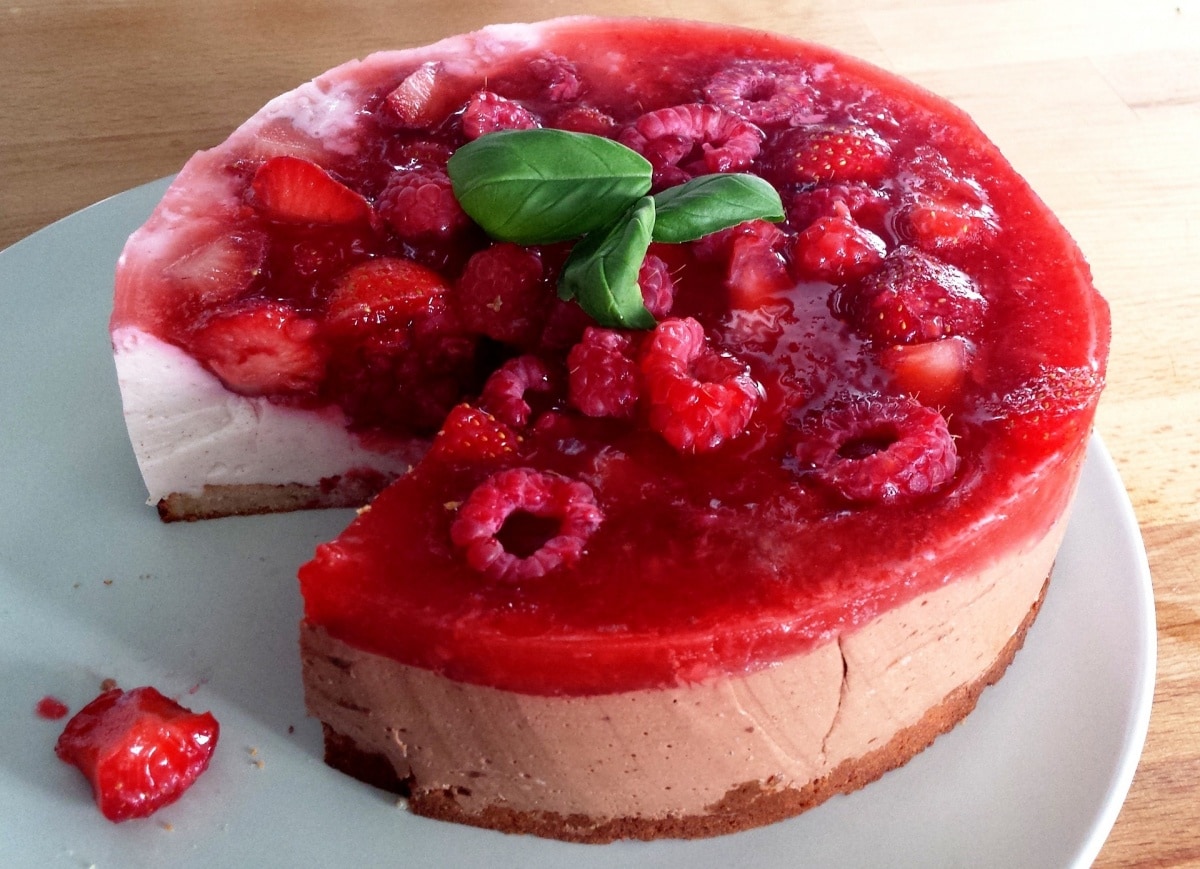 Giving handmade chocolates is a very popular gift to give at Valentine's Day. But a homemade cake is a good alternative that's still sweet and fun! And there are lots of different flavors and varieties of cakes to choose from for your partner!
9. Homecooked Meal
Cooking a meal for your man takes more time and effort, but it also multiplies your joy when seeing his satisfied face happily eating your food.
8. A Belt
Giving him something he uses everyday is also a brilliant choice. Darker color belts are a good choice, especially if he wears a suit to work everyday.
7. IC Card Holder
Almost everyone living in Japan uses an IC card daily for rides on trains or buses. While men usually put their IC card in their wallets, if you give him a IC card holder, we're sure he'll eagerly use it daily. Every time he taps his card to get on the train or bus he'll remember you thanks to your present.
6. A Handkerchief
Perfect for sweaty brows or drying your hands after washing them, the majority of Japanese people bring a handkerchief or small towel everywhere. Give your guy a handkerchief that'll remind him of you whenever he uses it, perhaps in the sweltering heat of the summer. A good range for Valentine's Day gift will be ¥3000-5000 (US$26.72-$44.55).
5. Wine
A very mature choice, good wine will get you some serious points. Plus, it goes well with your chocolate and provides a perfect way to spend time drinking wine together on Valentine's Day.
4. A Scarf
A scarf is very important in winter as it keeps us very warm. Giving him a lovely scarf on Valentine's Day will make him feel warm about you all the time!
3. A Tie
Even when wearing a basic suit, a tie can represent the individual style of all guys. And guys always put on their favorite tie on big days as a lucky charm. Giving him the perfect tie means you'll always be with him during his most important moments.
2. A Fountain Pen
Apart from ties and wallets, pens are hot right now, and guys are using them to represent their status. Plus, if you can find the right pen for him, you'll always be next to his heart!
1. A Romantic Dinner Treat
Of course it's nice to give him a tangible present that can last a long time, but we should also not forget to live the moment. Go reserve a table in one of the most romantic restaurants, order the food and drinks that he likes, and provide fascinating conversation—what a fantastic present for any man! The loving memory will definitely stay in his mind forever!