Top 5 Onsen in Gifu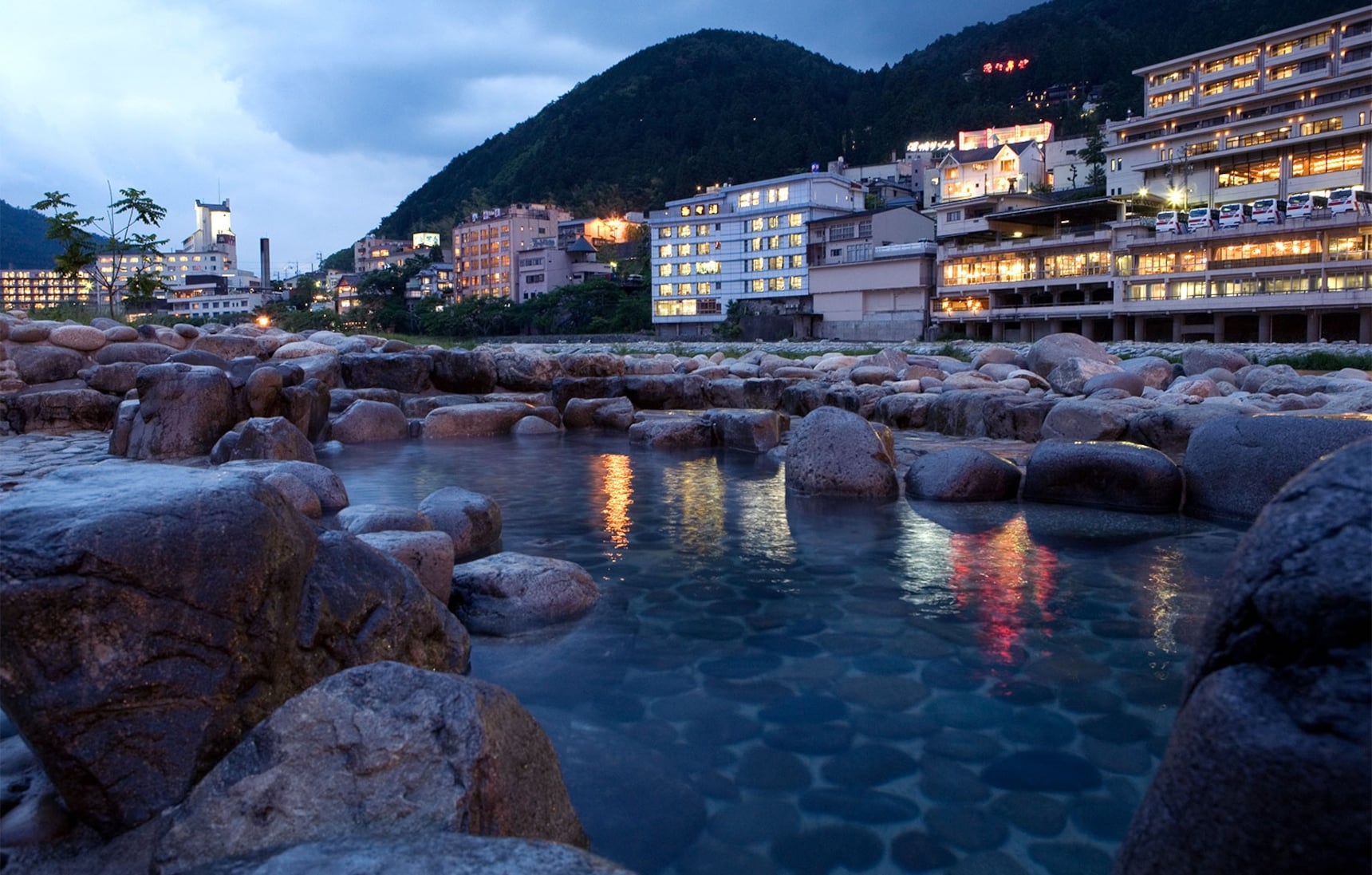 With its stunning mountain ranges and natural spring water, Gifu Prefecture is one of the best places in all of Japan to experience onsen (hot spring baths). There are many scattered around the prefecture, with their natural, mineral-rich spring water bubbling up from the ground inviting you in for a long, relaxing soak.
5. Yoro Onsen (Yoro Town)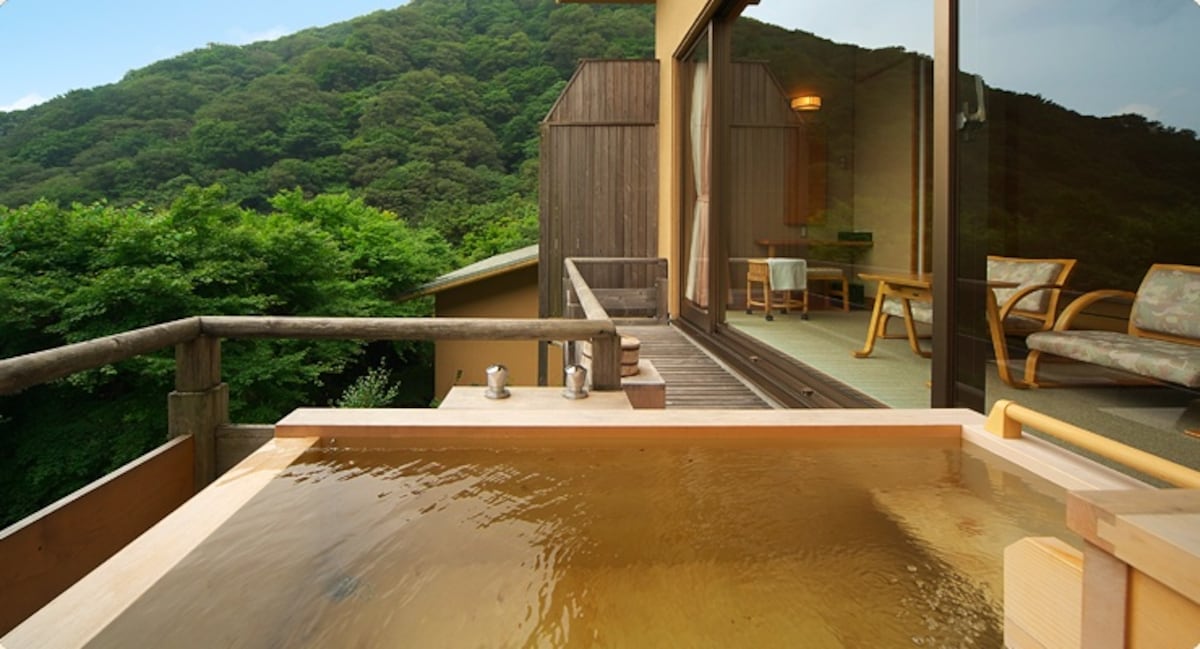 The town of Yoro has been famous since ancient times for its natural spring water and scenic beauty. The spring water here is naturally filtered through the chalk of Mount Yoro, producing water rich in minerals and natural gases, which are believed to not only give silky smooth, clear skin but also the power to cure an assortment of aches and ailments.

Yoro Onsen Yuki no Sato, located near Yoro Park, gives you a chance to relax and test the famous waters for yourself. The onsen was apparently discovered accidentally while searching for good water to make sake. Kanpai!
4. Usuzumi Onsen (Motosu City)
Usuzumi Onsen is located near the famous Usuzumi Zakura, one of the oldest cherry trees in Japan at over 1,500 years old, situated in Neo Village, Motosu City. The onsen offers you the chance to soak and relax while enjoying Mother Nature in its open-air bath. The resort hotel where the onsen is found has fantastic facilities that make it perfect for a day trip.
3. Nagaragawa Onsen (Gifu City)
Nagaragawa Onsen is a group of onsen in Gifu City located along the banks of the Nagara River, which is famous for its ukai (cormorant fishing). The natural hot spring water is a cloudy brown color, but don't let that put you off, as it's packed with iron and other minerals that are great for your skin and health.

Seven local hotels and ryokan (Japanese-style inns) offer their own private onsen. Hotel Park is one of the best places to relax and enjoy the waters, with its open-air bath offering spectacular views of the Nagara River and Gifu Castle atop Mount Kinka.
2. Oku Hida Onsen Villages (Takayama City)
Oku Hida Onsen is a collection of hot spring villages located deep in the Northern Japan Alps of Gifu Prefecture. These villages boast the most open-air hot spring baths (rotenburo) of any one area in Japan—more than 140 in all. A pretty impressive statistic if you ask us! There are five hot spring villages in total: Hirayu, Fukuji, Shinhirayu, Tochio and Shinhotaka, each with its own unique character and charm. Winter is one of the best times to visit, with many events held in each of the villages. Some of the cultural events include a kamakura (snow hut) festival, ice illuminations and traditional folk performances.
1. Gero Onsen (Gero City)
Gero Onsen is considered to be one of the three most famous hot spring areas in all of Japan (known as the Nihon Sanmeisen). This popular onsen town, located near the tourism hot spot of Hida Takayama, is known for its beautifying natural spring water that makes all who bathe in it silky smooth.

The town is compact enough to explore on foot and an evening stroll in your yukata dressing gown and geta (wooden sandals) is especially atmospheric at night when the lights come on. You can also enjoy the many ashiyu (foot spas) dotted around the town, which are free to use.