10 Hot Japanese Makeup Tips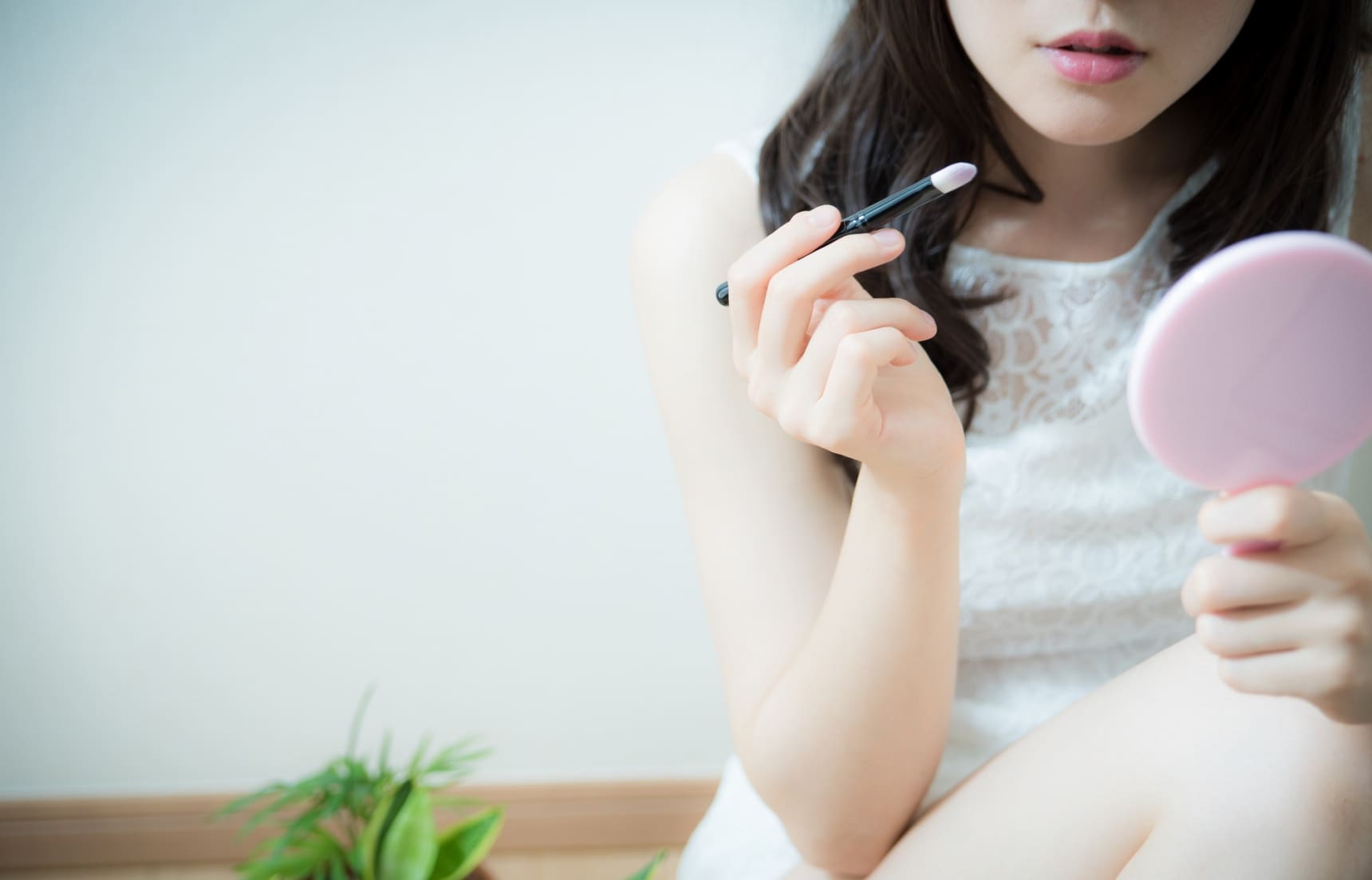 Japanese makeup is brightening, opens up the face and, by Western standards, can seem muted. Nevertheless, this minimalist-looking approach is a classic look and quite easy to accomplish with a little time and practice. Here are our Top 10 tips you'll need to achieve a flawless and cute Japan-inspired look!
10. Moisturizer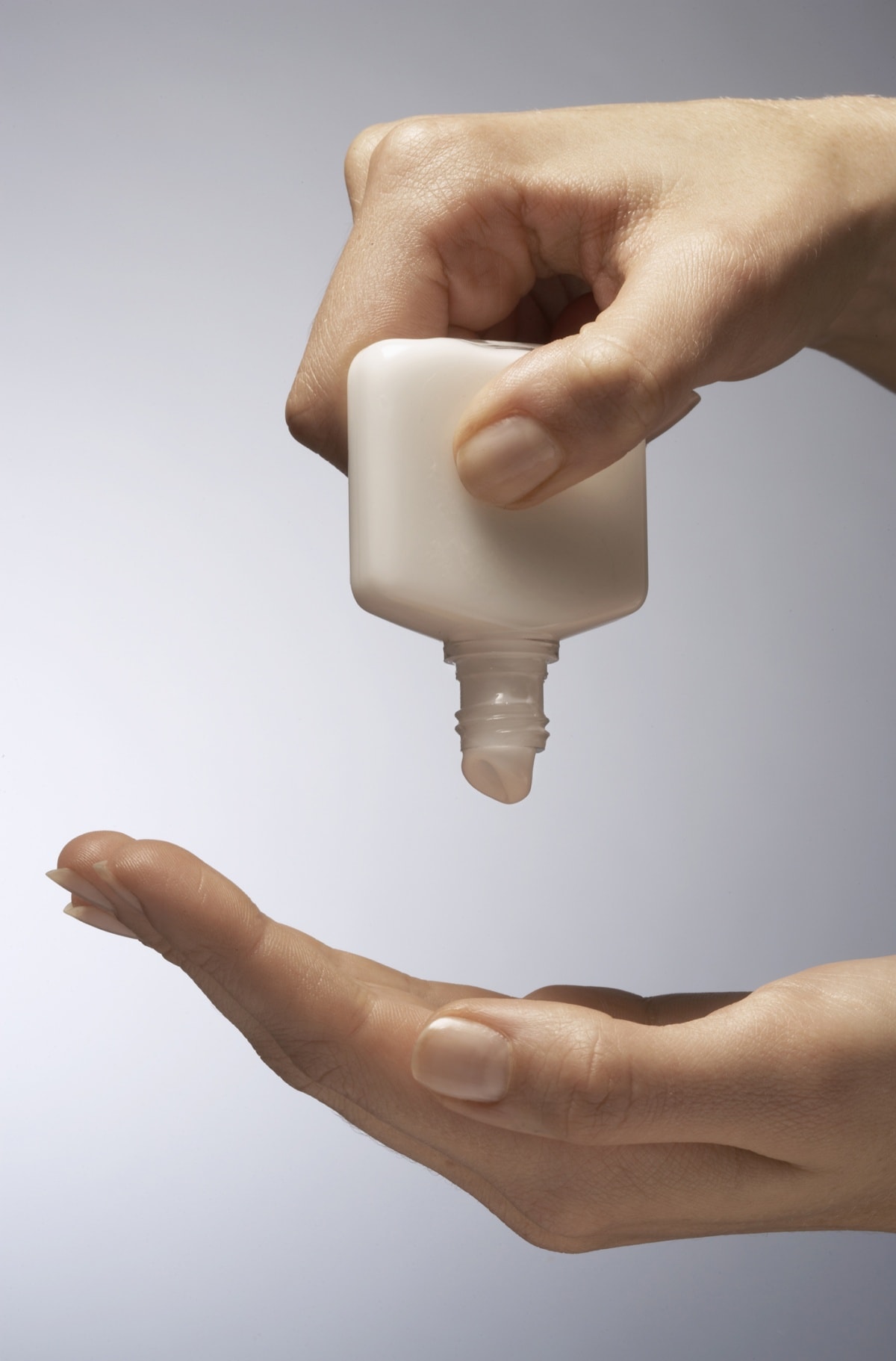 If you've only ever taken a Western approach to beauty products, it may seem counter-intuitive to make moisturizer your first make-up routine step. Between foundation, powder and other products, your skin is at risk of drying out; avoid a "cakey" face by applying an oil-free light moisturizer first. Try to make sure it offers some kind of sun protection, too!
9. Apply a Light Base Layer
Primer and concealer are your best friends to get you started on your makeup. An oil-free primer will smooth your pores and give your skin a satiny finish, and the concealer will hide any dark imperfections that could show through your foundation. Concealer should be put on sparingly, otherwise you run the risk of ending up with "patchy" skin areas.
8. Sparing Foundation
Base makeup is incredibly important. You want a flawless canvas to craft your art, but if you find you need just a little more coverage, add a bit of foundation to your routine. A little goes a long way—remember, Japanese makeup is supposed to look "barely there." Try just putting a few dots along areas you find need more holding power (like your forehead or chin), and then blend outward with a clean sponge.
7. Loose Powder
To get that flawless, airbrushed finish, set your foundation with loose powder and a clean, soft brush or puff. An oil-free powder comes in especially handy for Japan's hot and humid summer as it won't look too heavy and will help reduce shine.
6. Highlighter
Well-placed highlighter is key to giving your face a 3-D effect, and it can be found everywhere from high-end departments stores to ¥100 stores in pressed powder or tube form. It illuminates and contours the face, and is more popular than bronzer as paler skin is culturally seen as ideal. Less is more with highlighter, so use it sparingly on the tops of cheekbones, bridge of the nose and beside the mouth.
5. Curl Your Eyelashes
To achieve a perfect curl and a wide-awake gaze, begin curling your lashes midway from the root and "walk" the curler to the end. Otherwise, you might end up with an unnatural, harsh bend in your lashes.
4. Mascara
No need to apply layer after layer of mascara—two should be just fine. If you find your lashes do need a boost, be sure to wait until each layer has dried before applying another. Wet on wet will cause your curls to droop!
3. Go Easy on the Eyeliner
Perhaps due in part to eye shape, eyeliner is not as heavily used in Japanese make-up. Applying a neutral eye shadow to the outer corners or to the waterline has the same effect of drawing attention to the eyes without looking too heavy for an otherwise soft look.
2. Blush
More than eye shadow and lipstick, blush provides the pop of color in most Japanese beauty regimens. Shimmery, pink and coral blushes are the most popular in Japan, and the reflective particles act as a decent substitute for highlighter if you find you're out—but only on the cheeks! Apply blush by gently brushing circles on the apples of your cheeks in a light swirl of powder.
1. Soft Lip Color
A baby-pink or neutral gloss or lipstick rounds off many women's makeup routine; bold and bright lip colors, while lovely, tend to nullify the soft, cute look that is most popular in Japan.