The Ever-Evolving World of Fashion in Japan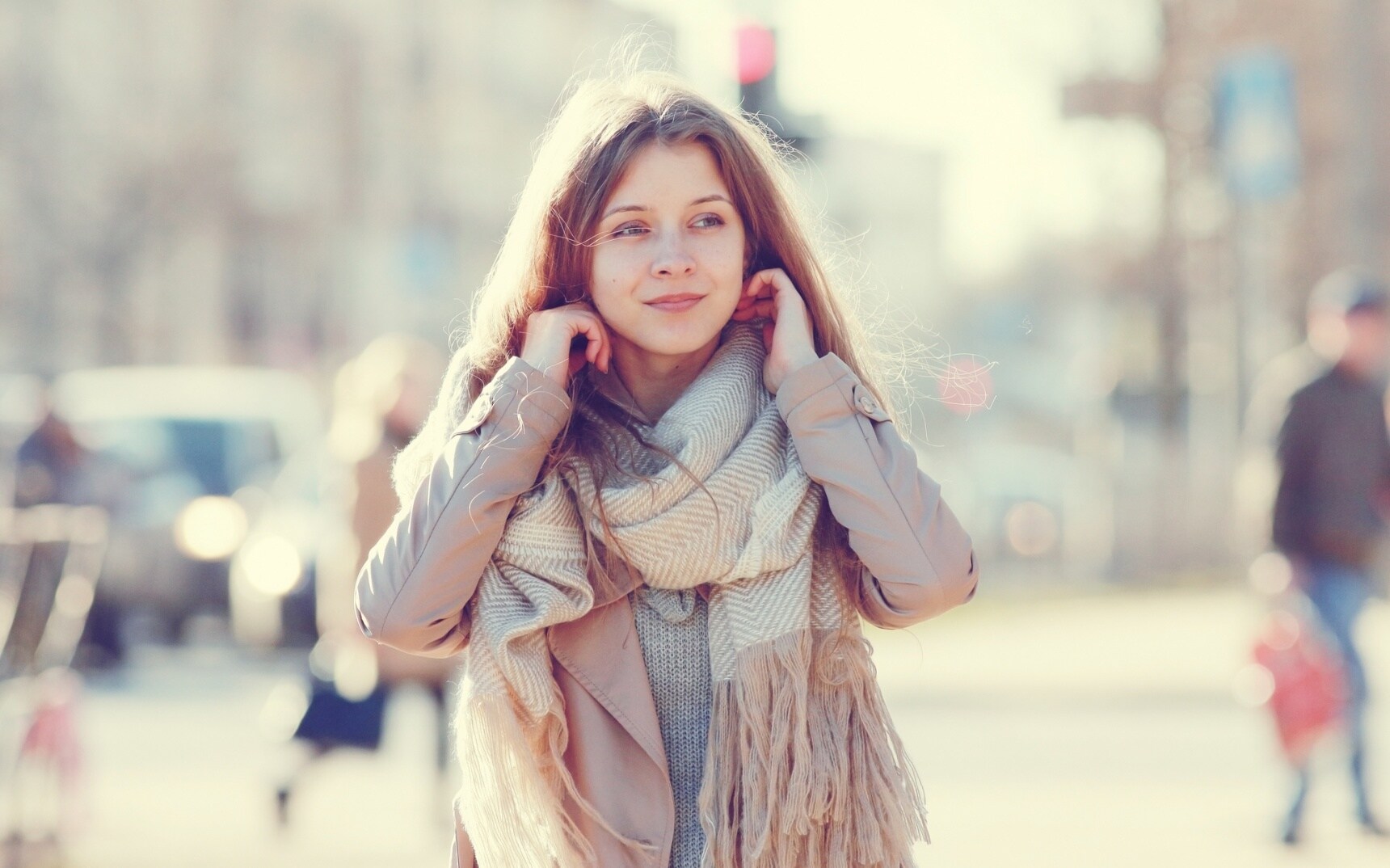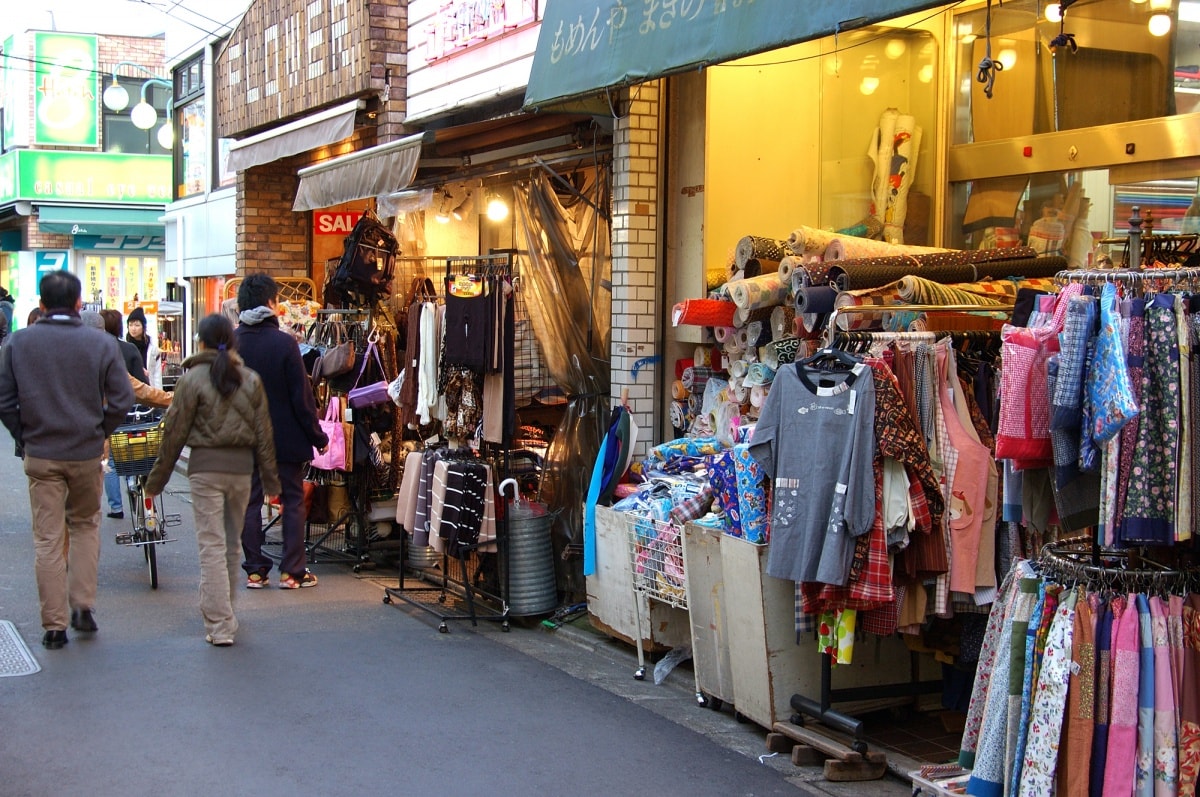 Tokyo is the undisputed fashion leader of the nation, with different areas of the metropolis known for their unique approaches to street style. While three-piece suits and bankers' shirts reign the luxury boutiques of Ginza, you'll likely see more platform sandals and crop tops in the subculture hub of Shibuya. Fashion in Tokyo, and Japan as a whole, is truly multifaceted, as are its sources of inspiration.
Worldwide Buffet
Due to government restrictions known as Sakoku (鎖国, literally "locked country"), Japan was largely cut off from the rest of the world for over 200 years up to the end of the 19th century. However, with the Meiji Restoration of 1868 and the opening of Japanese ports, Westernization spread incredibly quickly as Western dress became a symbol of affluence, success and progressive ideals.

While you can still spot kimono and yukata (summer kimono) on special occasions, these days suits, dresses and jeans are the norm. However, outside of generic attire, from time to time Japanese fashion takes cues from very specific clothing that's unique to different countries, mixing and matching as it pleases. It wouldn't be unusual to see colorful Maasai-esque bead jewelry accessorizing an outfit completed with American cowboy boots and a French beret.
Vintage Fashion
Tokyo is full of fascinating contradictions, and the fashion world is no exception. Old coexists with new through the popularity of vintage shops and the areas around town that cater to a retro lifestyle. Those interested in immersing themselves in the styles of yesterday tend to flock to Shimokitazawa, Harajuku and Koenji to both buy and show off vintage goods.

However, vintage doesn't strictly mean "used." There are several contemporary brands out there that take inspiration from the past in order to create new trends. It's not unusual to see brand new pastel jackets with shoulder pads and plastic platform shoes while you stroll around the city. Retro can connect past and future!
Throwback Accessories
If you aren't looking to add to your wardrobe, or don't have the closet space, there's no reason why you can't give your existing clothing new life while looking back to the past. Instead of distressing your outfits, dress them up with retro buttons, pins and jewelry.
Fashion Innovations
With so many futuristic projects and prototypes being developed in Japan at any given time, cutting-edge design and technology are both very much a part of Japanese fashion. Outside of clothing meant for specific aesthetic function, you can find everyday styles that achieve the balance of merging modern looks with state-of-the-art mechanics for function and comfort. One such example are these loafers (pictured above) with interchangeable uppers. With a simple zip, you can rock cute and casual slip-ons to the park or change it up and add a little more pizzazz to your khaki work pants with dark denim.
In short, it's a smorgasbord! The wonderful thing about Japan, and Tokyo in particular, is no matter what you're wearing, standing out can be a way to fit right in!

1. Portstyle original Polyester beret (PORTSTYLE)
2. Portstyle original Hat - washable and foldable (PORTSTYLE)
3. Portstyle original Japanese dyeing denim hat (PORTSTYLE)
4. Port Style Original Paper fine knitting hat - Parent & child all-in set (PORTSTYLE)
5. Port Style Original Work Cap (PORTSTYLE)
6. Jeweled stocking (Naming=MIKI) (Stellato Tokyo)
7. Jeweled stocking (Naming=KAREN) (Stellato Tokyo)
8. 1950s vintage retro stripe two-piece (Double S World Com)
9. 1950s vintage retro green two-piece (Double S World Com)
10. 1960s vintage vividly patterns dress (Double S World Com)
11. 1960s vintage floral dress (Double S World Com)
12. 1950s vintage silk one piece (custom-ordered) (Double S World Com)
13. White Mother of Pearl Buttons,#URAMIGAKI25 Four-Hole, 9mm (3/8'') 5 Pieces & 10mm (3/8'') (TAKASHIMA)
14. Black Mother of Pearl Buttons, (Black Lip Oyster) #URAMIGAKI25 Four Hole, 9mm (3/8'') 5 Pieces & 10mm (3/8'') 15 Pieces (TAKASHIMA)
15. Metal Concho Buttons #C626 1 Hole 11.5mm (7/16'') C/#AS Silver 10 Pieces
16. Vintage White Mother of Pearl Buttons Button (chrysanthemum) 30mm
17. Vintage Black Mother of Pearl Buttons Button (chrysanthemum) 30mm
18. Jessy (White outsole) (Jay Jay Japan Inc.)
19. Embroideried slip-on (Jay Jay Japan Inc.)
20. Kuroki Denim Slip-on (Jay Jay Japan Inc.)
21. Leather Laced-up Sneaker (Jay Jay Japan Inc.)