A New Kind of Seasonal Art Medium
After the autumn leaves fall, people around Japan get to enjoy the beautiful colors of autumn beneath their feet. The abundance of vibrant reds, yellows and oranges look beautiful as they fall, but now the dying leaves are being given one final hurrah thanks to a new trend called "ochiba art", or "fallen leaf art."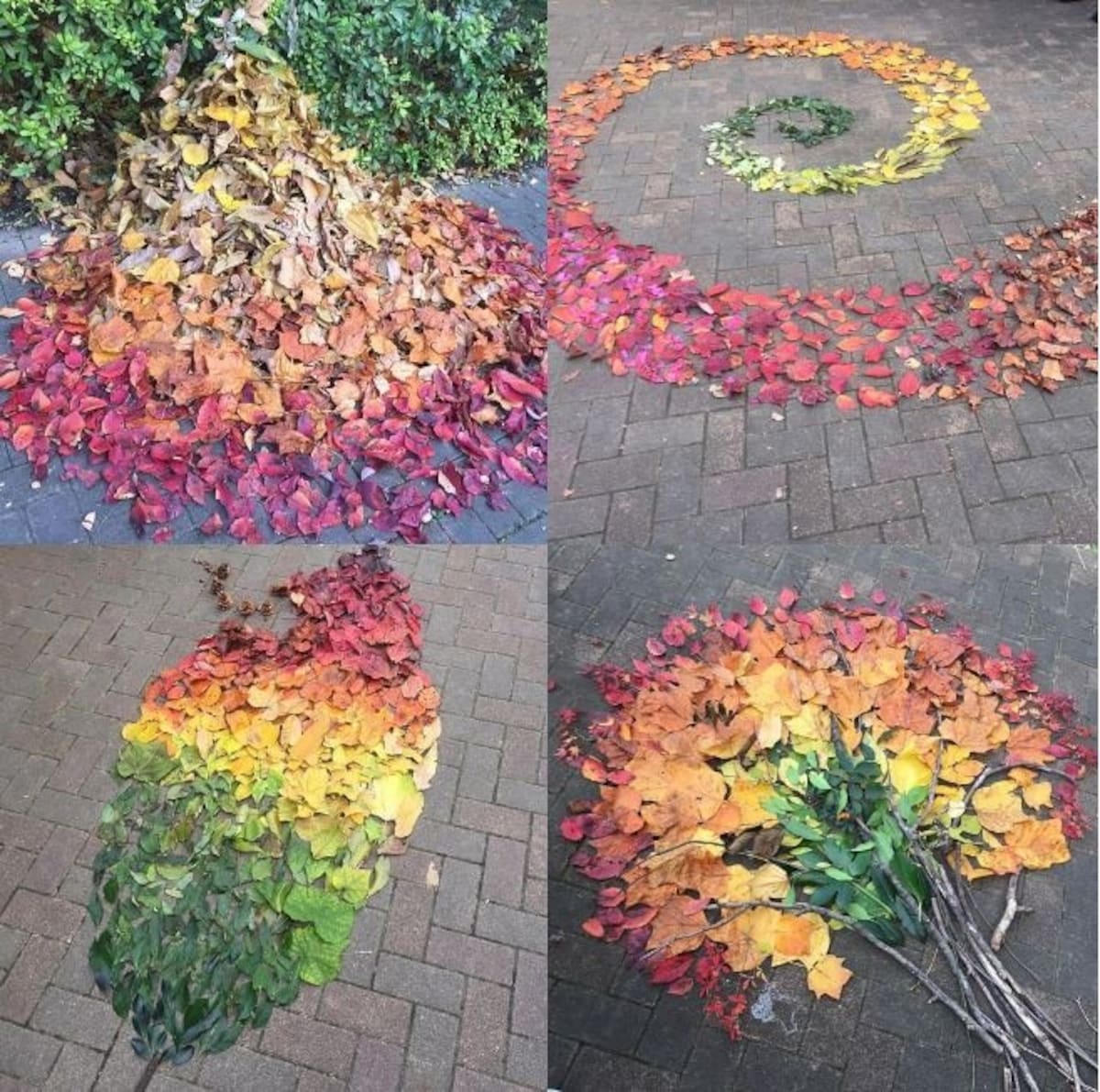 By placing leaves of different colors and shapes together, a whole variety of artworks are now being made, and while they're stunning in their appearance, it's their simple, transient beauty that's currently capturing hearts around the nation.
One of the most popular shapes dominating the world of ochiba art is the simple lovely heart design.
This version of Anpanman with leaves is just too cute!
And it's not just individuals enjoying the trend—even fall foliage viewing events are featuring beautiful works of leaf art, like this Hello Kitty design from Sogi Park in Gifu Prefecture.
If you're an accomplished artist, like Hirotaka Hamasaki, a detailed image of Winnie the Pooh can emerge from the leaf pile.

As we head into winter, it won't be long before leaves on deciduous trees are truly gone for another season, so now's the time to head outside, get creative in nature and share fallen leaf masterpieces online with the hashtag #落ち葉アート, or click on the full story from RocketNews24!