6 Cool Presents for Tech & Gearheads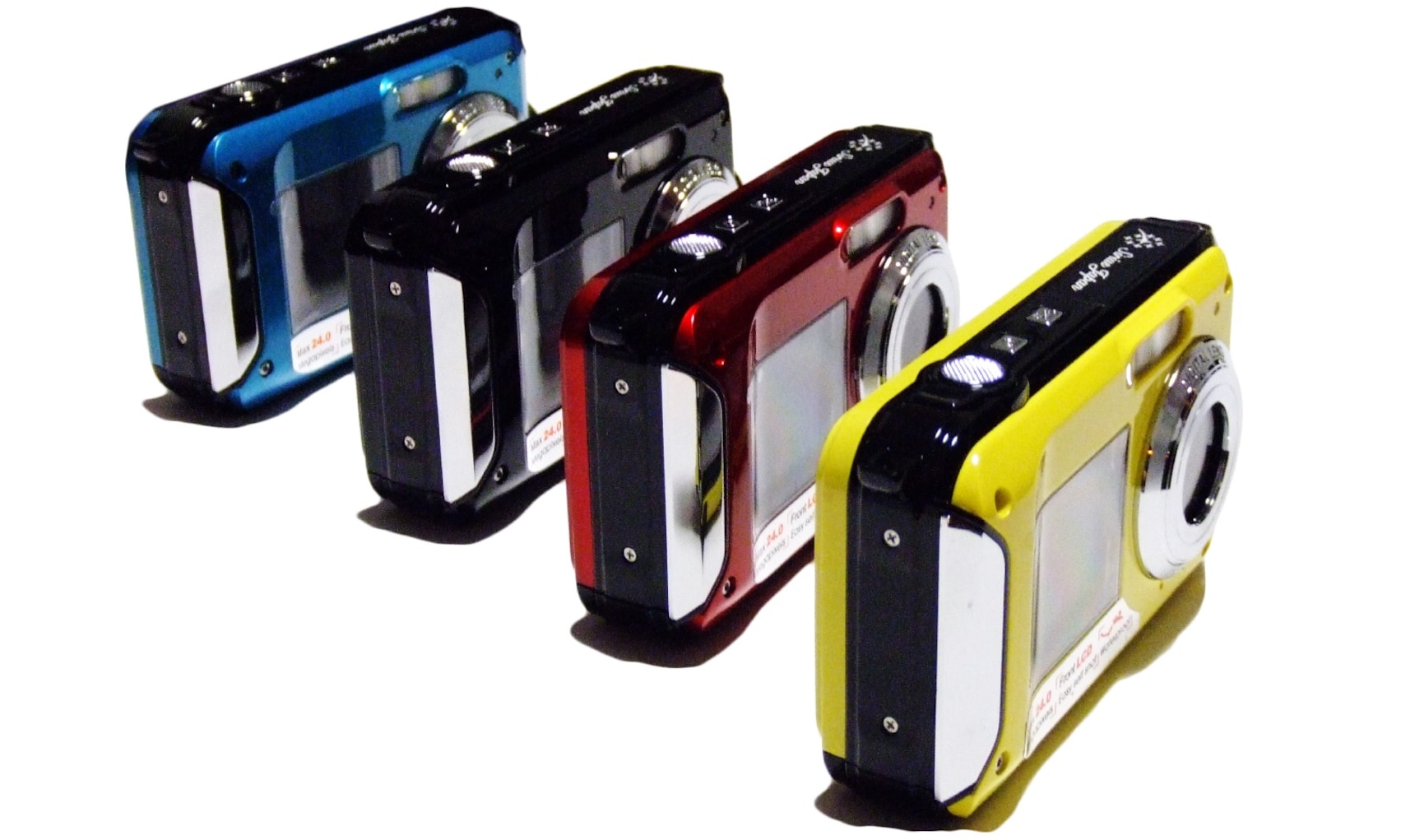 Japan is known as a hotbed for new technological advances, and these six products are sure to make your life a little easier—or more exciting! From portable batteries to recharge your electronic devices to memory cards that make sharing precious moments a breeze, here are six electronics that will simplify your life.
1. Sirius Mobile Battery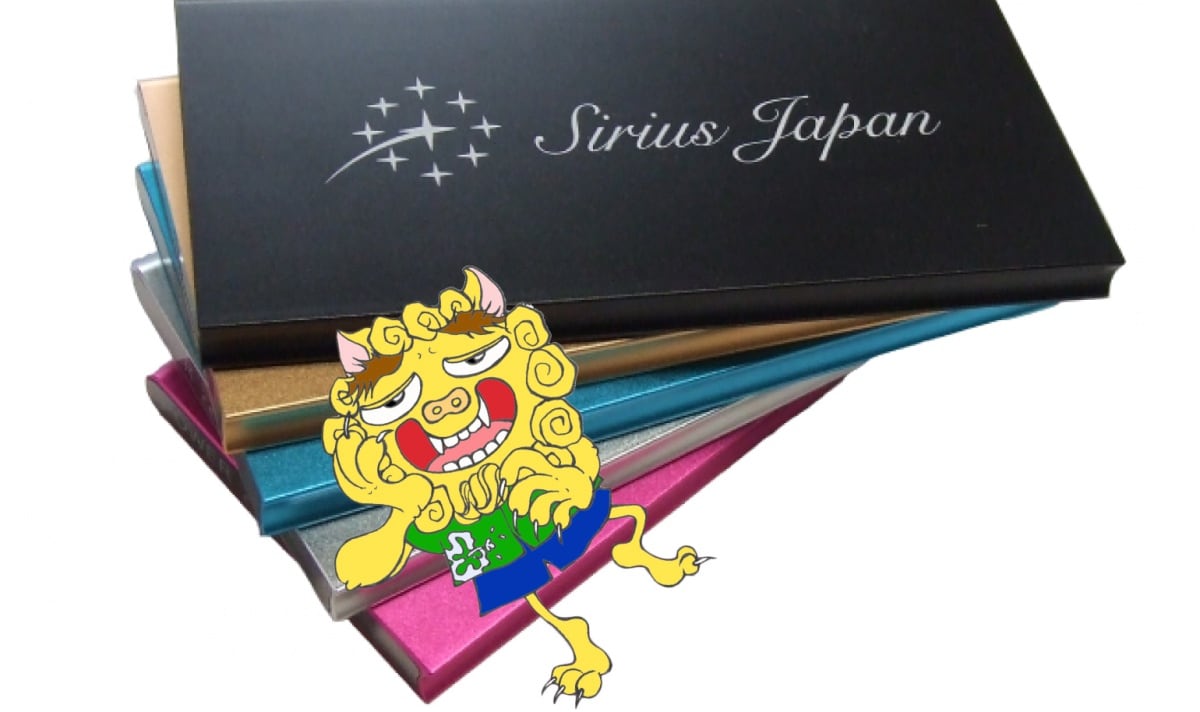 It's hard to get around these days without having a backup battery, and the Sirius Mobile Battery can fill that role with a cool design that comes in five metallic colors. Of course it can be used to charge smartphones, but it's also powerful enough to power tablet PCs and digital cameras with dual 1A and 2.1A USB ports and a charge capacity of 10,000mAh. Plug not included.
2. Sirius Waterproof Camera
The Sirius Waterproof Camera is great for outdoor adventures in all sorts of weather. Besides the micro SD card slot and double screen, it can be used up to 10 meters (32.8 ft) underwater, can zoom up to 16x and even comes in four different cool colors. The camera set includes a pouch and a charger cable.
3. Sirius Crystal USB
The Sirius Crystal USB is a new type of USB that you can use with Android phones and PCs. It's one of Sirius Japan's products designed under the concept: "faster than the speed of light." The USB, with a luxurious aluminum case, can be used as a storage device for pictures, data and even recorded television. You'll love the cool design and you can take it anywhere!
4. Sirius SSD
The Sirius SSD is another "faster than the speed of light" product that's silent, yet will surprise you with overwhelming speed. This external hard drive is incredibly versatile—use it for saving backup records at the office or as recording storage for TV shows at home.
5. Sirius CF Card
With the concept of "passing the moment to the memory," Sirius Japan introduces its new CF Card with five colors to choose from, including green, orange, pink, purple and black. In fact, you can stay organized by using a different color for your travels, events and so on. The color will help you easily recall what information is stored within.
6. Tomizawa & Co. AdPower
And for you motorists, AdPower is a cool little gadget that will clean the air in your engine and activate combustion. Simply attach AdPower to the engine air intake, allowing cleaner oxygen to be supplied to the engine. It can be installed in motorcycles, cars, buses, trucks and generators, reducing emissions from the engine and increasing horsepower, torque and engine life. There are few aftermarket car parts for air intake, and AdPower wants to ensure you are getting the most for your money while keeping the air around you cleaner.