25 Snowy Visual Kei Songs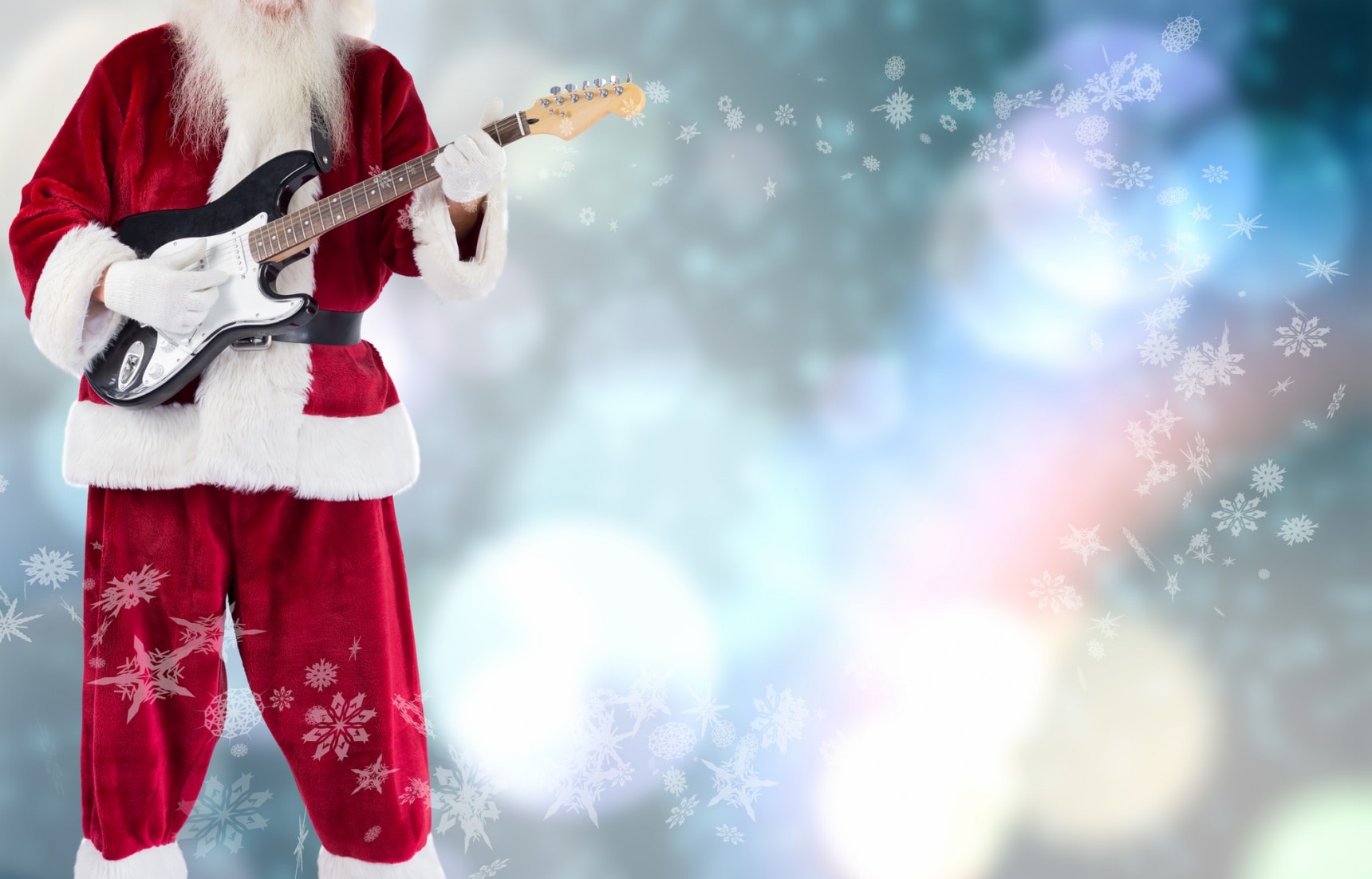 While it's impossible to list all the visual kei songs that include the word snow (or its Japanese equivalent yuki 雪) in the title, we definitely tried! Get your eyes and ears ready for our selection of musical candy covered in the beloved white powder of winter. Don't forget to add your own suggestions in the comments!
1. A (Ace) — Shiroi Akuma ~Phantom of the Snow~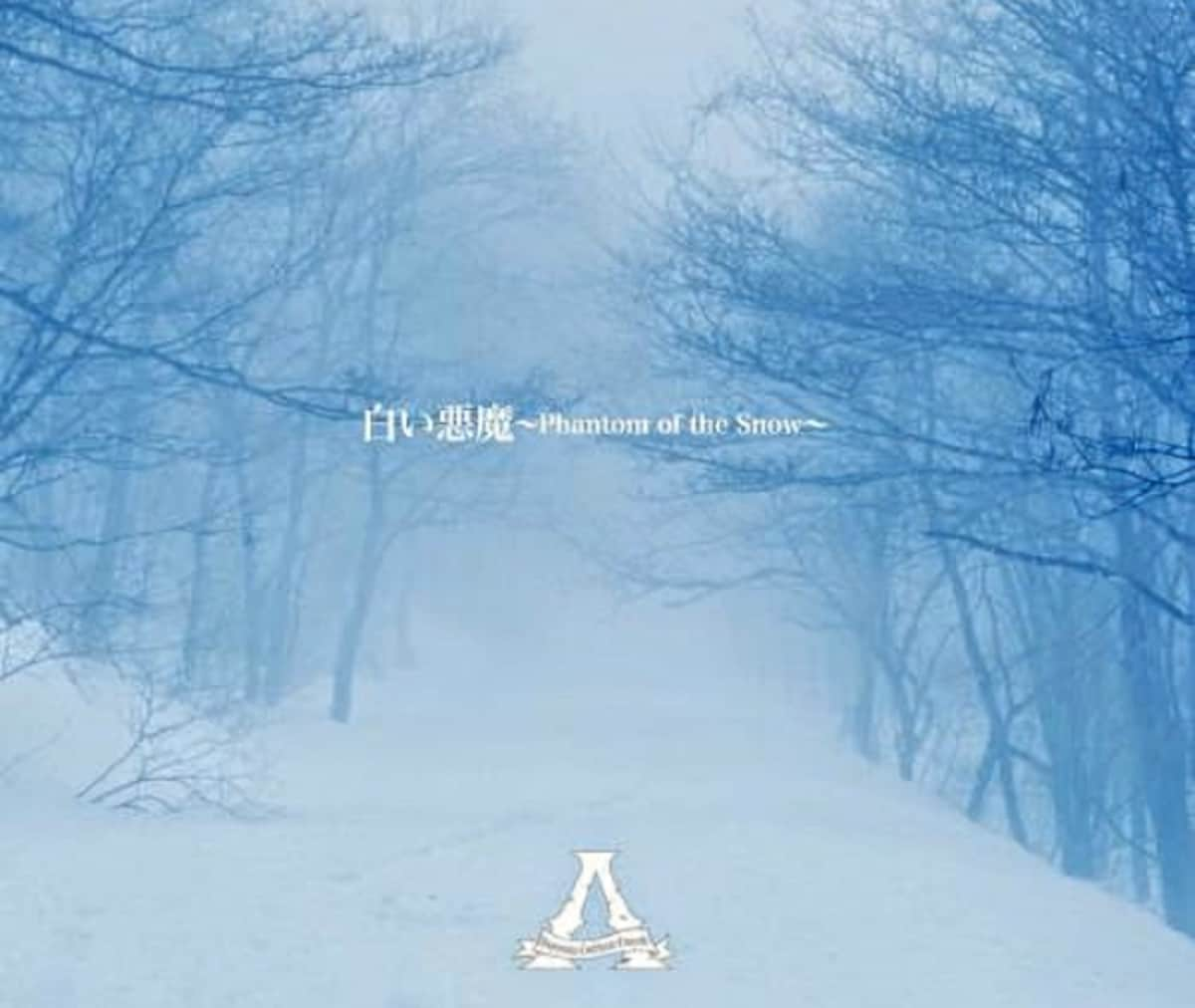 Active from 2010 to 2013, the band A (ACE)—which stands for Anonymous Confederate Ensemble—has a look inspired by pirates. One unique feature of the band was the presence of a violinist, unusual among visual kei bands at the time.
2. Alice Nine — Niji no Yuki
Alice Nine, now known as A9, was formed in 2004. Their hit song "Niji no Yuki" was released in December 2011, a perfect complement to the winter season.
3. Antic Cafe — Snow Scene
Antic Cafe (also known as An Cafe or アンティック -珈琲店- Antikku kohiten) was formed in 2003 and it's among the best-known representatives of oshare kei, a branch of visual kei characterized by a more colorful image and stylish look. Over the years, the band has extensively toured outside Japan and played in Asia, Europe and the Americas. Their wintry selection, "Snow Scene," was released in 2006.
4. Anli Pollicino — Snow Venus (Euro Tour version)
Anli Pollicino has been active since 2006 with the same lineup, a continuity interrupted in 2016 by bassist Masatoshi leaving the band for personal reasons. They're part of the euclid agency, which is also behind popular visual kei air band Golden Bomber. As you can guess from the title of the video, the band has been in Europe on more than one tour.
5. AYABIE — Yuki Furu Yoru, Kimi Omou
AYABIE has had a very peculiar history. Formed in 2010, the band rose from the ashes of... ayabie (notice the different typesetting), from which it inherited all the members but the vocalist (who continued solo as Aoi from ayabie). The other four members separated due to a conflict of ideas on the creative direction of the band with the management team.
6. D — Hai no Yuki
D formed in 2003 and became major in 2008, signing with record label Avex Trax. They are famous for their elaborate, Gothic costumes and the accompanying symphonic, opera-like sound.