Hermès Opens New Pop-Up Shop in a Gion Machiya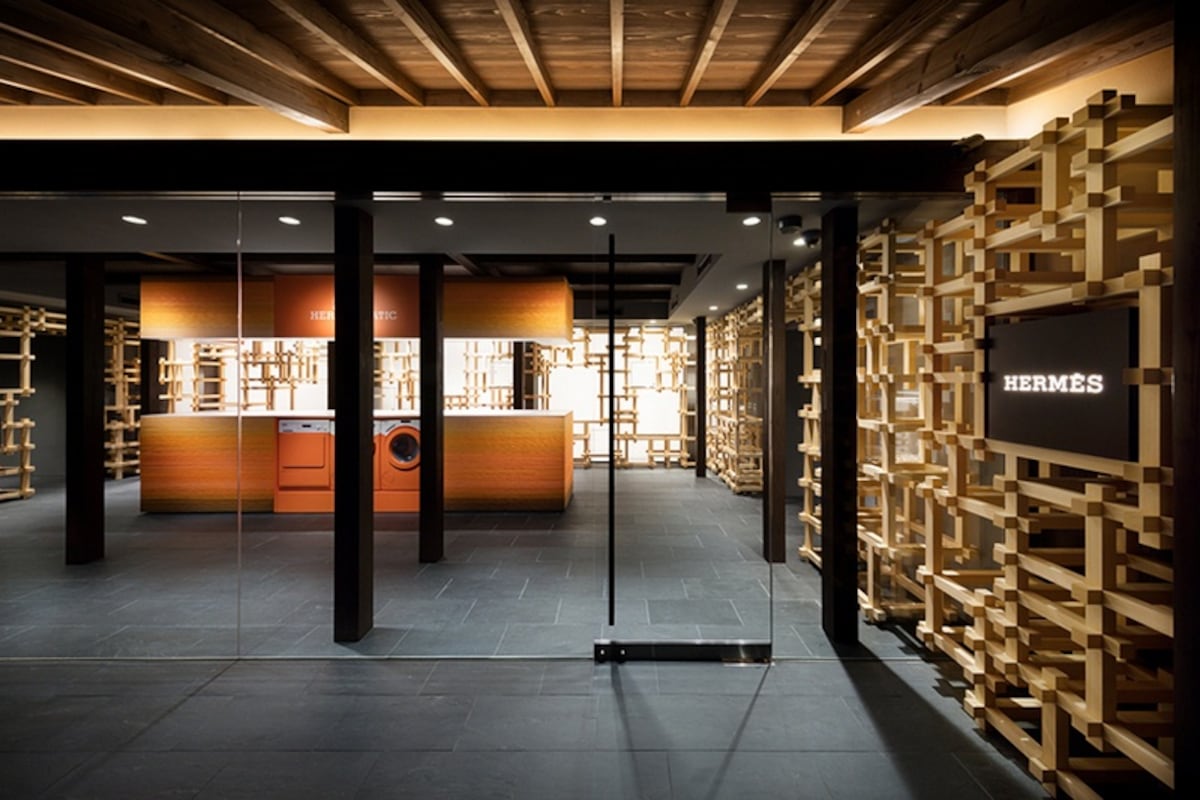 Last month, Hermès, the French luxury goods maker, appeared in Kyoto along Gion's historic Hanamikoji street. They had renovated an old residence into a pop-up shop that will remain open for nine months, serving as a hub for a series of rotating workshops and events that will tie together craftsmanship, tradition and innovation with an appreciation for the four seasons.

The shop will only be around until July 2017, so make sure that you head out there and check out both the stylish renovation as well as the luxury goods on offer.