Kobe Luminarie 2016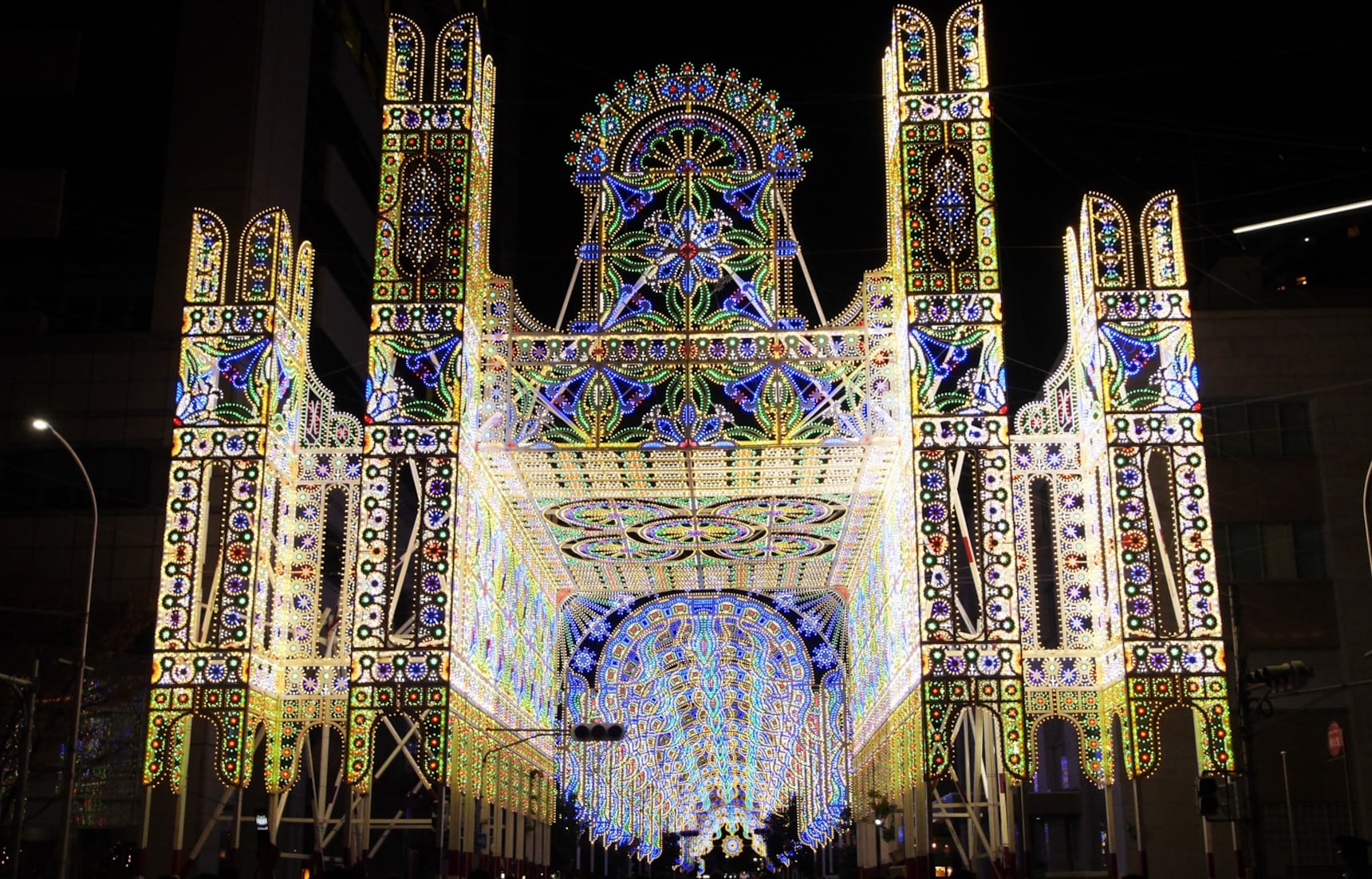 Shining for the Repose of the Soul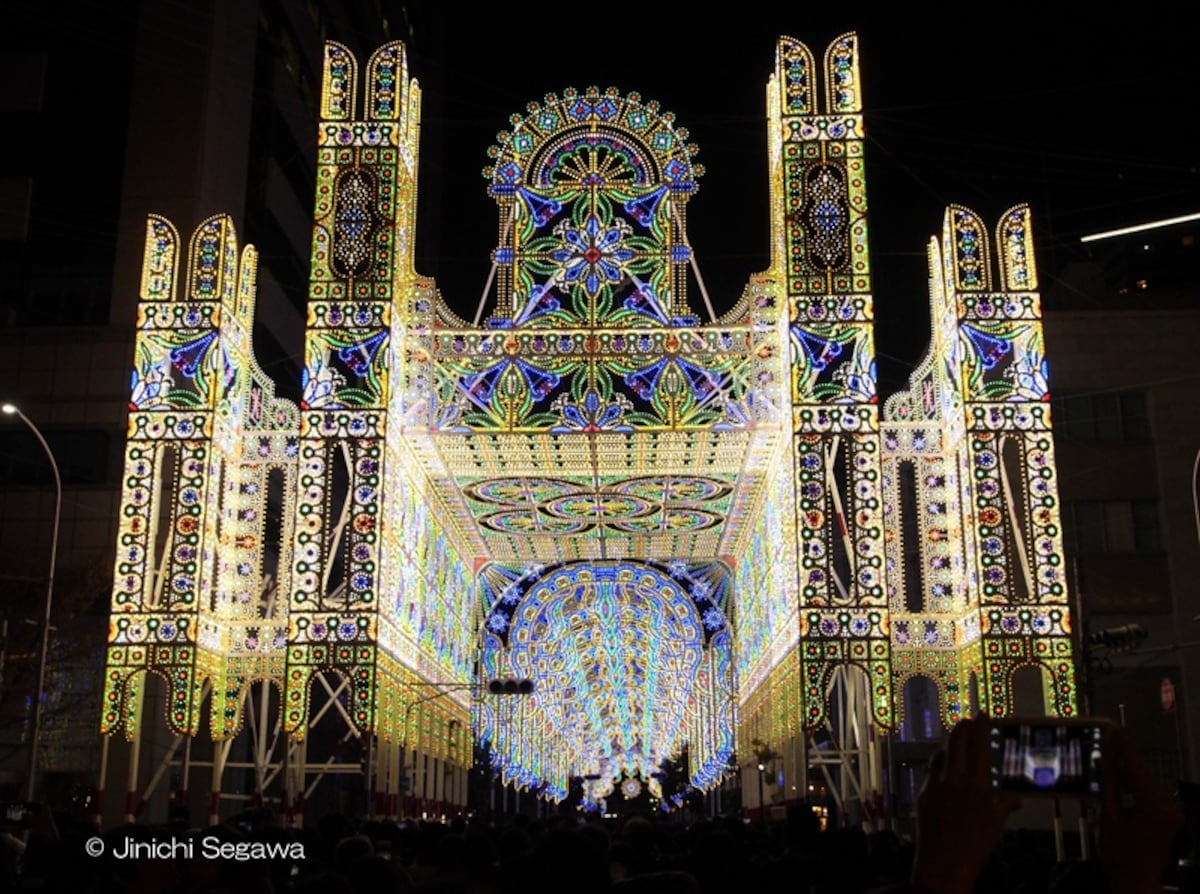 The 2016 theme was "Ode della luce," or "Poetry of light," offering a prayer for the victims of the quake and hope for the future. While the Kobe Luminarie attracted more than 5 million visitors at its peak in the late '90s and early 2000s, visitors numbers have declined to between 3 and 4 million in recent years, resulting in a reduction in duration. Originally running for 12 days each December, the Kobe Luminarie now runs for 10 days, with the 2016 event held from December 2 to 11.
Regardless, 2016's Galleria presented an eye-catching, gleaming ceiling beneath the sky, the dazzling light tunnel standing beyond.
Starting from Kobe's Old Foreign Settlement, passing through the tunnel will take you to Higashi Yuenchi Park, where the vibrant circle of the Spagniera awaits. Step inside and you'll be embraced by light!
You can see a video of the event above. Click below for more information!