Stay Warm in Winter with Snowy Japanese Songs
L'Arc-en-Ciel — Snow Drop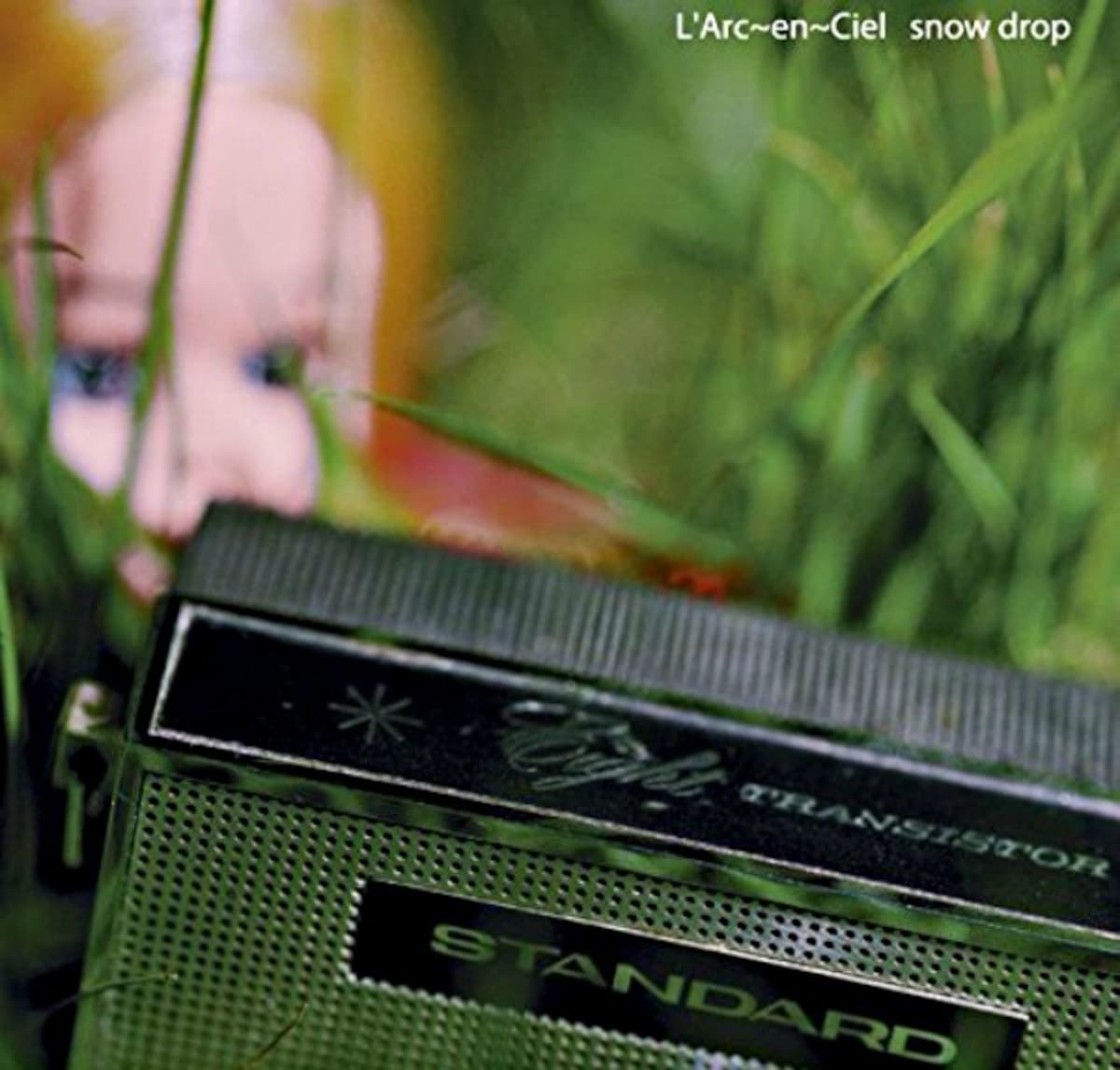 The lyrics hint more at the snow melting when warmer weather comes, but how could we miss L'Arc-En-Ciel in this list? Since we couldn't find the more fitting "Yuki no Ashiato" (Snow Footprints), this song released in 1998 was our second-best find.
Bump of Chicken — Snow Smile
This quiet, guitar-centered track is the perfect way to summon up the winter spirit at any moment of the year. Fast forward to 0:16 to hear a clip of the hit song from the best of Bump of Chicken album.
GReeeeN — Yuki no Ne
Let this charming video carry you off to a white, melancholic dream. Don't miss it if you like music videos with a story.
Arashi — Dear Snow
Good looking guys and a heartbreaking romantic song: a perfect recipe for success! Released in 2010, this track immediately climbed at the top of the Oricon charts, and was also the theme for member Kazunari Ninomiya's movie Ooku: The Inner Chambers.
Yoshi Ikuzo — Yukiguni
The music genre of modern enka has an unending supply of songs on the topic of snow; not a surprise as this kind of music is manly composed of sentimental ballads. It was a hard choice, but we came up with this representative track for you!