Have Yourself a Merry Christmas (by Yourself)
In Japan, spending Christmas alone happens more often than you'd think. They even created a word for it: kuribocchi, a mix of kurisumasu (Christmas) and hitori bocchi (aloneness). Surprisingly, since Christmas isn't a national holiday, and considered a day for couples, there are many things you can do on Christmas Day.
1. Go on a Trip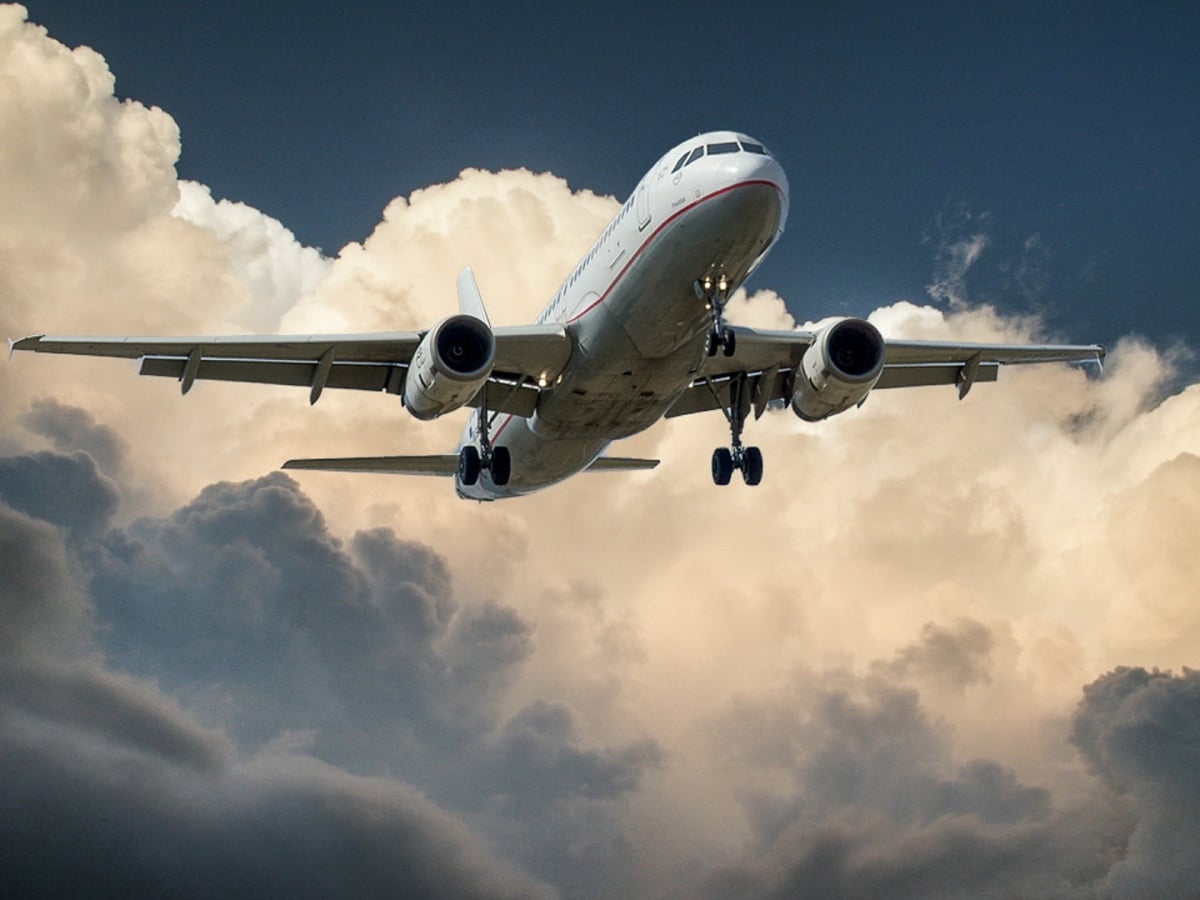 How about taking a trip? Christmas is a regular day in Japan—everything is open—so you can take advantage of it. If you don't have money for a one-day shinkansen trip, check out flights from low-cost carriers like Peach, Jetstar and Vanilla Air. You could also consider taking an inexpensive night bus (like a Willer bus) between cities, spend the day sightseeing and then go back in the evening. You'll probably be so tired that you'll sleep like a baby!
2. Dive into Winter Sports
Going skiing/snowboarding is also an option if you're into winter sports. If you're at a loss on where to go, how about checking our ski and snowboarding articles for all the advice you need.
3. Go Shopping
It's Christmas after all, so why not buy a gift for yourself? While most shops in the West will be closed, everything tends to be business as usual in Japan's major cities. Watch out for sales, since many Japanese shops start their winter sales as early as late December!
4. Visit a Museum
Just like shops, most museums will be open during Christmas, unless it falls on their usual days off. If you're on a budget and you live in Tokyo, check our free/cheap museum list!
5. Go to the Cinema or Rent a DVD
A popular choice among kuribocchi, Japanese netizens seem to be going to the cinema. While it's quite possible that the place will be filled with couples, some recommend avoiding romantic movies and going for the horror ones, which won't attract the lovey-dovey crowd.

Additionally, Japan seems to be somehow stuck in the early 2000s and DVD rental is still a thing (even though streaming sites like Netflix and Hulu are gaining popularity). If you're feeling nostalgic, head to a shop, stroll the aisles and rent your favorite Christmas movies.
6. Eat Out
While many restaurants will be booked to capacity and impossible to get in, eating alone in Japan is not unusual, and certain restaurants won't be attractive to the joined-at-the-hip crowd. You might want to finally try out the legendary ramen shop Ichiran, specifically designed to eat alone, or get some conveyor belt sushi, where you can strike up a conversation with the chef or just calmly eat by yourself.

While it might be crowded, you can also try the Moomin Café, located in various cities in Japan, where you can sit across cute stuffed hippos.

Additionally, in 2014 the Tokyo restaurant "Pia Pia" made headlines for banning couples on Christmas Eve, so as not to cause "emotional trauma" to single people. You can only hope that they will repeat the initiative this year!

Finally, if you're a woman and you really feel bad eating alone, you can also download the Kare to Gohan (Dinner With My Boyfriend) iPhone app, with its beautiful pictures of handsome men sitting across from you on the table. You will at least have something nice to look at.
7. ...or Cook
If restaurants are still not your thing, how about cooking? You could try to cook something you've never approached before, or reproduce some of your country's favorites. If your apartment doesn't have a big kitchen, how about renting one? One English-friendly (but somewhat expensive) example in Tokyo would be Chagohan, but if you can speak Japanese you can try searching on websites like Spacemarket.

To get imported ingredients, for those of you who have no access a Costco location, check supermarket chains like Kaldi, Yamaya (Japanese only) and Seijo Ishii.