Beauty Inside & Out: World Heritage Art Museum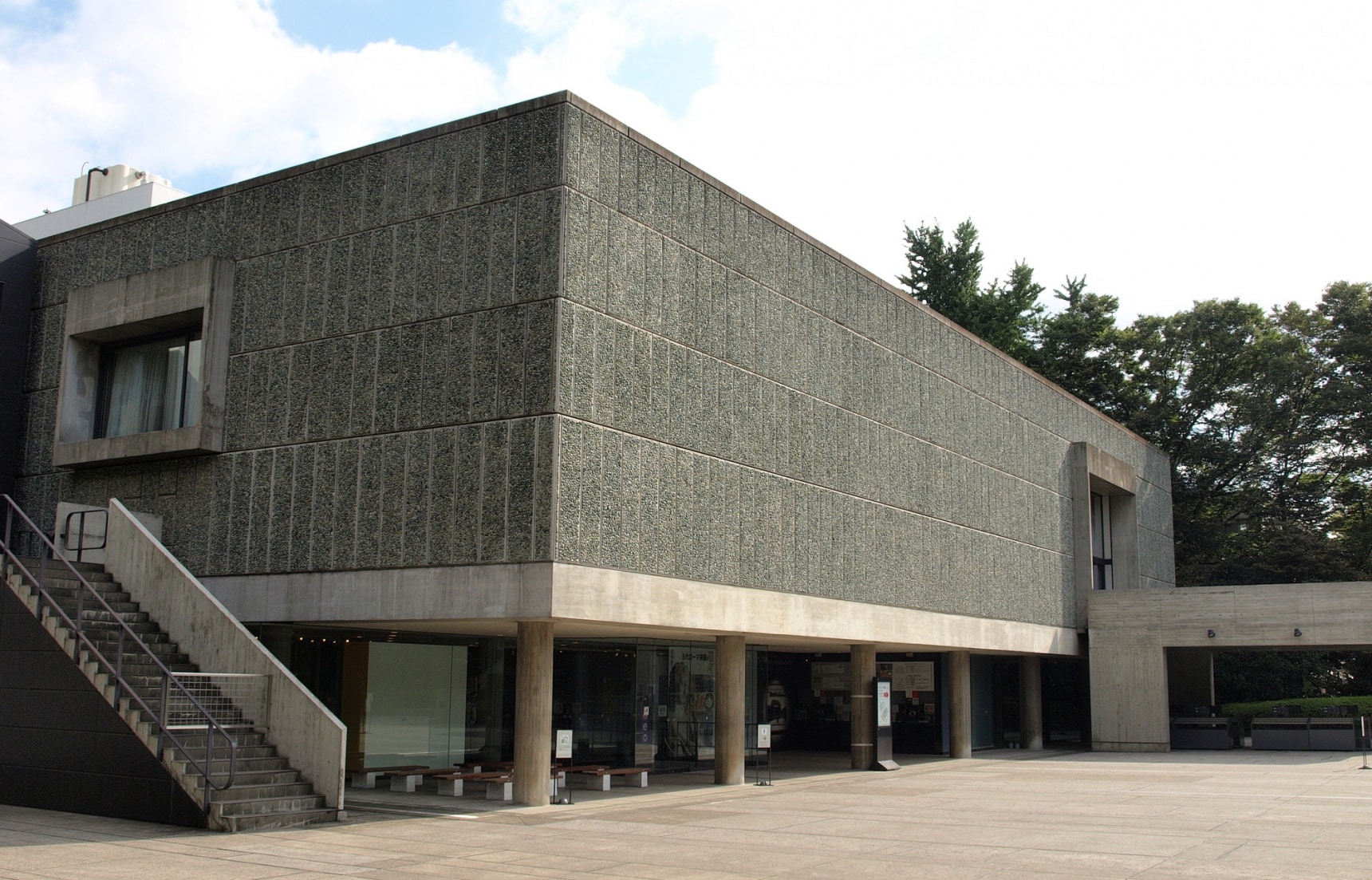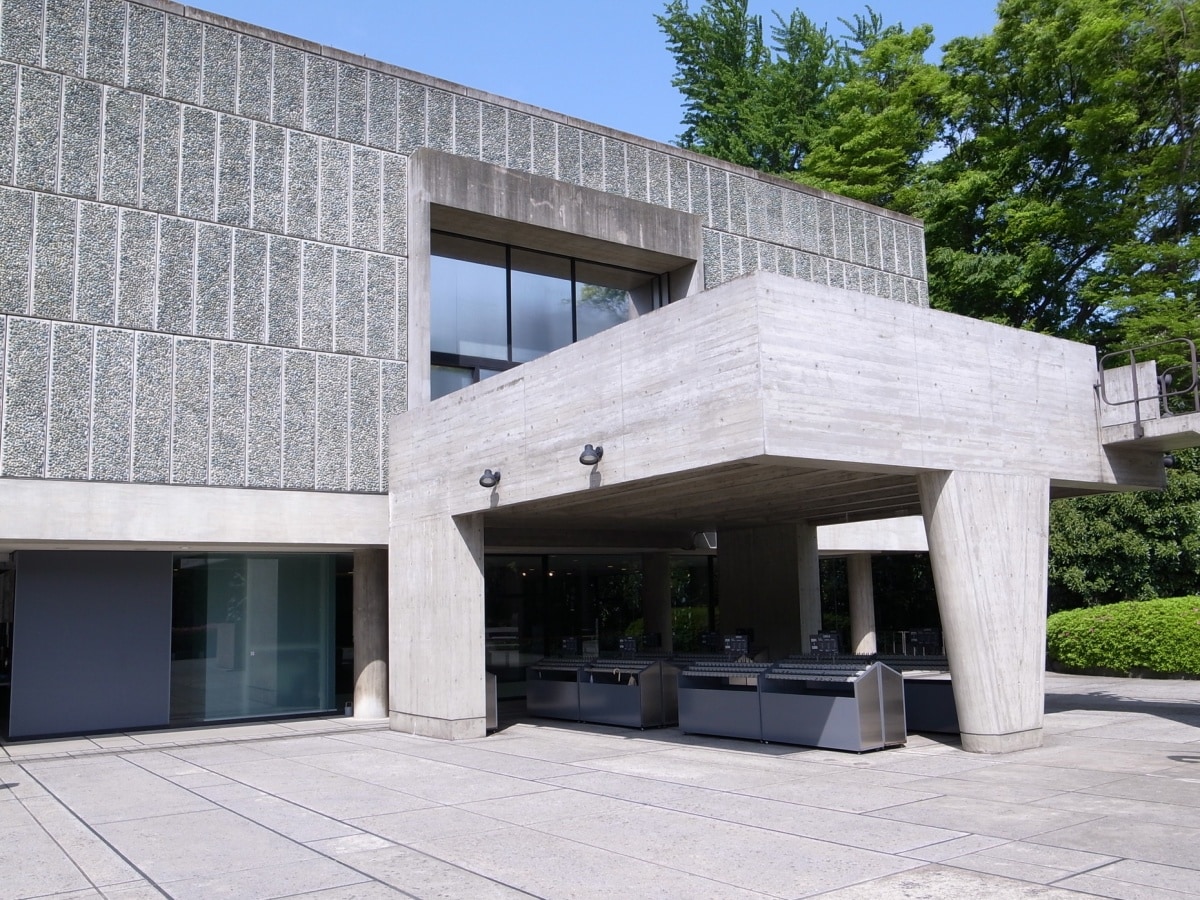 Japan is home to 20 UNESCO World Cultural and Natural Heritage Sites, with the 20th, the National Museum of Western Art, receiving the prestigious recognition in 2016.

The museum (colloquially known as the NMWA) is representative of the diplomatic ties between Japan and France following World War II. Completed in March 1959 following a design by Franco-Swiss architect Le Corbusier—born Charles-Édouard Jeanneret-Gris—the museum joins 16 other Le Corbusier-designed buildings across seven countries on UNESCO's list as "The Architectural Work of Le Corbusier, an Outstanding Contribution to the Modern Movement."
Beyond the design of the building itself, the museum hosts numerous prime examples of Western art, including works by Pierre-Auguste Renoir, Paul Gauguin and Paul Cézanne. There are several Rodin castings around the grounds as well, such as The Thinker, above, and The Gates of Hell.

The museum is home to the works collected by industrialist Kojiro Matsukata, whose collection was stuck in France after the end of World War II. The Japanese Government petitioned France to bring the collection back to Japan, and France agreed on the condition that the future museum be designed by a French architect. This is how Le Corbusier got involved with the project. In fact, it's the only one of his 17 award-winning works in the Far East, an impressive marvel in itself for someone without formal architectural training.
In addition to Kojiro Matsukata's collection (including the Monet above), the museum also hosts a high-profile special exhibition every year. To visit, head Tokyo's Ueno Park, located right by Ueno Station. Be sure to check the website below for complete details.

The National Museum of Western Art
Address: 7-7 Uenokoen, Taito-ku, Tokyo
Operating Hours: 9:30 a.m. - 5:30 p.m.
Closed: Mondays & New Year's Holidays