4 Uniquely Japanese Kinds of Bread
While Japan imported the concept of bread, or pan, from the West, the nation has done with bread what it does so well with so many outside ideas: adapted it to the local culture and refined it for local consumption. Bread-lovers looking for a different taste experience should be sure to try some of these unique options found in Japan!
1. Anpan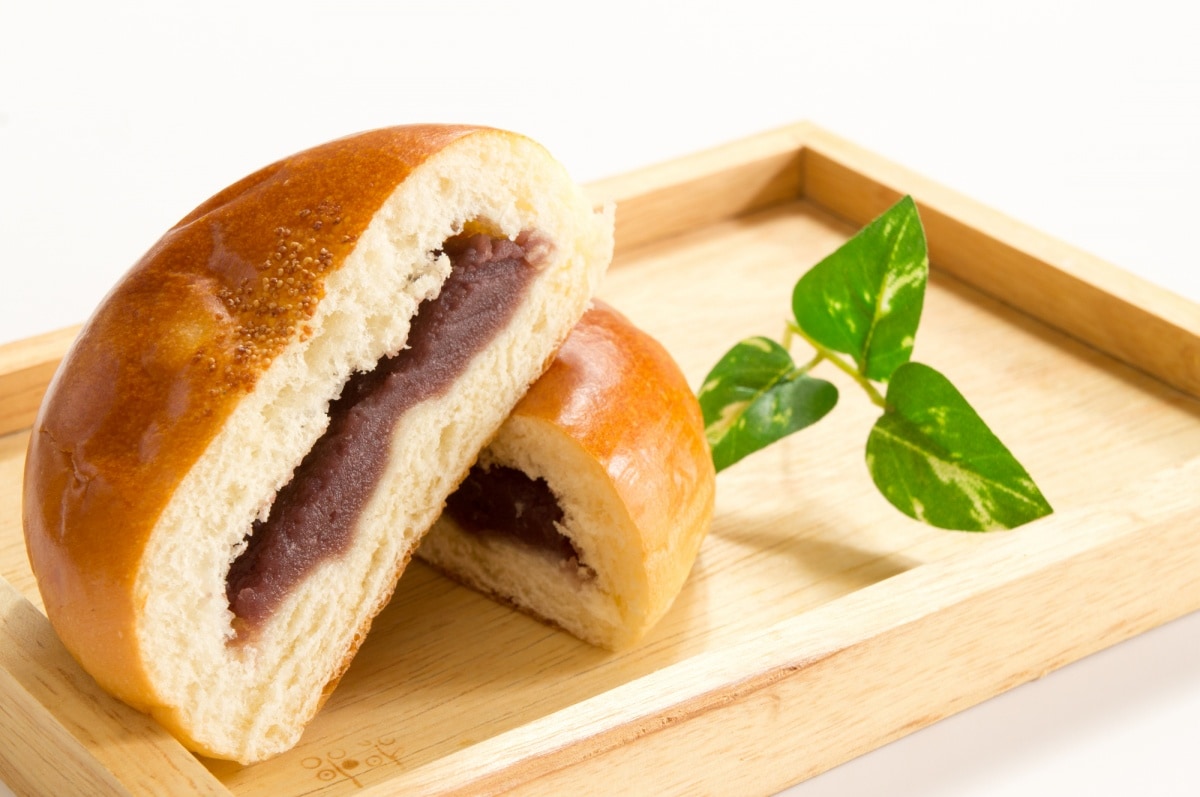 An or anko is a kind of sweet red bean paste. It's a very common component of a lot of traditional Japanese sweets, or wagashi. Bread didn't really find a market in Japan until Kimura Yasube, founder of the Kimuraya Sohonten bakery, tried putting anko inside it, thus creating anpan. This was the first Japanese bread, and it remains popular to this day!
2. Yakisoba Pan
While you'll find a lot of sweet bread in Japan, some is also savory—such as yakisoba pan. Literally just yakisoba (fried soba) put in a bun, you need to take a little care to avoid dropping the noodles on yourself. But the taste is worth it!
3. Menchi Katsu Pan & Korokke Pan
Yakisoba wasn't the first kind of Japanese food thrown into bread, and it wasn't the last. You can also find menchi katsu pan (minced meat cutlet bread) and korokke pan (croquette bread), not to mention the classic katsu sando (cutlet sandwich). They're all tasty, and a lot easier to eat than yakisoba pan!
4. Curry Pan
Put Western-inspired bread together with Indian-inspired curry and believe it or not, you get something Japanese! The curry inside this bread is in fact Japanese curry, which is sweeter and milder than the Indian or Nepalese varieties. Japanese people love curry, leading to the natural decision to put it into a fried bun, thus creating a new taste sensation. The curry and fried bread match very well, giving curry pan its place in Japan's bread pantheon.