Everyday Lolita Fashion
Tons of frills, the doll form... any girl who likes cute things has once wanted to try on Lolita fashion. This feeling goes across borders. But, buying a Lolita dress costs a lot more than regular clothing and it stands out too much for casual wear. So we're guessing there are many girls who want to wear them, but never had the chance. Until now!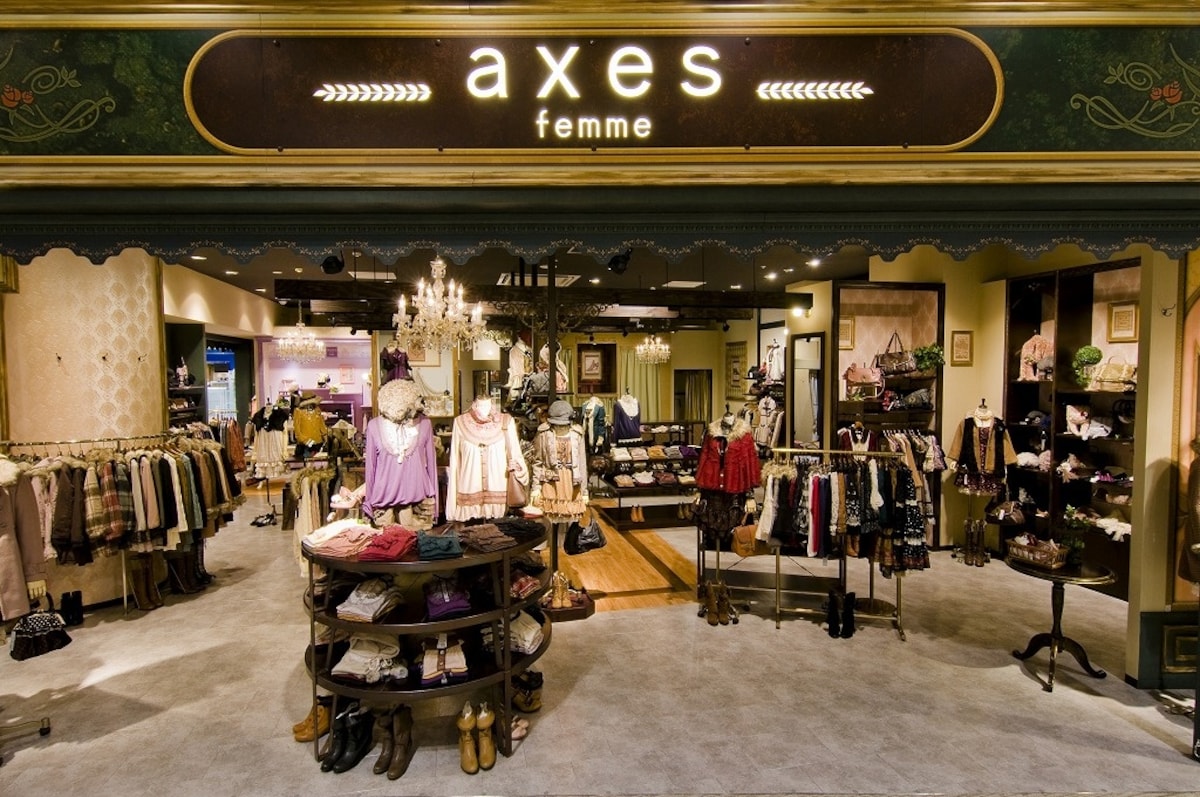 There are girly fashion brands that can make those girls' dreams come true, selling clothes with tons of kawaii aspects in a more casual style at an affordable price, making it easier for us to try out Lolita clothing.
You can find these shops all over Japan in malls and department stores, or you can look online to find the shop nearest to your house! For complete details on the Top 5 shops according to Tokyo Girls' Update, including location and pictures, make sure you click the link below.