Beautiful Images of Snow-Covered Autumn Leaves
Hokkaido's capital of Sapporo received 23 centimeters (9 in) of snow on November 6, 2016, surprising residents of the city who hadn't seen snowfall exceed 20 centimeters (8 in) in early November for 21 years. Nature lovers were quick to spot another rare sight: snow's frozen crystals intermingled with the colors of the autumn foliage.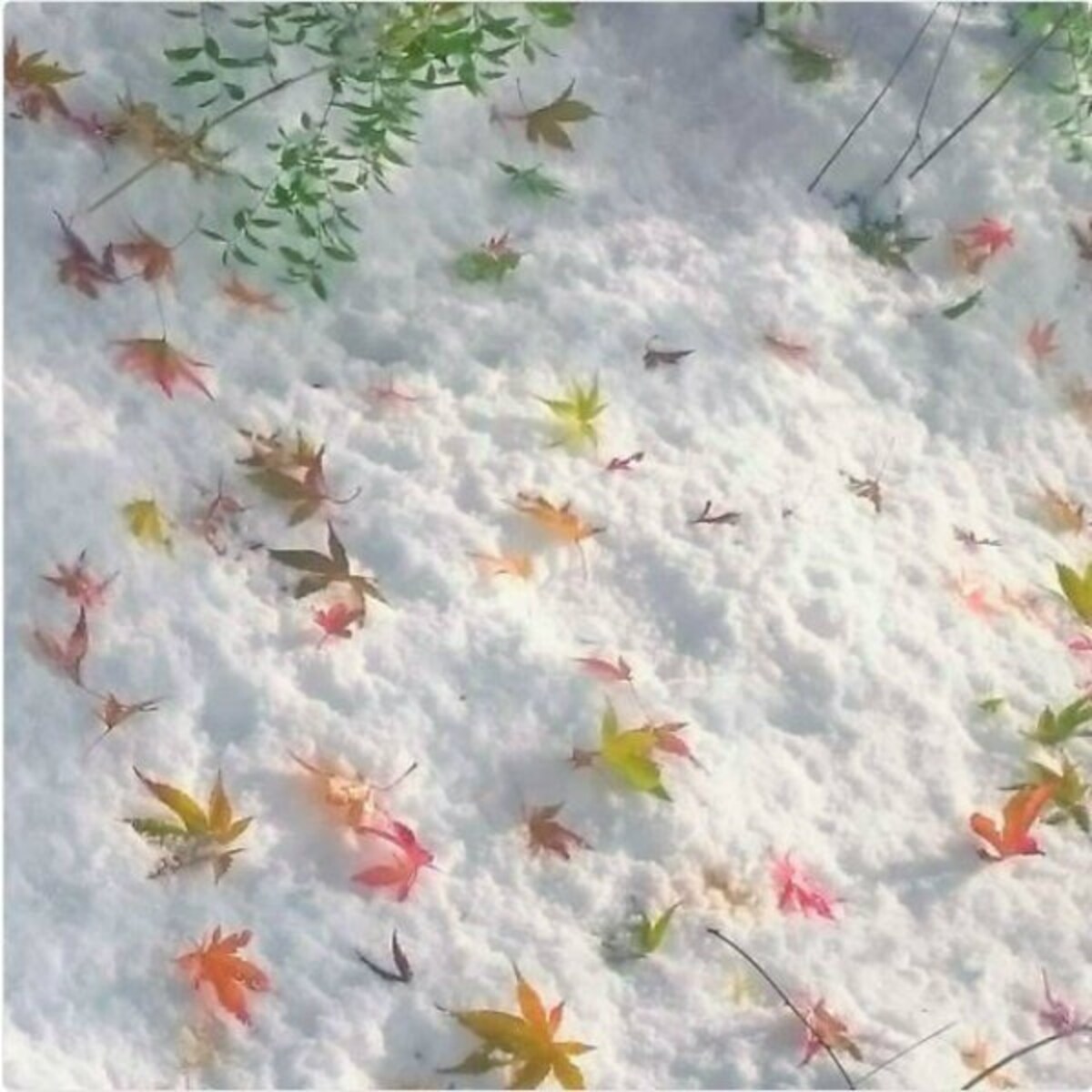 The delicate leaves scattered on fallen snow made for beautiful scenes in the afternoon sunlight.
It was so early in the autumn foliage season that these ginkgo leaves were yet to turn yellow, leaving a vibrant sprinkling of green on the fresh snow.
One of the most dramatic images captured in the city was this one, which looks like it was taken in the depths of mid-winter, only with the vibrant red leaves of a tree in autumn.
Odori Park, well known as the site of the annual Sapporo Snow Festival, is no stranger to unusual snowscapes and towering ice structures in winter, but the beautiful scenes of snowy foliage were a rare sight to see in autumn.
The unexpected beauty of the early snow cover is another reminder of changing weather patterns recently seen around the country. With Japan being charmed by unusual snow-covered cherry blossoms in 2015 and in April of 2013, people attending hanami sakura-viewing parties and hunting for momiji maple leaves might need to start adding some warmer jackets to their sightseeing outfits each season.