Why Hokkaido Should Be Your Next Destination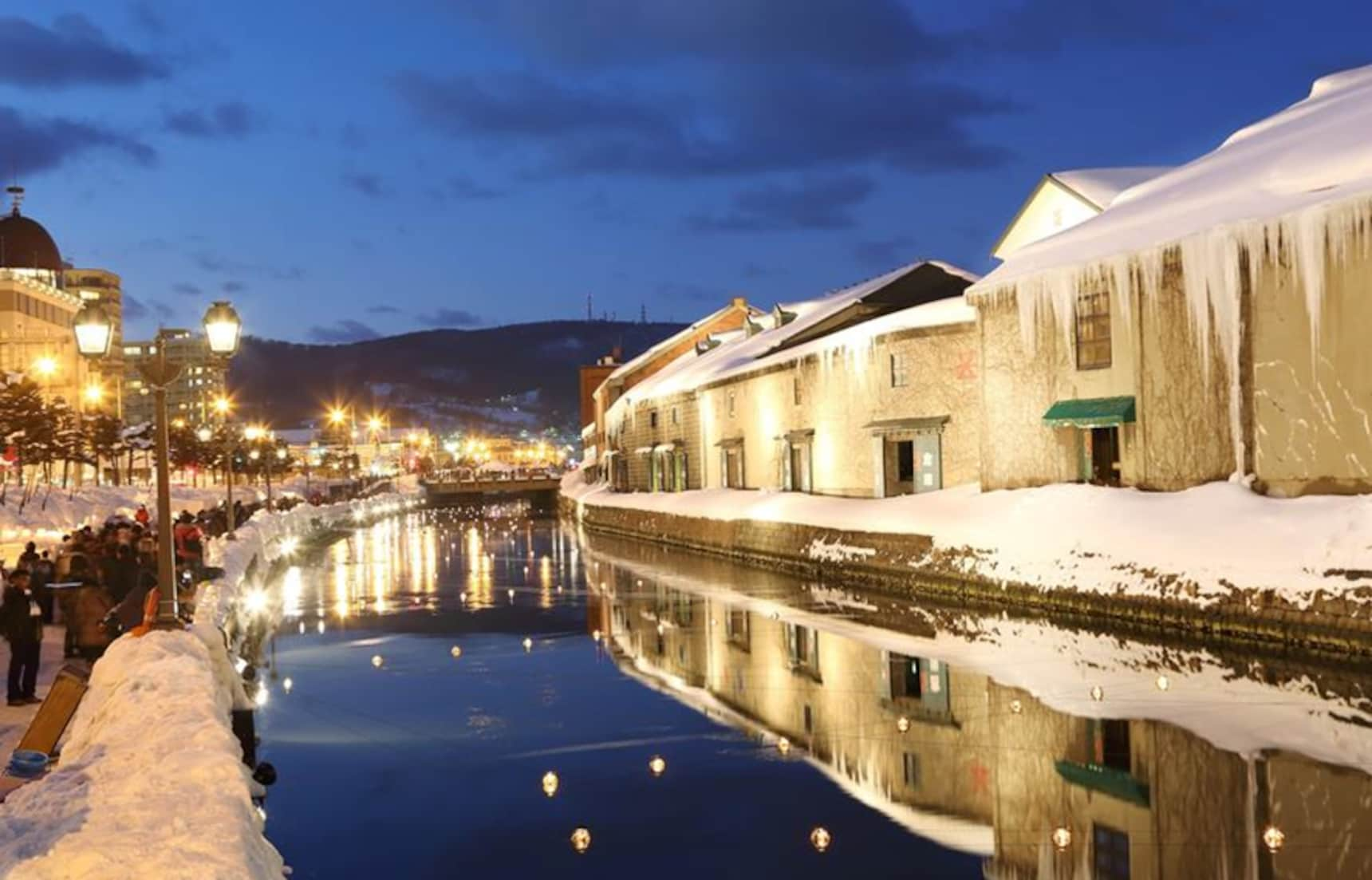 It's easy to overlook areas of Japan when traveling, especially after a long trip for a short stay. Many want to feel the bustling atmosphere of Tokyo or the traditional Kyoto streets; yet, when it comes to the underappreciated regions, Hokkaido is among them. Take a look at these Hokkaido destinations sure to make you reconsider your travel plans.
Scenic Excursions from Kushiro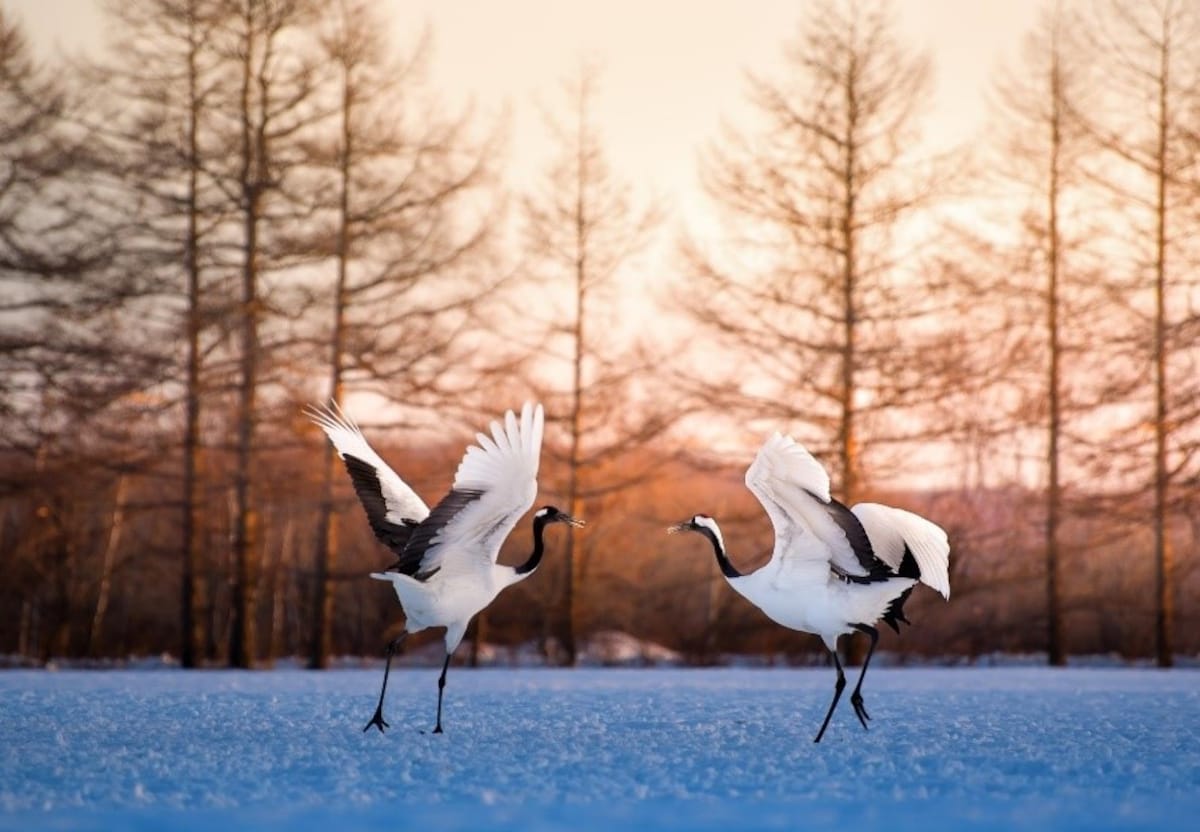 As Hokkaido is quite large, getting around can be a bit intimidating, in spite of the fact that there are so many wonderful things to see. Luckily, plenty of bus tours and chartered tours are available to ensure you can easily see all of the best places. Kushiro is the perfect place for nature lovers as it's home to the beautiful Lake Mashu and wetlands full of red-crowned cranes.
Lake Akan & the Iomante Fire Festival
One of Hokkaido's most interesting aspects is the culture of the Ainu, the indigenous people who inhabited much of Japan's north. Throughout history, the number of Ainu people has sadly dwindled. Luckily, the culture is still being preserved as the dance performed at this festival is listed as a UNESCO World Intangible Cultural Heritage. Best of all, it takes place at Lake Akan, which is well known for its marimo, a type of cute sphere-shaped algae.
Lake Toya & Noboribetsu Hell Valley
Lake Toya is another must-see in Hokkaido as it is a little more unusual than some of the other beautiful bodies of water. Toya is actually a volcanic caldera lake with a small island in the middle. You can also tour "Hell Valley" in nearby Noboribetsu, so named for its volcanic activity and famous for its amazing trails and hot mineral ponds.
Otaru & Shiroi Koibito Park
Most people have heard of Sapporo and it might be the first place to come to mind when thinking of Hokkaido. However, nearby are some truly special locations. The town of Otaru is famous for its lovely canal with scenes that change in accordance with each season. Shiroi Koibito Park is an attraction and factory dedicated to Hokkaido's famous Shiroi Koibito cookie. The whimsical displays and buildings, as well as the chance for customers to watch the cookie-making process, make it a perfect spot for families.
Shiretoko National Park
When talking about Hokkaido's unmatched nature, Shiretoko National Park should not be left out. From the endless forests and marshes to the array of fauna and distant mountains, this is a wonderful spot worthy of its World Heritage title. One of the last wildernesses in Japan, no cars are allowed to spoil the untouched beauty of this natural preserve.

Writer: Paige Marmo