Hot Autumn Leaves Spots a Few Hours from Tokyo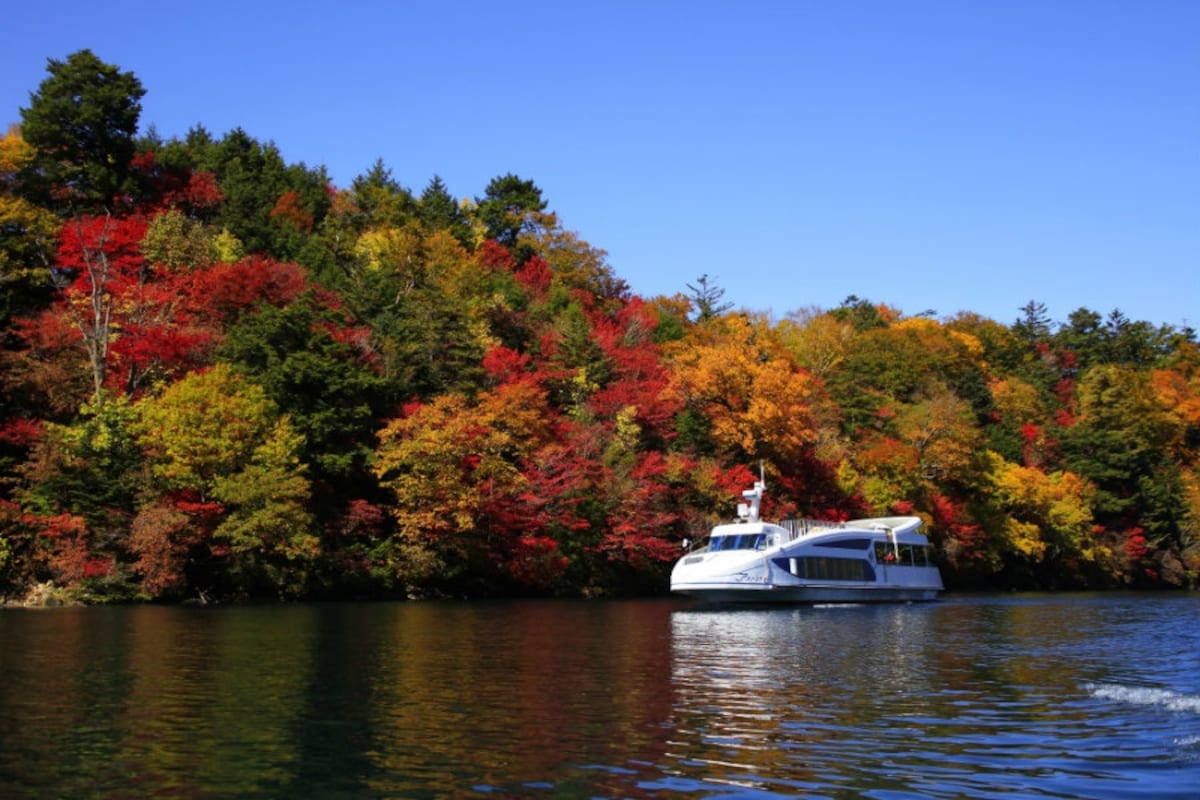 If you're traveling Japan during the autumn season, you cannot miss koyo, the colored autumn leaves. Late September to early November is the perfect time to go see autumn leaves all over Japan!

Many travelers prefer to spend their time in Tokyo, and while there are some places in the city where you can enjoy autumn leaves, if you take just two to three hours to get outside the city, you'll be able to have some truly wild and beautiful autumn adventures! Read on at Tokyo Girls' Update below!