This Hotel Plan Guarantees Heart Palpitations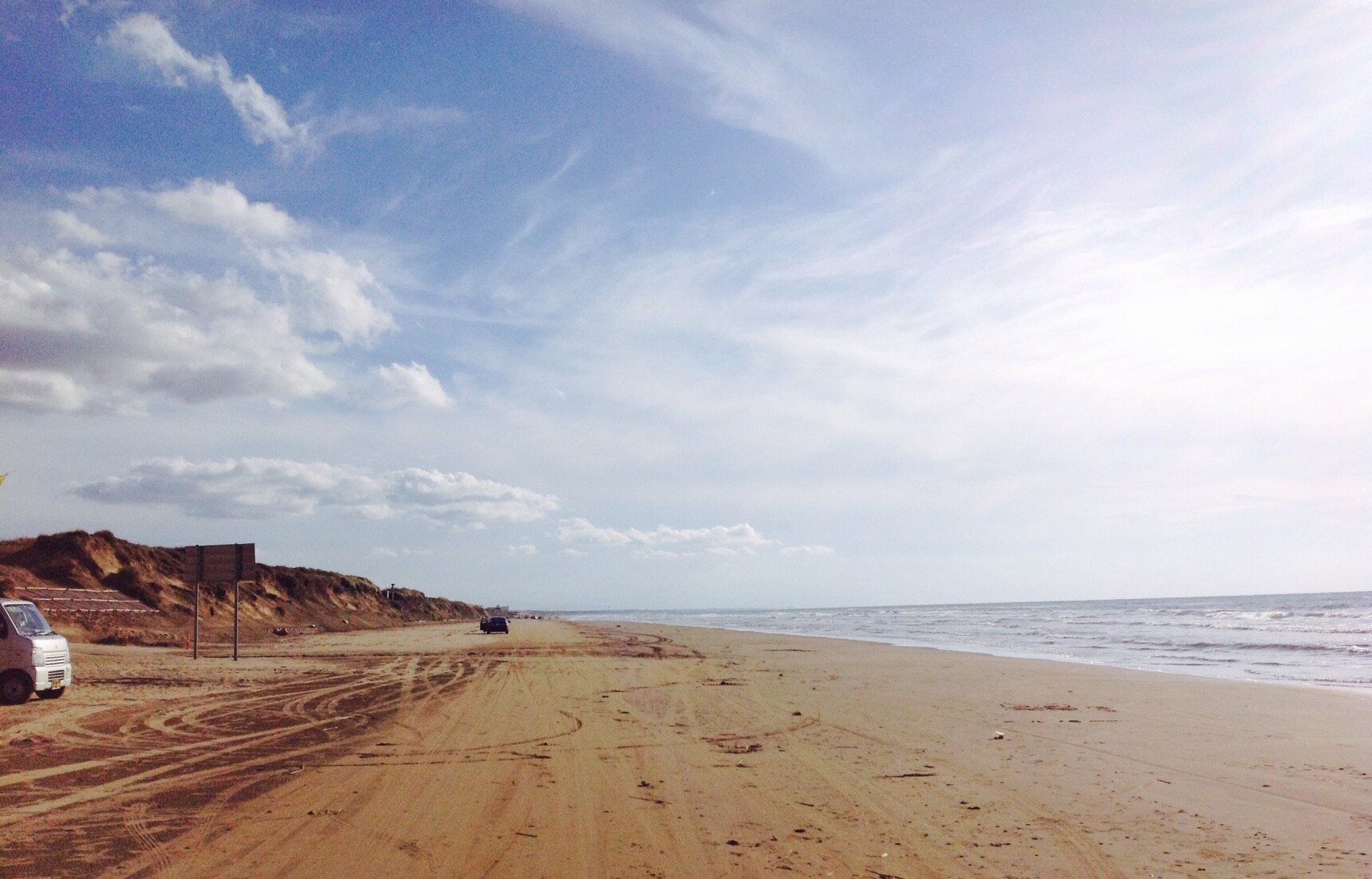 The Japanese word tokimeki means a feeling like throb of the heart. When traveling the world, facing a romantic sunset or having a special moment with your first love, your heart may well experience this kind of throb. Now a hotel in Ishikawa is aiming to guarantee this kind of feeling when you stay there!
'Tokimeki' Guaranteed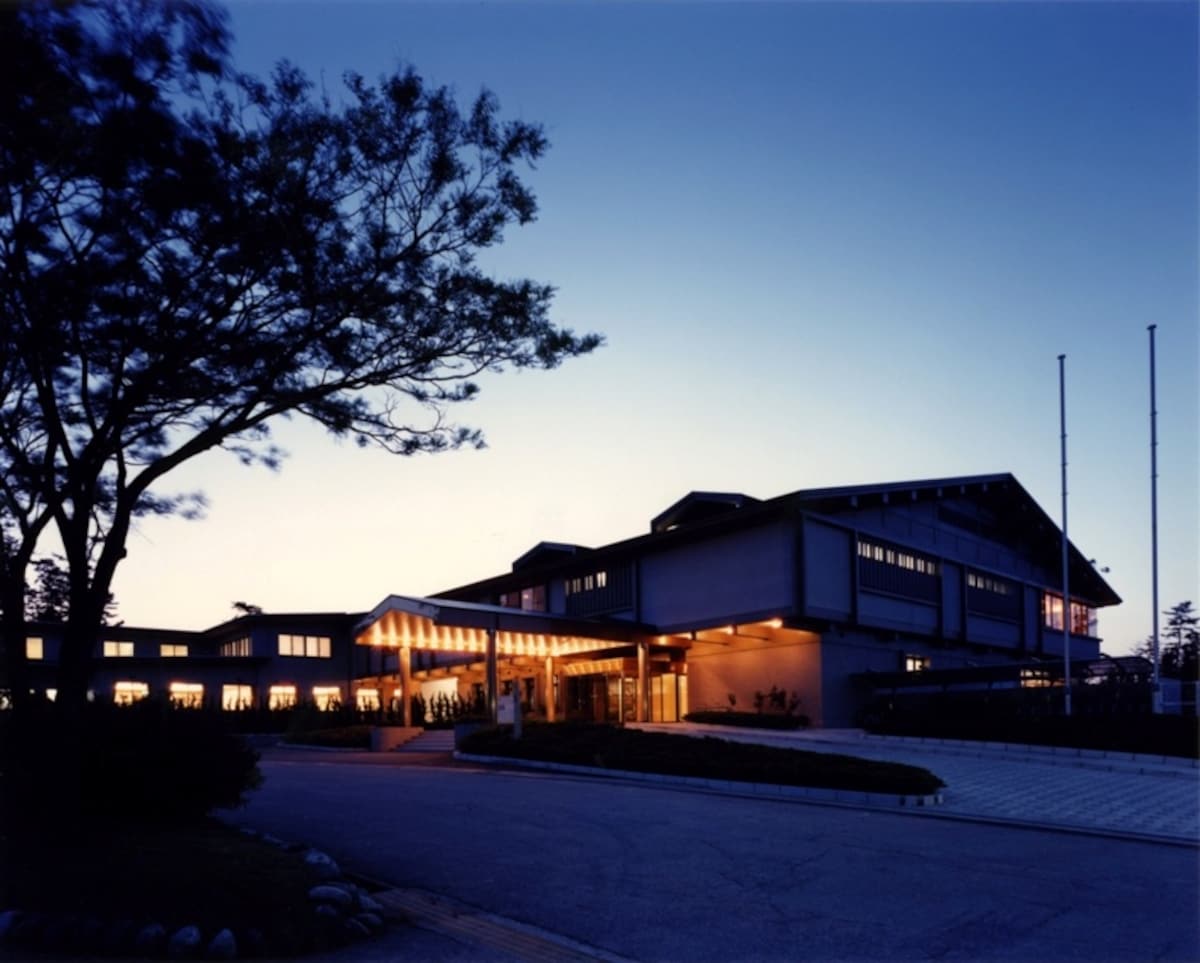 Kyukamura Noto-Chirahama National Park Resort is a hotel with a 55-year-history in Ishikawa Prefecture, a region famous for the historic city of Kanazawa. On Octorber 13, 2016, the hotel announced its intent to produce a unique accommodation program named Tokimeki Guaranteed Plan: if a guest isn't impressed and touched by the services provided by the hotel, he or she doesn't need to pay.

As a writer living near the resort, I joined a press tour for this groundbreaking program.
Stones for Satisfaction
Guests who join the Tokimeki program stay at the Kyukamura Noto-Chirahama National Park Resort, built along the beautiful coastline of the Noto Peninsula. Guests experience a number of programs during their overnight stay, and at the end of the program, they're handed 10 colorful round stones ("Tokimeki Stones") at the check-out counter and asked to place them in plastic tubes to evaluate their level of satisfaction.

Each stone represents 10 percent satisfaction, and if any stones are still in the guests' hands after their evaluation, they can immediately receive a 10 percent discount per stone.
Services Aimed to Impress
Specific services provided by the resort hotel include a sand beach drive, delicious local cuisine, a natural hot spring treatment, and star tours at the on-site astronomical observatory (just completed in October 2016) and at nearby Space Science Museum Cosmo Isle Hakui.

The beach drive provides guests with a roughly 8-kilometer (5 mi) journey on the only water's-edge sand road in Japan: Chirihama Nagisa Driveway. The cuisine comprises local food such as Noto beef, seafood and Noto Mikohara rice, which was presented as a tribute to Pope Benedict in 2005. Guests can also feat their eyes on the striking vermilion Wajima lacquerware on which the food is served.

With such service, it's a challenge to leave the hotel without casting all of your Tokimeki Stones into the tubes at the check-out counter!
Stay for ¥19,500
An overnight stay is ¥19,500, including tax, for one guest. Only one group (two guests) is allowed to join the Tokimeki Guaranteed program per day, held from October 15 to December 28, 2016.

The Hokuriku region (consisting of Toyama, Ishikawa and Fukui Prefectures) has been attracting more and more overseas tourists with its seasonally colorful landscape and rich cultural heritage. If you plan to visit Hokuriku over the next few months, this unique accommodation program is a great choice sure to leave you with lasting memories!

Kyukamura Noto-Chirahama National Park Resort
Address: O-70 Hakui-cho, Hakui City, Ishikawa Prefecture
Tel: 81+(0)767-22-4121 (Available in English, Korean & Japanese)
Mail: noto@qkamura.or.jp