Photo Book Documents Ancient Pilgrimage Path
In March 2016, photographers Dan Rubin and Craig Mod spent eight days walking 107 kilometers (66 miles) along Japan's over-1,000-year-old Kumano Kodo pilgrimage path across Kii Peninsula. In their own words: it was a "long, quiet walk in the woods." While that description is understated at best, the pictures they captured truly speak volumes.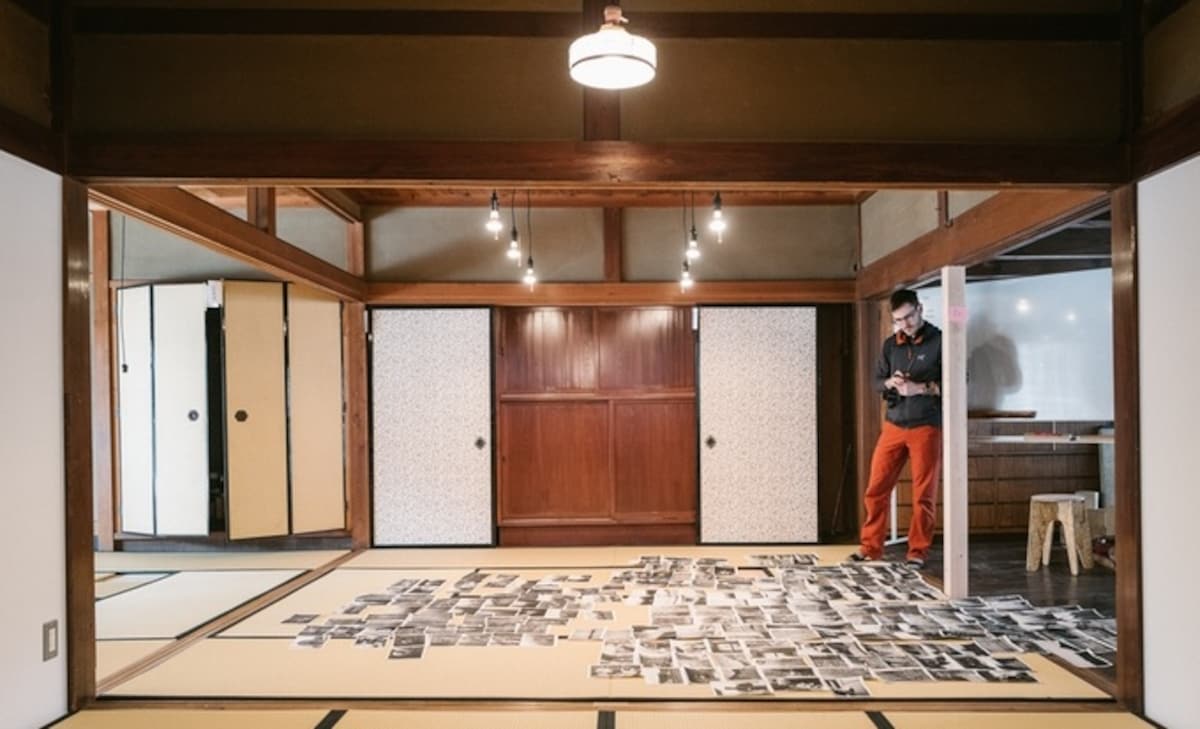 Kumano Kodo is a ancient pilgrimage route that connects some of the most sacred shrines in Japan. Two photographers, Dan Rubin and Craig Mod, set out to walk the path; along the way they took a few photographs. Well, 3,000 photographs to be exact, culminating in an amazing photo book. When it was all said and done, they locked themselves in an old Japanese house, sifted through all their memories, and selected just 57 that would become Koya Bound.
Koya Bound is in no way a guidebook. It won't tell you exactly how to get there and what paths to take because for the photographers, walking is about "adventures and curiosities often nearer to you than you may realize." Instead, the book is an artifact of this pilgrimage walk—one of two UNESCO World Heritage pilgrimage walks—that captures "mountain time, and towering cedar time, and crumpled earth time and ancient teahouse time."
The 84-page book is divided in half with photos by Mod, who shot in black & white...
and Rubin, who shot in color. Together, they're looking for funding on Kickstarter to make this limited edition book a reality. US$75 gets you a copy of the book, which will be beautifully printed and bound in linen.

For the Kickstarter campaign info, including a video explaining the process behind creating this incredible look at past and present, head to Spoon & Tamago using the link below.