Top 7 Electronic Gadgets from the ¥100 Store
7. iPhone 6 Case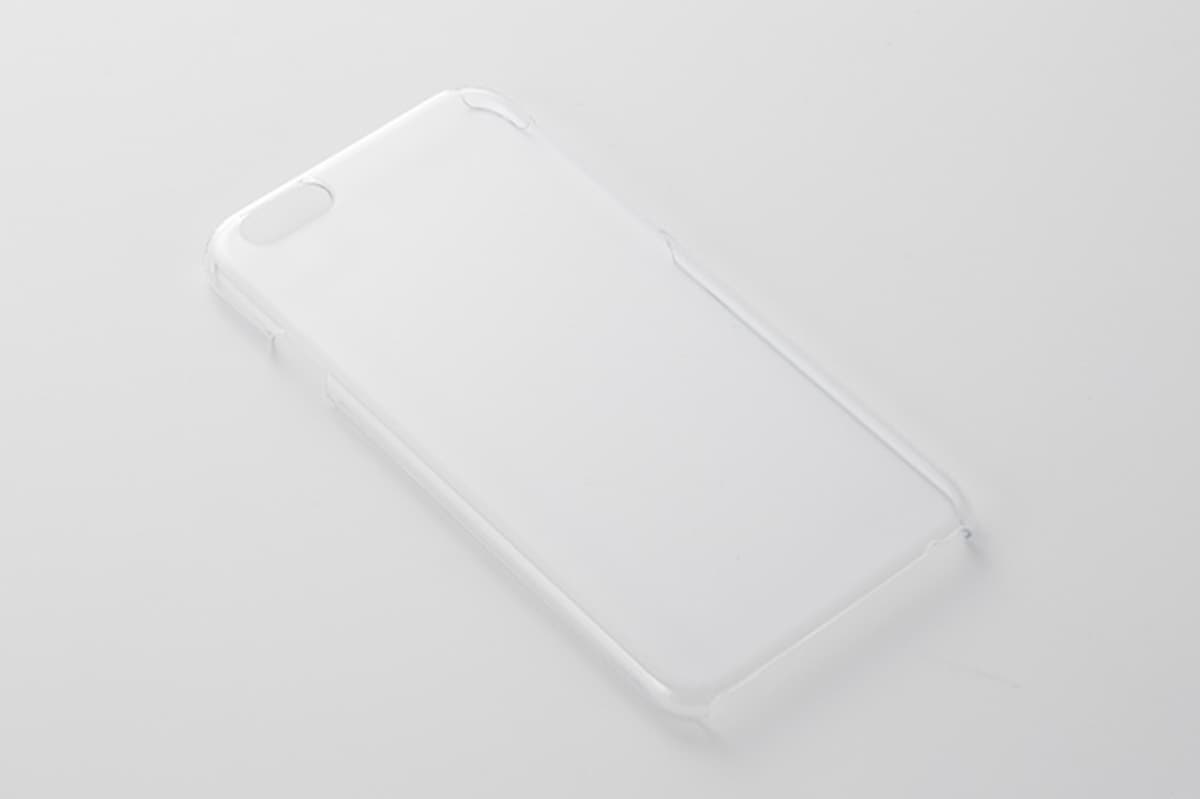 Cases for the iPhone 6 are easy to find in Japan, but perhaps you simply want to show off the gold, silver or rose color of the phone. Generally, you can find yourself spending over ¥1,000 in normal stores; however, you can pick up this simple case for only ¥100! In addition, there are often other models to choose from. Of course the price is the same!
6. Power Adapter
Travelers know that buying travel accessories can get pretty costly. However, your local ¥100 shop can help you prepare for your journey. These power adapters will let you use your electronic products abroad without fear. Make sure you research which product you need before you go, or just buy a few and always be prepared!

If you're looking for other budget travel accessories, check out our other recommended goods here.
5. iPhone 6 Protective Film
It hurts to buy expensive things only to find a shop selling similar products for far less. The value of these ¥100 protective screen covers are comparable with those that will cost you a lot more at electronics shops. Should you get any scratches on the film, just peel it off and grab a new one, still saving money. Also, there are several versions available to suit your personal needs.
4. Multi-Card Reader
No need to buy a USB memory card reader from an expensive electronics store when you can find one for only ¥100! The simple design makes it sleek and easily portable, as well as able to read multiple sources, including the popular Micro SD and SD cards.
3. Waterproof Bag for Your Smartphone
You never know when water might get close to your smartphone. Be it at the beach or in the kitchen, you don't have to be afraid to drop your phone in water again. This bargain bag is waterproof with a handy zipper that's easy to use and comes in many sizes.
2. Headphones with Retractable Cord
It's easy to spend thousands of yen on replacing headphones, as they 're easy to lose or tend to malfunction. However, these highly portable headphones are designed to solve that problem. Even better, you'll never have to worry about them getting tangled up again!
1. Anti-Glare Glasses
Sunglasses may protect the eyes from light, but they aren't very helpful indoors, especially for people who stare at computer screens all day. These glasses reduce the glare from monitors up to 40 percent, a remarkable value at only ¥100. You can keep your eyes safe while looking stylish sporting these specs!