Top 10 Hotels & Airbnb Under US$70 in Kanazawa
Can't wait to travel back in time to explore charmingly preserved traditional Japanese neighborhoods, but worry about how much you should set aside for the trip—particularly your accommodation? Don't worry! This article will provide you with a list of the best hotels & Airbnb apartments that offer great value at under US$70 per night!
Airbnb 5. Masakatsu's traditional Japanese dormitory house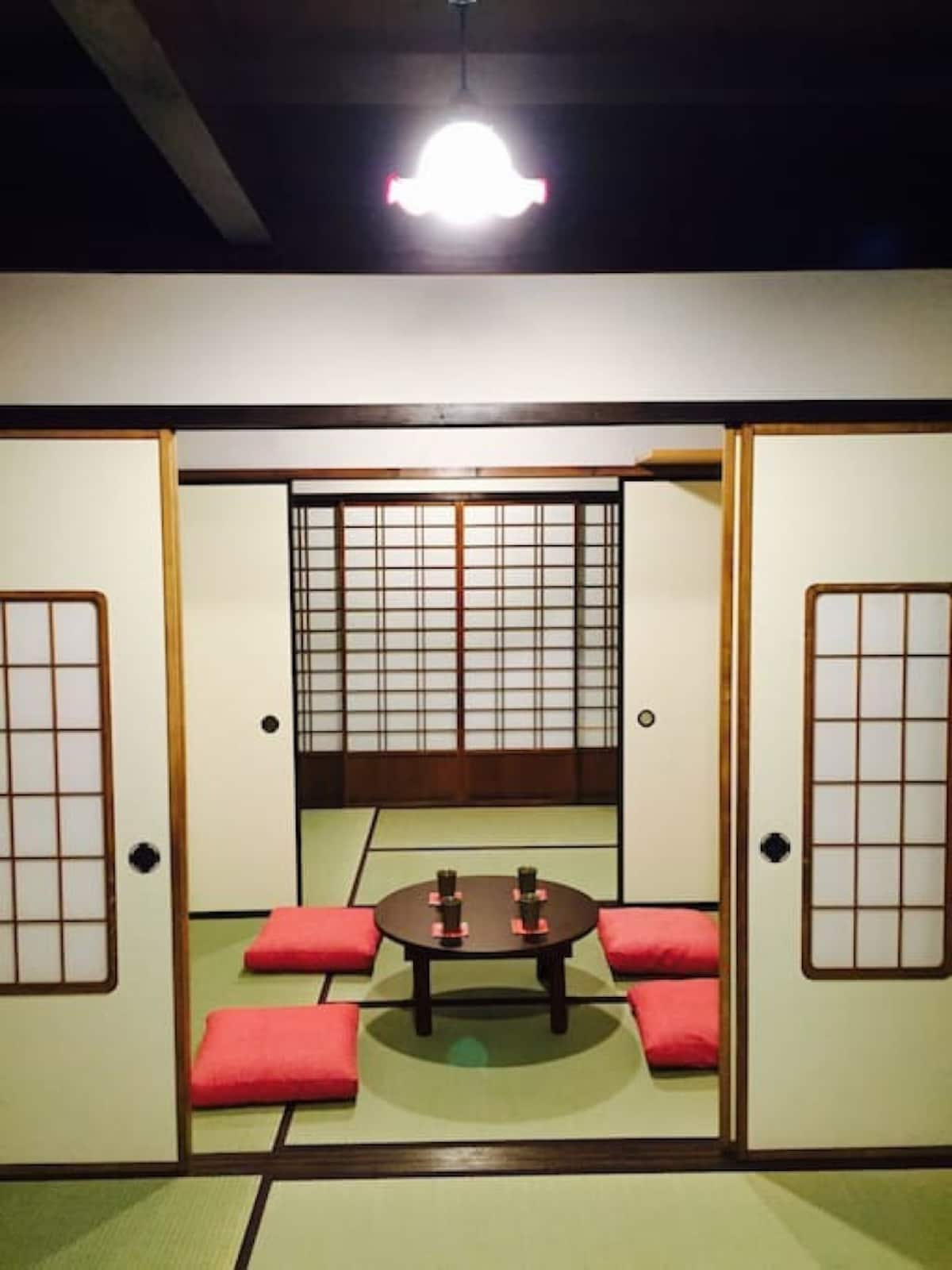 Ideal for a group of 4, this traditional Japanese house located in the Old Town, just 5 minutes away from Higashi Chaya District is hosted by the awesome Mr. Masakatsu and his mother. Not only is the dormitory house kept in a tip-top condition, they treat every guest like an old friend. Feel free to chat with them to gain a better understanding about the Japanese culture. They will even bring you to the Japanese public bathhouse nearby if you wish!
Airbnb 4. Tsukane's 90-year-old reformed wooden townhouse
Tsukane's 90-year-old reformed wooden townhouse is great for guests who love to experience living in a traditional Japanese house while still being able to have convenient access to the city. It is just a short walk to the largest and most interesting Higashi Chaya District where you can explore the ancient Japanese culture. Or you can take a 15-minute stroll to the beautiful Kenrokuen Garden and immerse in its amazing beauty. Fancy a traditional bath? The hot spring is just a stone's throw away from the house!
Airbnb 3. Takahiro's traditional Japanese house in the suburbs
Located in the countryside of the Kanazawa Prefecture is Takahiro's traditional Japanese house that can accommodate up to 5 guests. Although the house is more than 35 years old, it is very clean and well maintained. Enjoy a true homestay with the friendly host who will provide you insider tips for an enjoyable holiday. If you love Japanese comics just like Takahiro, join him in reading all the wonderful comic books in his special comics library in the house! There are also 4 parking lots that you can use for free if you stay with him, great for all the travelling in the prefecture.