Discover the Underwater Galapagos of Asia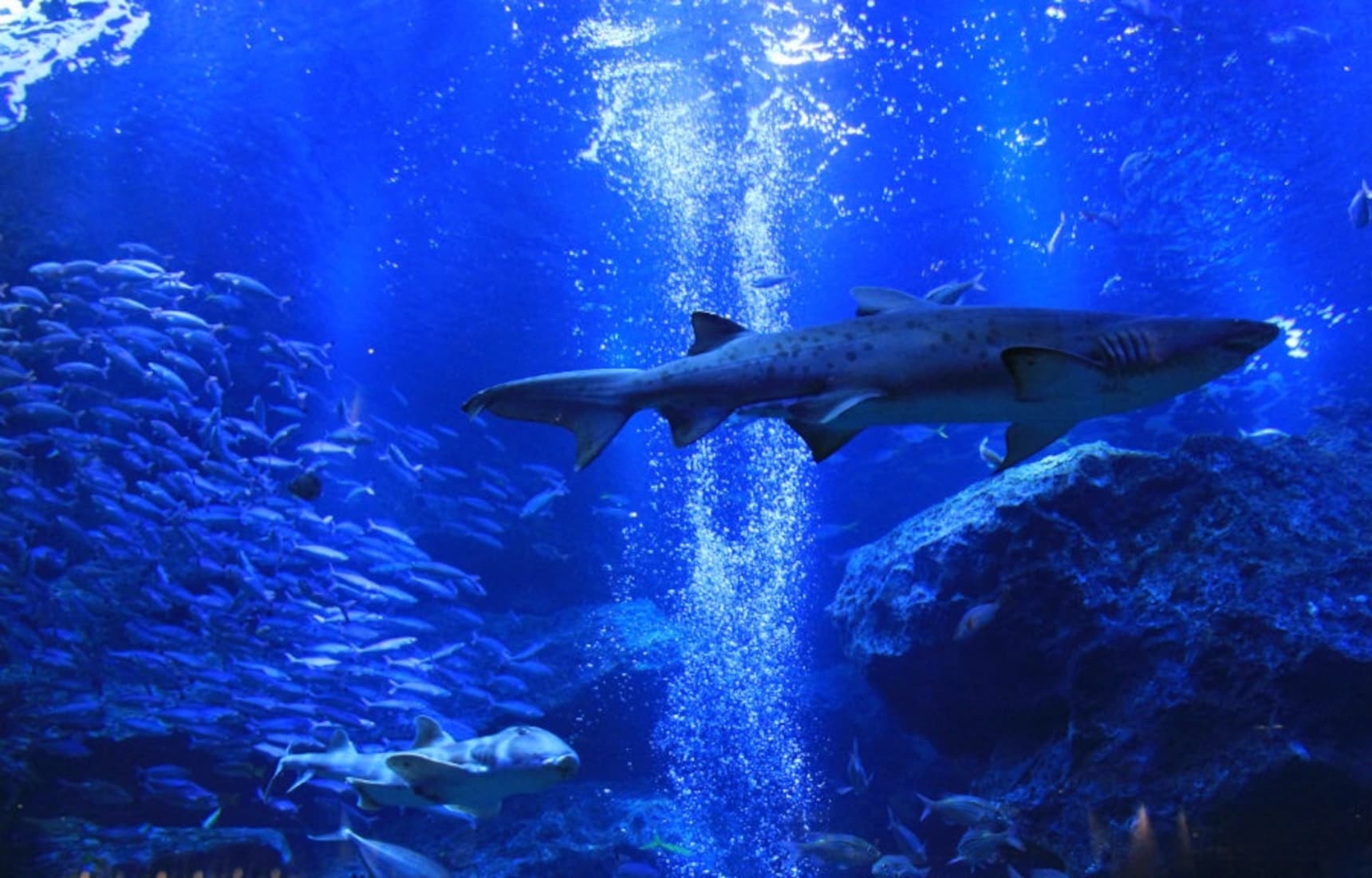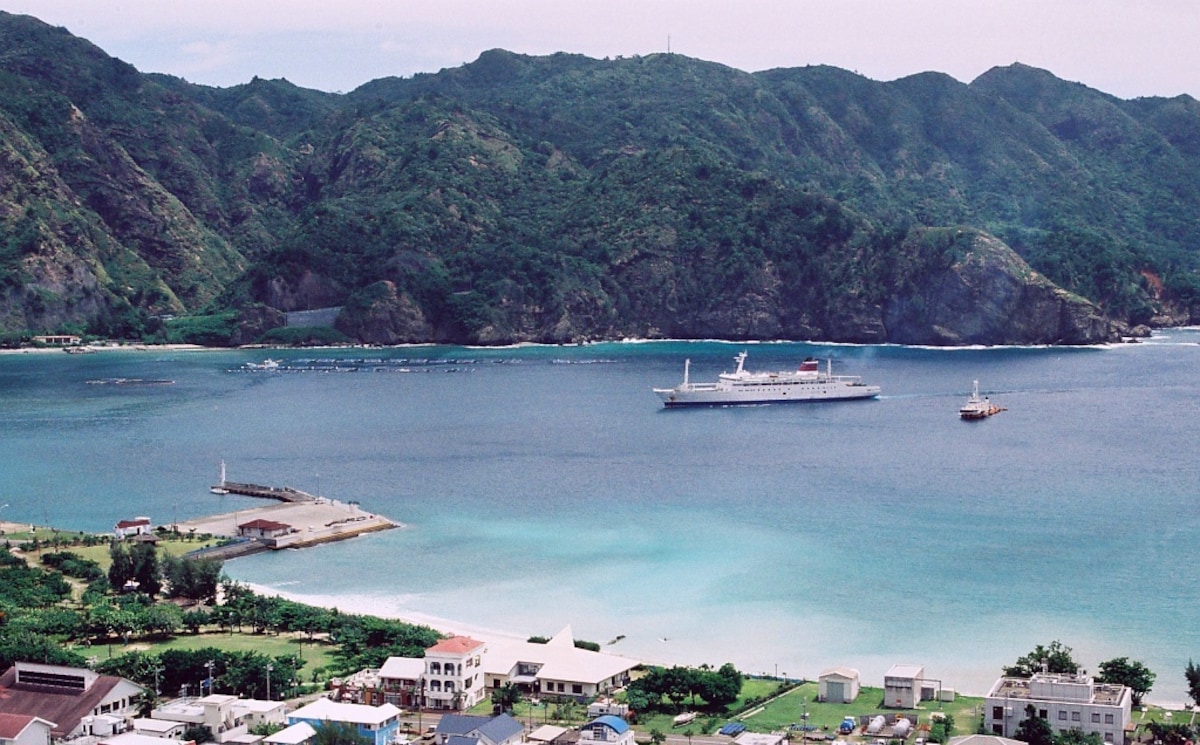 The Ogasawara Islands are a series of more than 30 tropical and subtropical islands in the Pacific. The group's main island, Chichijima, lies roughly 1,000 kilometers (620 mi) south of Tokyo, and is accessible only be a once-weekly, 24-hour ferry ride. Known as the Galapagos of Asia, there are 100 kinds of plants and 14 kinds of animals endemic only to the Ogasawara Islands.
Sumida Aquarium's main tank replicates the waters of Ogasawara, created in collaboration with Ogasawara Village. The aquarium also aims to develop a "turtle cradle" to nurture Ogasawara-born baby turtles until they're strong enough to return to the wild.
Opened in 2012, the design of the aquarium itself is something to behold. The breathtaking aquatic displays in its "Shimmering of Water" zone were curated by the late Takashi Amano, a professional photographer, designer and aquarist best known for founding Aqua Design Amano, a design firm that revolutionized aquatic displays around the world, blurring the line between art and aquascaping.

If you're on your way to the heights of Tokyo Skytree, take a moment to look into the depths of the ocean as well!