Turn Your Smartphone into a Pokédex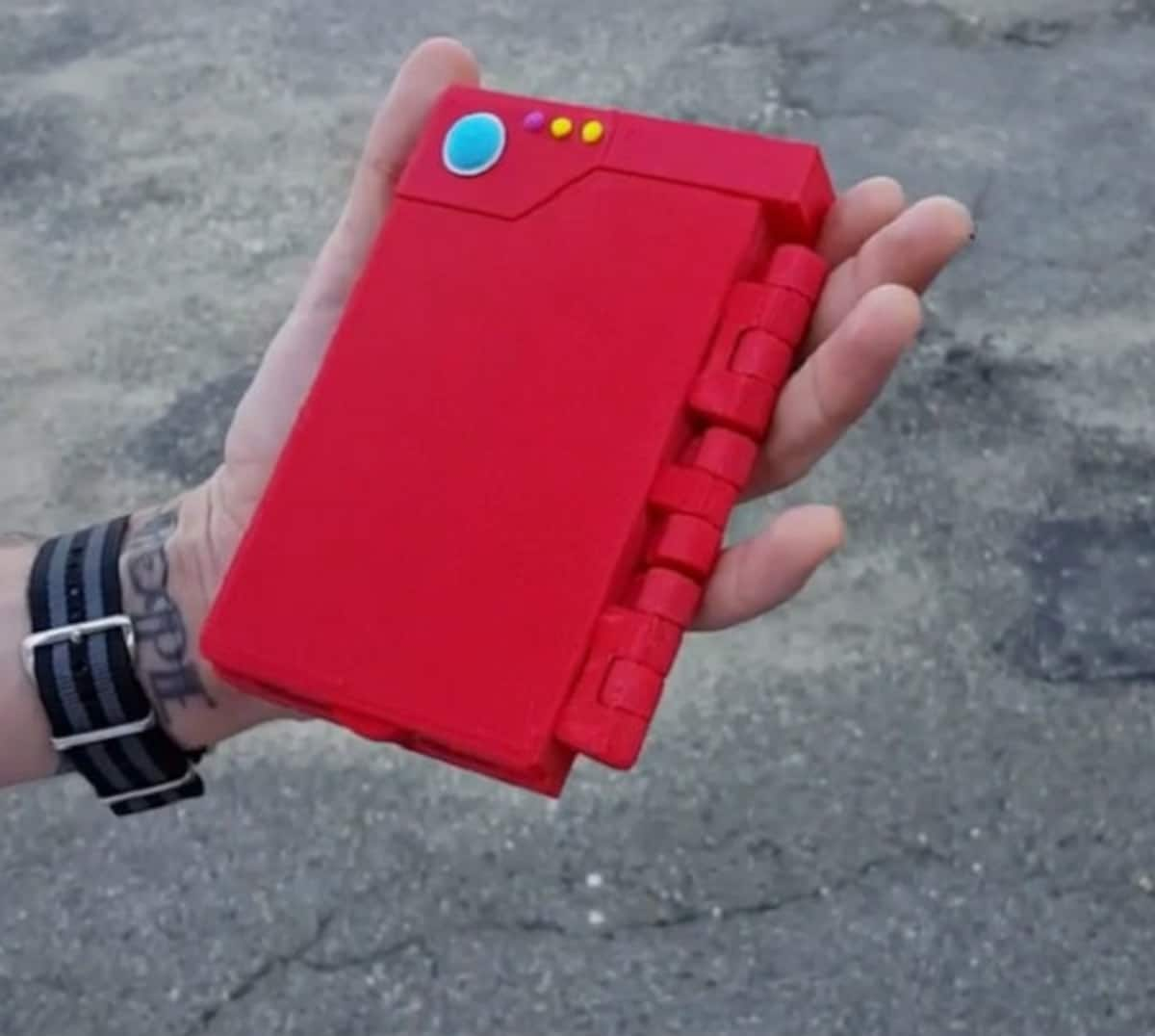 It's not just a clever idea, but one that's artfully realized. The design of the first-generation Pokédex is clearly inspired by Nintendo's Game Boy, the system the Pokémon video game series started out on. The Game Boy's vertical layout means the same styling cues can easily be applied to a smartphone case.
But 3D Central's Pokédex case doesn't just look cool. It's functional too, since it includes a flip-out finger guide to keep your aim straight and true when you're chucking Pokéballs at nearby Pokémon.

3D Central says it plans to start selling the cases by the end of this week, with the first batch including models fitting with iPhone 6, iPhone 6 Plus, Galaxy Note 5 and Galaxy S7 smartphones. Pricing is yet to be announced, but more details are forthcoming through the group's online shop.