3 Reasons Why I Like Tokyo DisneySea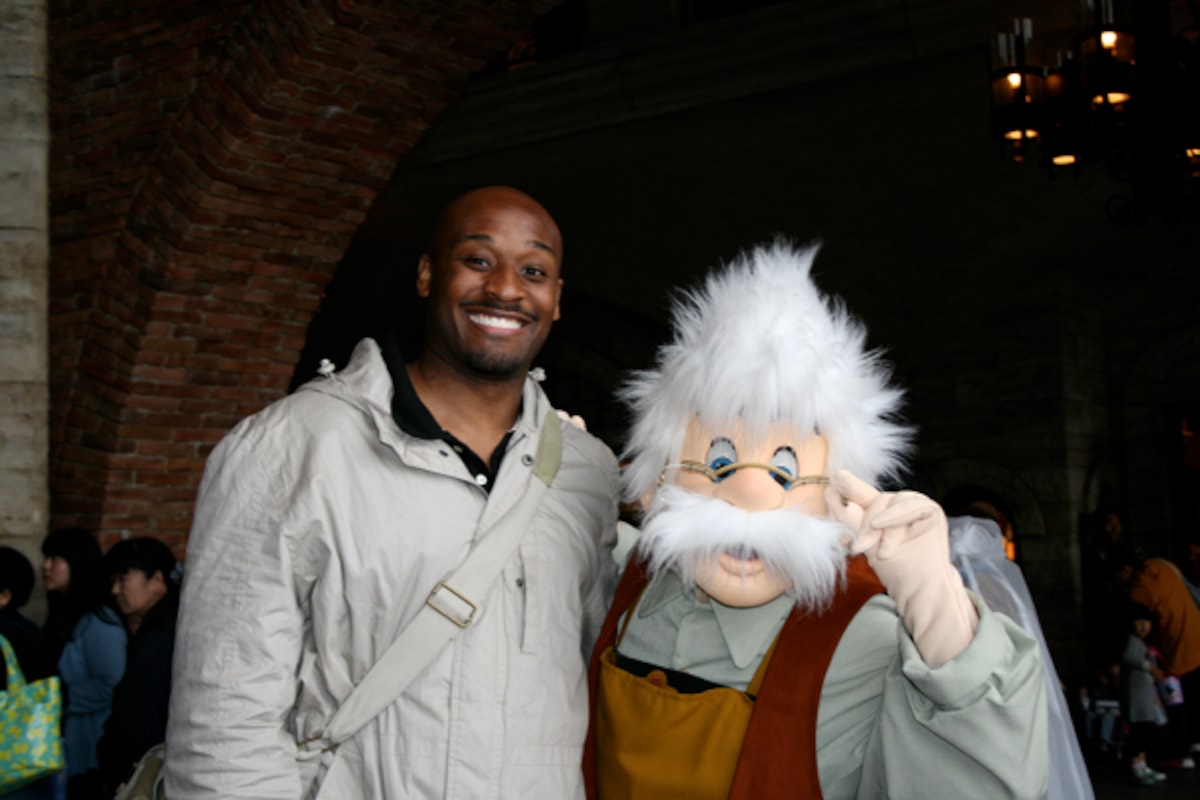 I used to hate that connection in elementary school, though. Everybody thought it was a funny joke to call me "Donald Duck! Donald Duck!" It gets a little old after the first thousand times you hear it.

Childhood scars aside, one of the cool things about Japan for all you Disney fans out there is that Tokyo has both a Disneyland theme park and a DisneySea theme park that sit right next to one another. I won't say it's as grandiose as driving into the Orlando Disney area and seeing the giant, silver Epcot Center sphere, but it's cool hearing Mickey speak in Japanese, and it really is just a cool place to go and hang out.

Of the two Tokyo Disney theme parks, I have to say that I personally like DisneySea just a bit better. This a great topic to ask any group of Japanese friends just to see what they say. Here are three reasons I think DisneySea kicks ass!
1. The Disney Sea Vibe
DisneySea just has a vibe that's more chilled out and not as overtly Disney, if that makes any sense. Don't get me wrong, I'm all for seeing the characters walking around in their costumes and all (DisneySea does have some of that, too), but I prefer the "chill out and enjoy yourself" ambiance of DisneySea to the supercalifragilistic vibe of Disneyland… slightly.

Oh, and to add to this laid-back vibe, DisneySea serves beer! Okay, admittedly I'm not a beer drinker, but I know this is huge for a lot of people. Perhaps one of the reasons DisneySea feels a bit "looser" is maybe because of the alcohol, though I can't say for sure.
2. A Night Show Like No Other
DisneySea's night show was really what made me want to go back a second time. The first time I saw the nighttime show I didn't have the best view, but it was incredible. There were magical water mirrors, fire-breathing dragons, music and dancing. It was a magical melange of Disney magic to dazzle your senses. I know the shows do change from time to time, but I would imagine that all of them are equally wonderful. If you haven't had a chance to see it yet… go!

Want to see Don's final reason for choosing DisneySea? Read on below!