Why Hatch a Pokémon Egg When You Can Crack It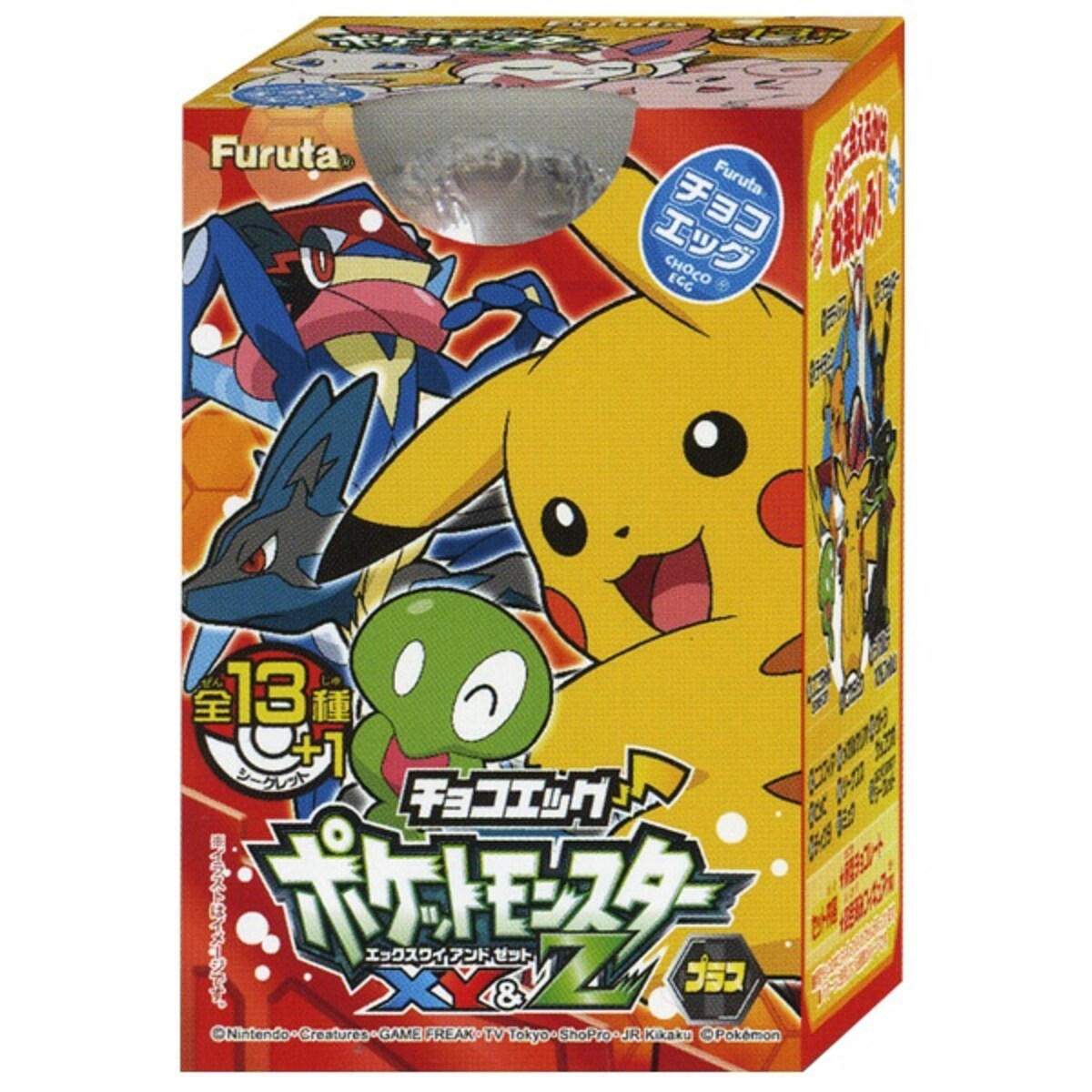 In celebration of the currently airing Pokémon XY & Z TV anime, Japanese convenience stores and supermarkets are now selling the Choco Egg Pocket Monster XY & Z Plus series, in which each palm-sized chocolate contains one of 14 different Pokémon.
The complete lineup consists of:
1) Pikachu
2) Sylveon
3) Clefairy
4) Diglett
5) Mega Lucario
6) Wobbuffet
7) Mew
8) Greninja
9) Zygarde (Core)
10) Zygarde (10% Form)
11) Latias
12) Raichu
13) Umbreon

And a secret Pokémon...
which is the complete form of Zygarde as seen on the far left in the back row. More powerful Pokémon are more difficult to find in the franchise's video games, and similar scarcities exist for their Choco Egg versions. Only one in 50 candies is said to have the complete form of this Pokémon waiting inside.

While it may take a couple of tries, you can't collect them all without breaking a few eggs!