Top 4 Theme Parks in Tokyo
When we talk about Tokyo-based theme parks, what's the first park in mind? Disney? Actually, both Disneyland and DisneySea are located in Chiba Prefecture. So does that mean there are no theme parks in Tokyo? No! There are a handful of famous theme parks, some of them even located near touristic spots! It's time to discover Tokyo's theme parks!
4. Hanayashiki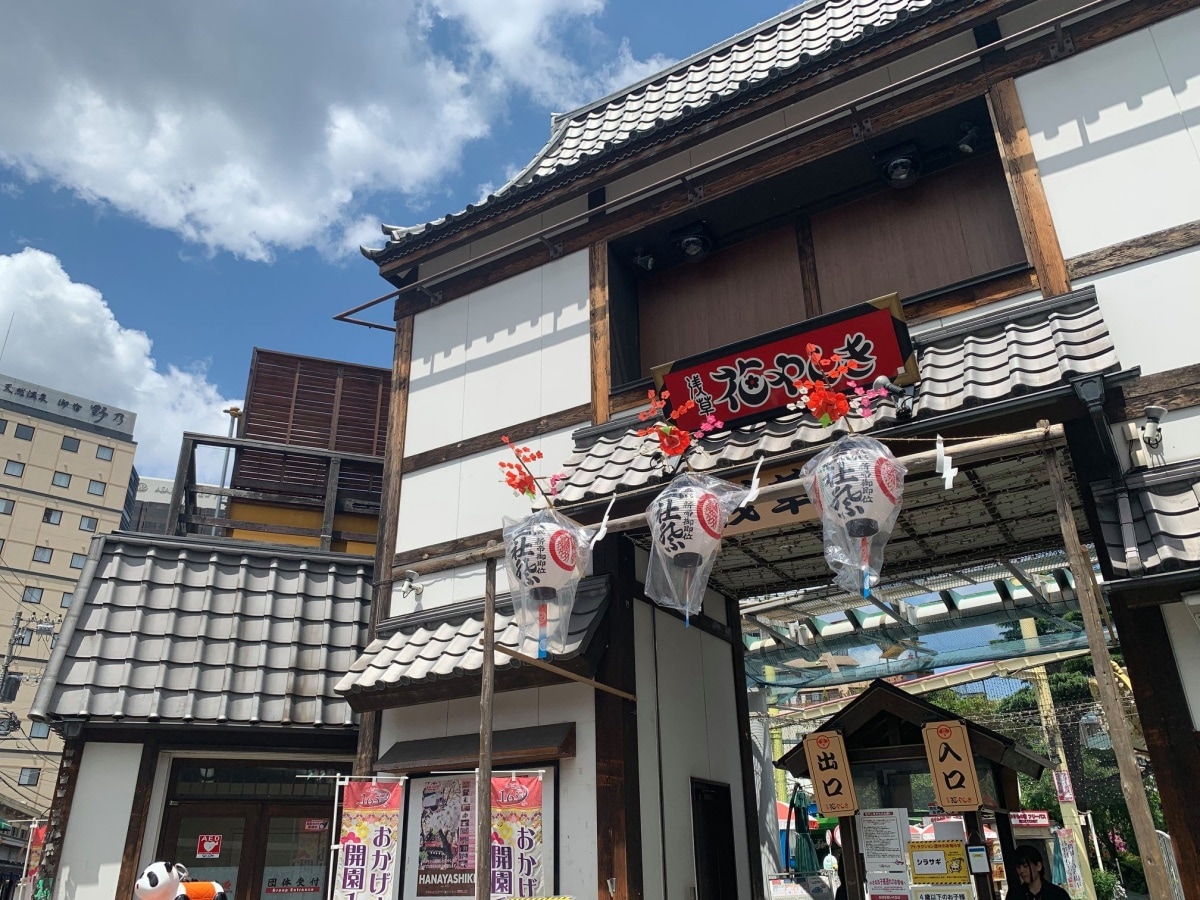 Claiming to be the oldest amusement park in Japan, Hanayashiki began as a flower park in 1853 (for you history buffs, that's the same year Commodore Perry landed in Japan). It was a garden for people to enjoy tea and discuss poetry, as well as a gathering place for maids and maidens. Over the years, it has gone through wars, earthquakes and financial ups and downs, surviving it all to become an ongoing part of history. Along with rides that showcase the urban cityscape, there are many summer special events in August for families! Be sure to check the link below for the current schedule before you head out there.
3. Toshimaen
In the northwestern part of Tokyo's Nerima Ward is a theme park named Toshimaen. It was opened in 1926 where Nerima Castle once stood, first as a garden and later an amusement park. It has rides as well as a water park that's very popular with kids during the summer. In winter, there's an outdoor skating rink. Outside of the games and rides, there's also an insect park and an indoor fishing pool. There's definitely enough for everyone to enjoy, anytime of the year.
2. Sanrio Puroland
For all Hello Kitty fans, there's a wonderland for you! Tama, a city in the western part of Tokyo, is home to Sanrio Puroland, the home for characters such as Hello Kitty, My Melody, Cinnamonroll and Little Twin Stars. The theme park is full of gaming machines, themed gift sets, restaurants and shows. Before you leave Puroland, don't forget to get some Sanrio souvenirs for your friends (and yourself)!
1. Tokyo Dome City
Let's come back to the heart of Tokyo. In Bunkyo Ward, right next to the Tokyo Dome stadium, there's an amusement park called Tokyo Dome City Attractions. It might not be as big as other amusement parks, but it does has interesting attractions—especially the roller coaster running through the shopping mall La Qua. Another cool thing about this place is that it often has crossover events with famous manga characters. Be sure to check the website (link below) for the current shows and events.